Dean Lowry's streak of 101 straight regular-season games will come to an end. The Packers placed the veteran defensive lineman on IR on Tuesday.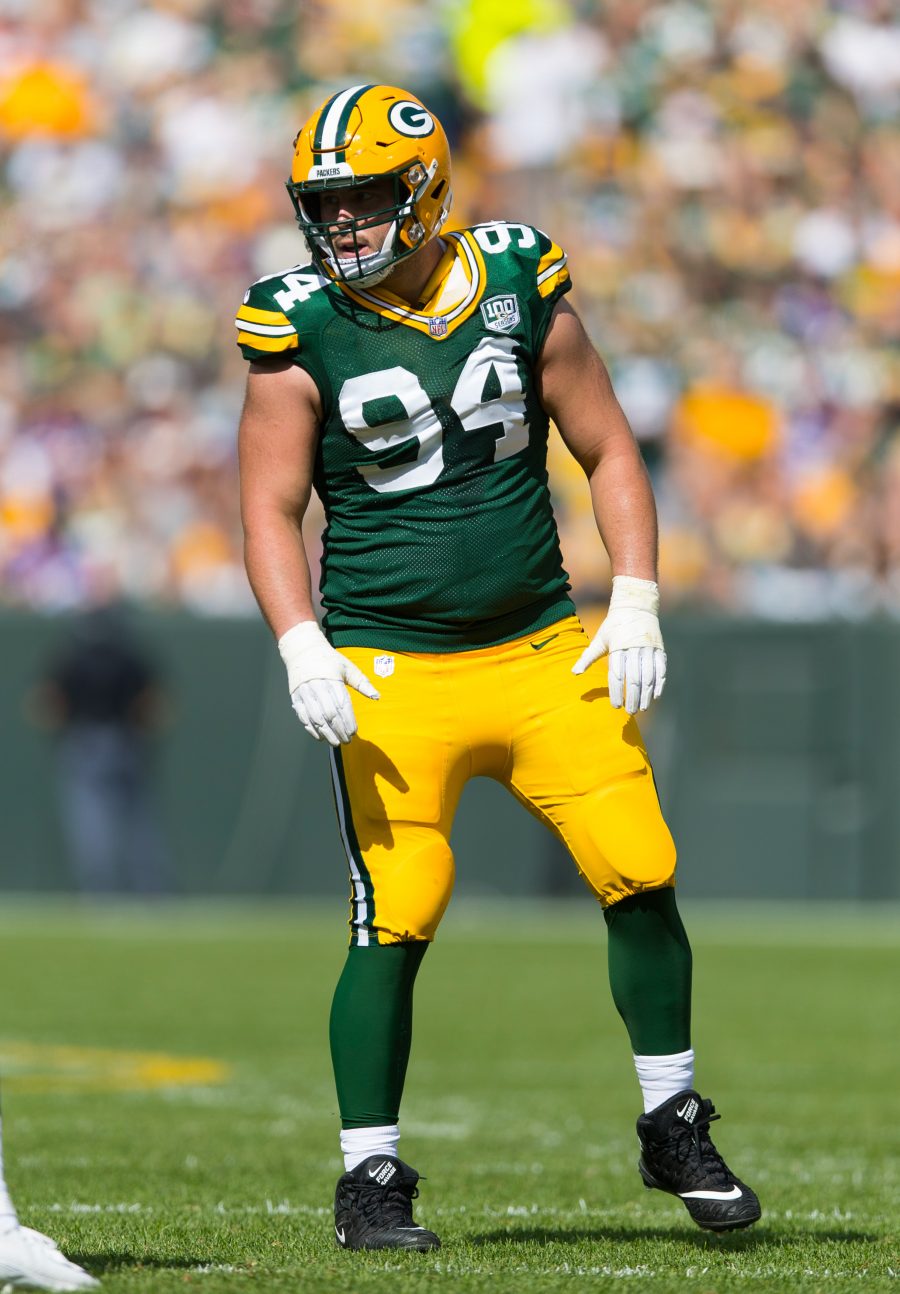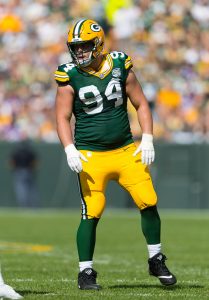 The seventh-year defender suffered a calf injury against the Dolphins. To replace him on the roster, the Packers signed wide receiver Bo Melton from the Seahawks' practice squad; Seattle drafted Melton in this year's seventh round out of Rutgers. He has not seen any game action yet. The Packers also released linebacker Tipa Galeai from IR, weeks after opting against using one of its IR activations on him.
In order for Lowry to be activated, the Packers would need to reach the NFC championship game. While Green Bay has accomplished this twice under Matt LaFleur, the team is 7-8 and still has an uphill battle to make the playoffs. FiveThirtyEight gives the Pack a 27% chance to secure a wild-card spot. Tuesday's transaction is likely to end Lowry's season.
Lowry, 28, has been with the Packers since they drafted him in the 2016 fourth round. He has started 80 career games, becoming a primary starter during LaFleur's time in Green Bay. The Northwestern product recorded five sacks last season but has only a half-sack this year. Still, Lowry has maintained a regular role on a defensive line housing Kenny Clark, Jarran Reed and first-round pick Devonte Wyatt. Lowry has played 53% of the Packers' defensive snaps this season.
Pro Football Focus ranks Lowry just outside the top 60 interior D-linemen (out of 125 qualified players), after slotting him 33rd overall last season. Lowry's three-year, $20.3MM extension expires after this season, though three void years are tacked on for cap purposes. Wyatt saw his highest snap share against the Dolphins, being on the field for 24 defensive plays. While the Packers have eased the Georgia product into action, he stands to see more time in the team's final two regular-season games.