Ted Larsen will receive an opportunity to join a new team and potentially play an 11th season. Following a Friday workout, the Giants signed the veteran offensive lineman.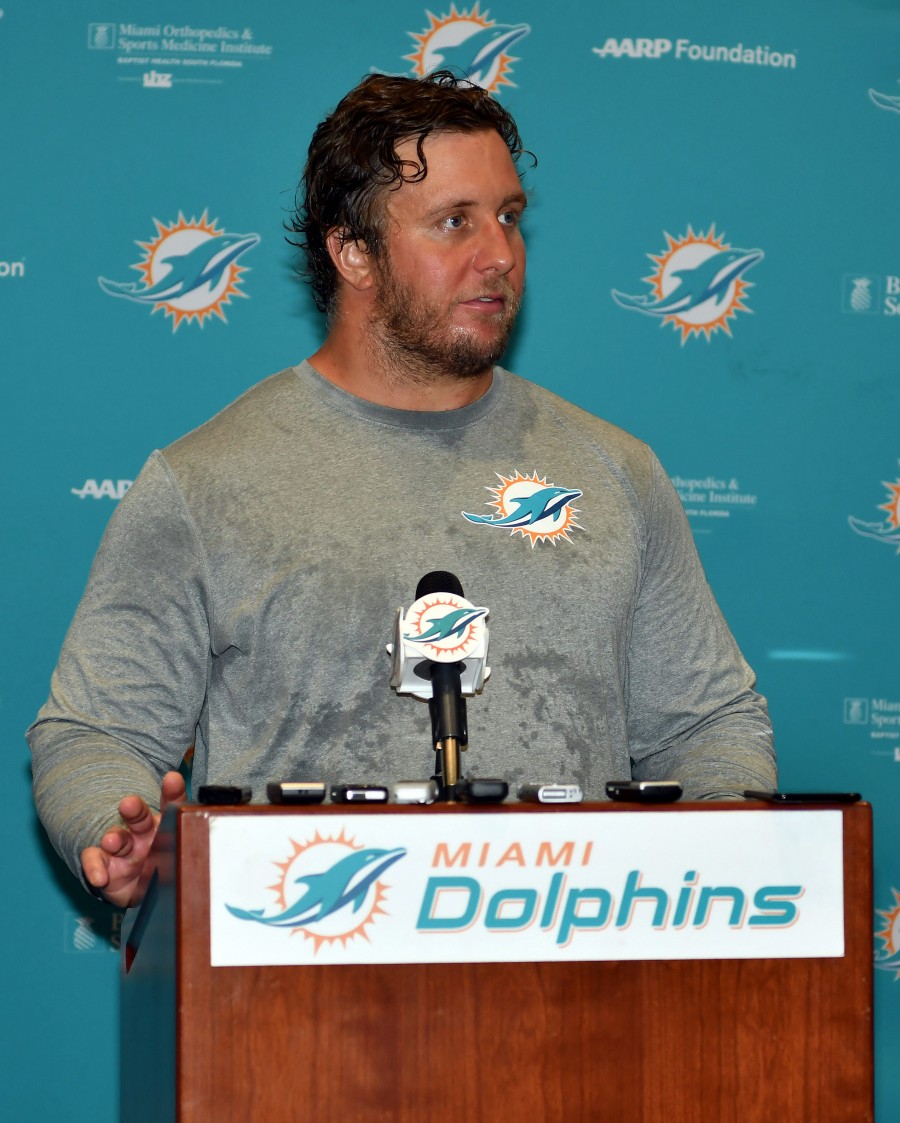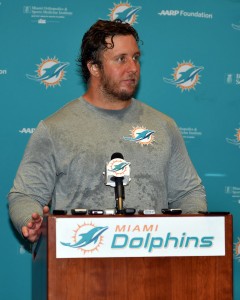 Larsen joins the Giants after making a late-season cameo with the Buccaneers. The longtime guard's second Tampa Bay stint did not involve similar responsibilities, with the Bucs using him as a depth piece rather than a starter, but he collected a Super Bowl ring despite not playing in the regular season. Larsen was on Tampa Bay's active roster during the playoffs and logged 38 offensive snaps in the team's wild-card win in Washington.
Prior to that second Tampa Bay stay, Larsen played spent time in Miami and Chicago. The Dolphins used Larsen as a regular guard starter from 2017-18, though they cut him during their 2019 rebuilding project. The former Patriots sixth-round pick did not stick in New England but has made 88 starts with the Bucs, Dolphins, Cardinals and Bears. While Larsen has been a starting center, most of his NFL experience has come at guard.
The Giants survived an early-camp scare, when starter Shane Lemieux managed to return to practice days after being carted off. Lemieux and Will Hernandez are in position to be Big Blue's guard starters. Larsen, who is now 34, would profile as insurance.
In other Giants roster moves Friday, the team waived running back Mike Weber and defensive back Jordyn Peters.