Two experienced players comprised part of the Ravens' second wave of cuts Monday. The team released both tackle Andre Smith and safety Jordan Richards. Baltimore also waived wide receiver Michael Dereus. Teams have until 3pm CT Tuesday to trim their rosters from 85 to 80 players.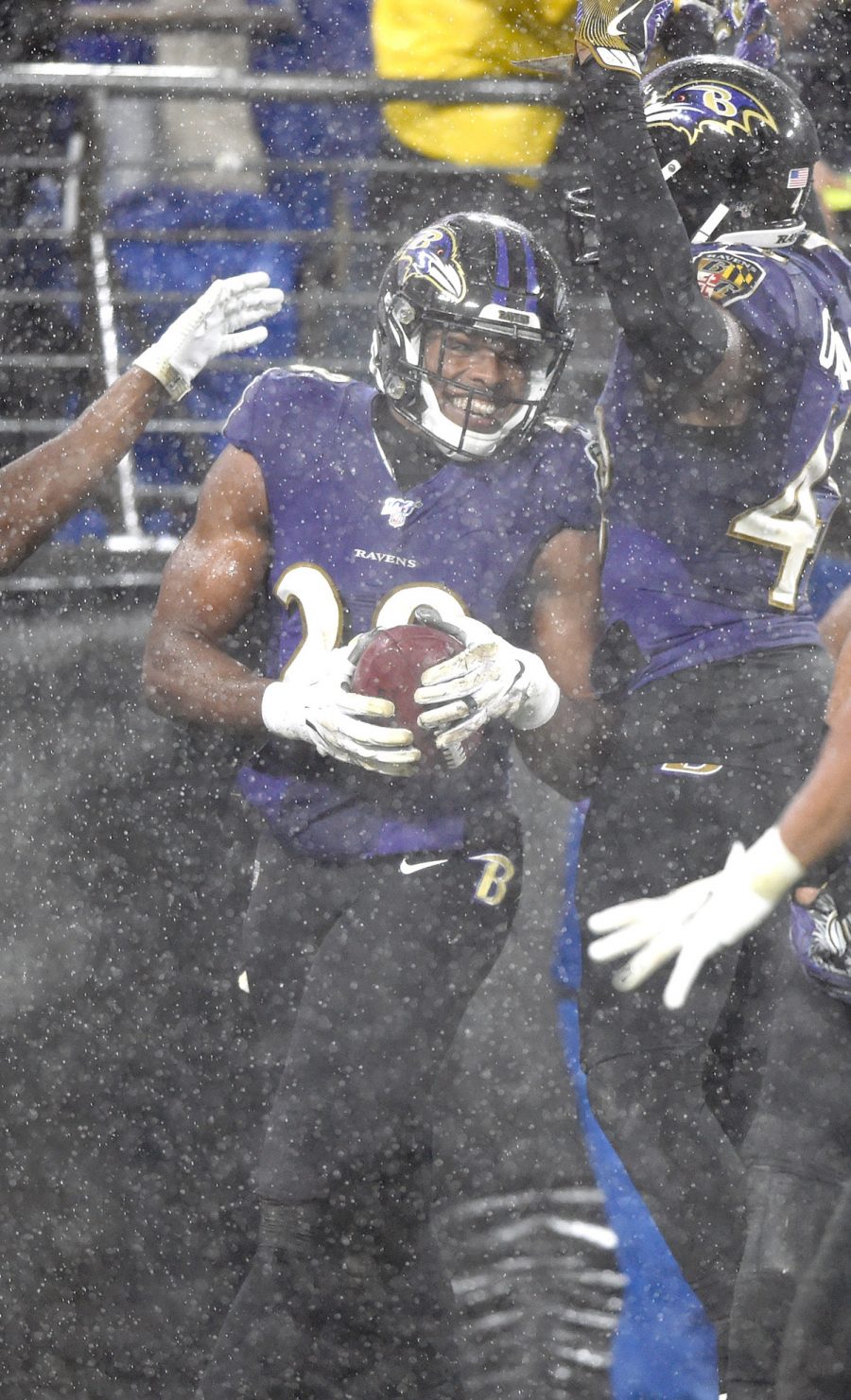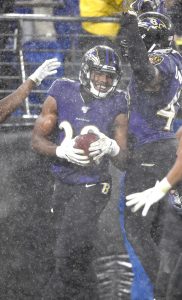 Smith had been with the Ravens since before their 2019 postseason began. Baltimore signed the former top-10 pick in January 2020 and re-signed him shortly after that season ended. However, Smith opted out of the 2020 season. The 34-year-old blocker is back in free agency, which has been a familiar place for him in the latter part of his career.
Smith's initial Bengals run ended after the 2015 season. The team, however, did bring Smith back in 2017 and 2018 — following single- and half-season stints with the Vikings and Cardinals, respectively — and used him as a five-game starter in 2019. Cincinnati's most recent Smith partnership ended with a November 2019 release.
The veteran tackle has started 98 career games, but the Ravens have 2020 third-round pick Tyre Phillips behind starters Ronnie Stanley and Alejandro Villanueva. Baltimore also rosters Ja'Wuan James, though he is not expected to be healthy for months after tearing his Achilles this offseason.
A six-year veteran, Richards played in all 18 Ravens games last season. His primary contributions came on special teams; the Ravens used Richards on 79% of their special teams plays. Richards, 28, re-signed with the Ravens in January. He initially caught on with Baltimore midway through the 2019 season, after his second Patriots stint ended.