The Falcons have a new punter, and he brings considerable experience. Longtime Chiefs punter Dustin Colquitt agreed to a deal with the Falcons on Tuesday, according to his agency (on Twitter).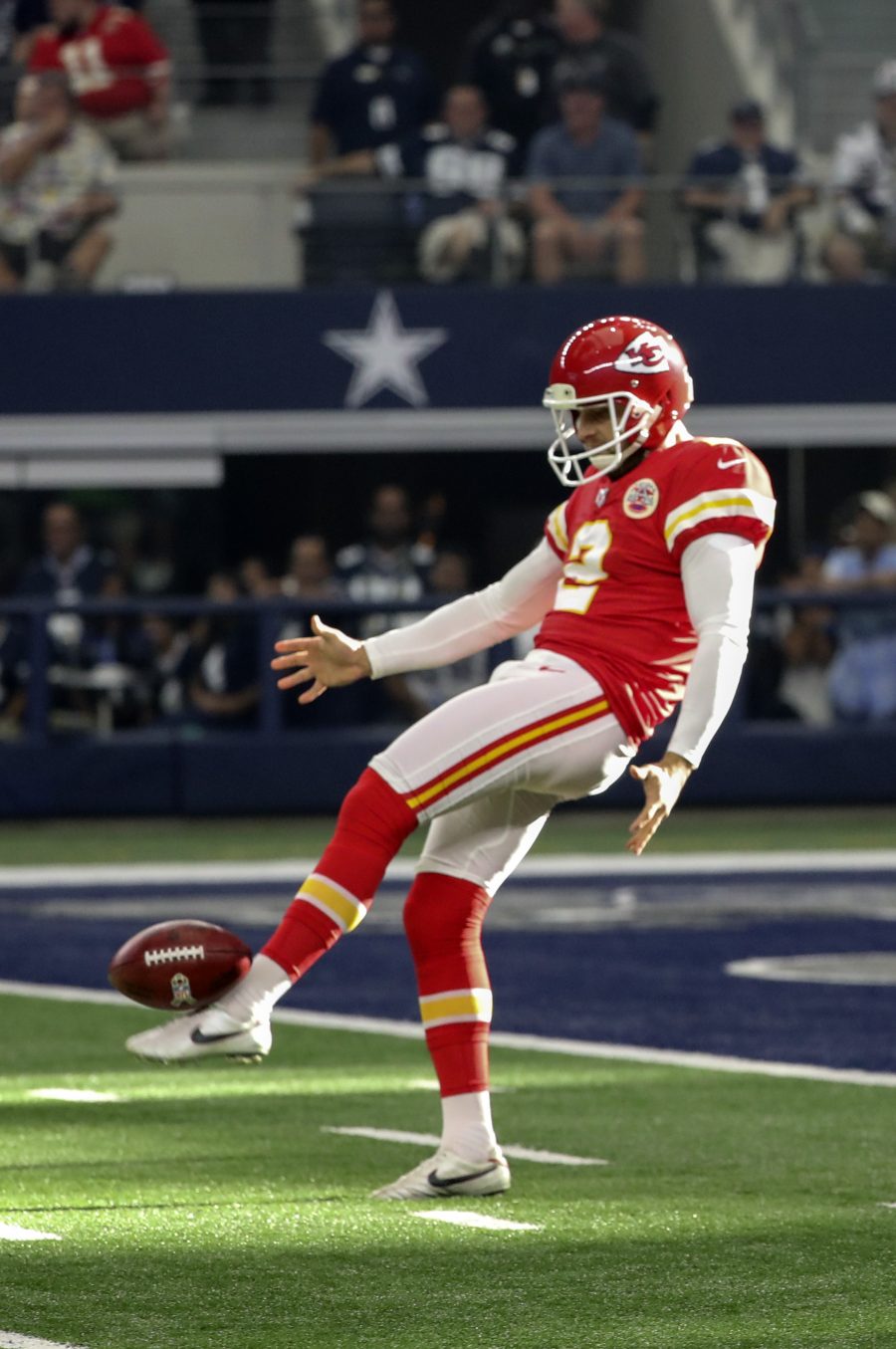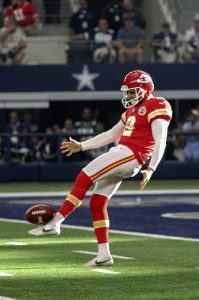 Atlanta cut Cameron Nizialek after a shaky Sunday showing. Nizialek punted in just two games for the Falcons and will give way to Colquitt, who has kicked in 244.
While Colquitt agreed to a practice squad deal, the Falcons should be expected to elevate the veteran ahead of their Week 3 game Sunday. To make room on their 16-man taxi squad, the Falcons released former Colquitt Chiefs teammate Bryan Witzmann. A five-year veteran offensive lineman, Witzmann has bounced around since being a full-time Chiefs starter in 2017.
Although Colquitt landed back with the Chiefs during the playoffs last season, his most recent game action came with the Steelers. Colquitt, 39, punted in five games with Pittsburgh in 2020. The Steelers, however, released him to bring back Jordan Berry. The Falcons will be Colquitt's third NFL team.
The 16-year veteran, of course, is best known for his Chiefs tenure. Kansas City used a third-round pick on Colquitt in 2005, and he subsequently played 15 seasons for the team. The second-generation NFL punter and older brother of Britton Colquitt, Dustin made the Pro Bowl in 2012 and 2016 and finished his first Chiefs stint in Super Bowl LIV.