The Panthers have released defensive tackle Caraun Reid and defensive end Kendall Donnerson, per a club announcement. Combined with their three cuts from Monday, the Panthers are now down to the 80-man max in advance of today's deadline.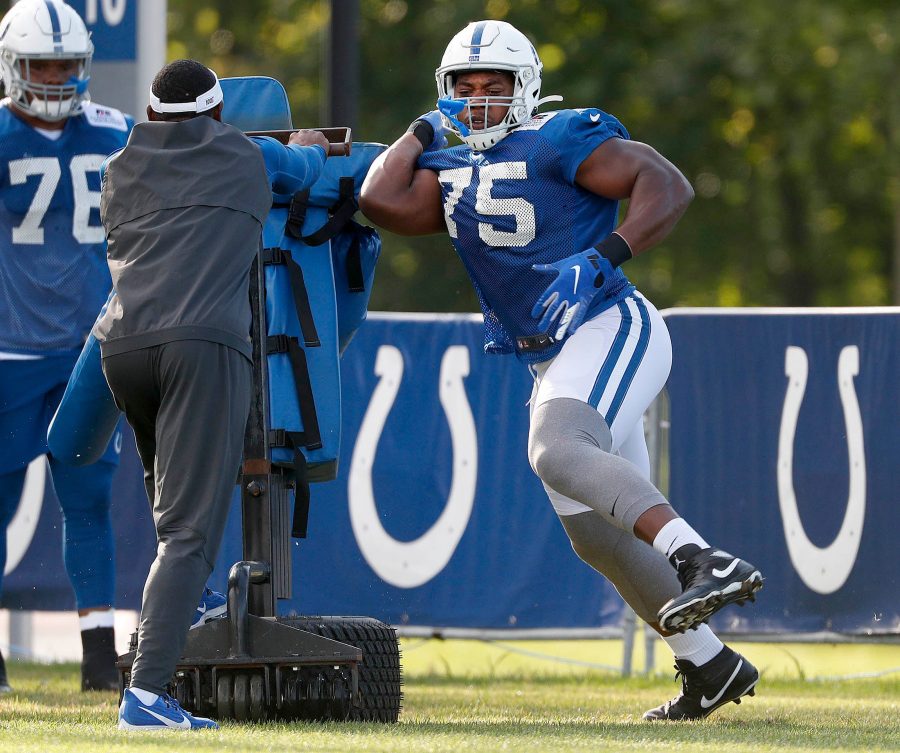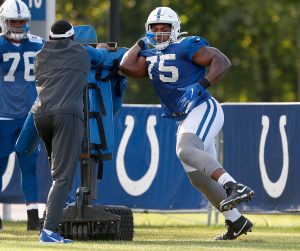 Reid has played for seven NFL teams since coming into the league in 2014. The veteran now has a chance to accomplish a rare NFL feat. Should he make a new team's 53-man roster, he'll have played for six teams in the past six years.
The 29-year-old (30 in November) bounced on and off the Jaguars' active roster in 2020. He saw time in seven games with Jacksonville last season — all as a backup. Before that, he started three games for the 2019 Cardinals and played for the Cowboys, Lions and Chargers in the three previous years. Reid also spent time with the Colts and Washington but never saw regular season action with those teams. Overall, the Princeton alum has played in 54 games and started 16.
Donnerson, a former seventh-round pick of the Packers, has also inked deals with the Raiders, Bengals, and Saints. However, he has yet to see live action.