The Chiefs have agreed to a two-year contract extension with long snapper James Winchester, according to his agent Ken Sarnoff (Twitter link via Adam Schefter of ESPN.com). Exact terms of the deal are not yet known, but the new money average will position him as the highest-paid long snapper in NFL history.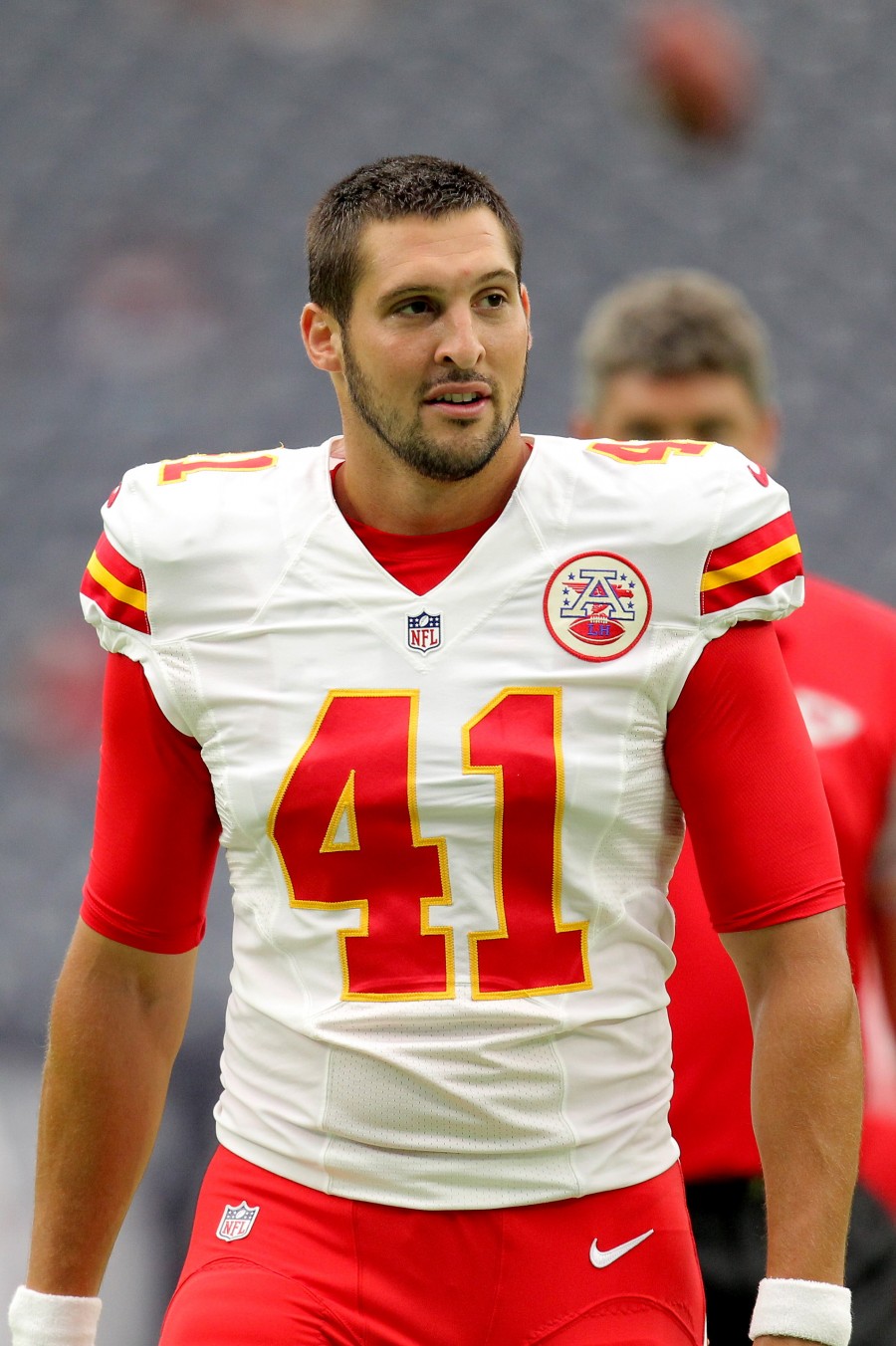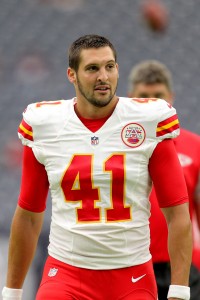 After entering the league as an undrafted free agent in 2013, Winchester caught on with Kansas City in 2015 and became a staple of their special teams unit. The 32-year-old has played in all of the Chiefs' 107 regular season games during this span, signing multiple deals to bypass free agency.
In 2017, Winchester restructured his deal to give the Chiefs an additional $400K in cap space. It's likely that the new pact is similarly structured to provide KC with extra room in the near term, though Winchester will see a sizable bump from his current $890K/year average.
Previously, the highest-paid mantle was shared by five long snappers making $1.2MM: Luke Rhodes (Colts), Jeffrey Jansen (Panthers), Clark Harris (Bengals), Morgan Cox (Titans), and Jon Weeks (Texans).
Winchester and the Chiefs advanced to 7-4 on the year with Sunday's win over the Cowboys. Currently on bye, they'll look for their fifth-straight win against the Broncos on December 5.