Rashad Jennings is calling it a career. The running back took to Twitter on Friday morning to announce his retirement.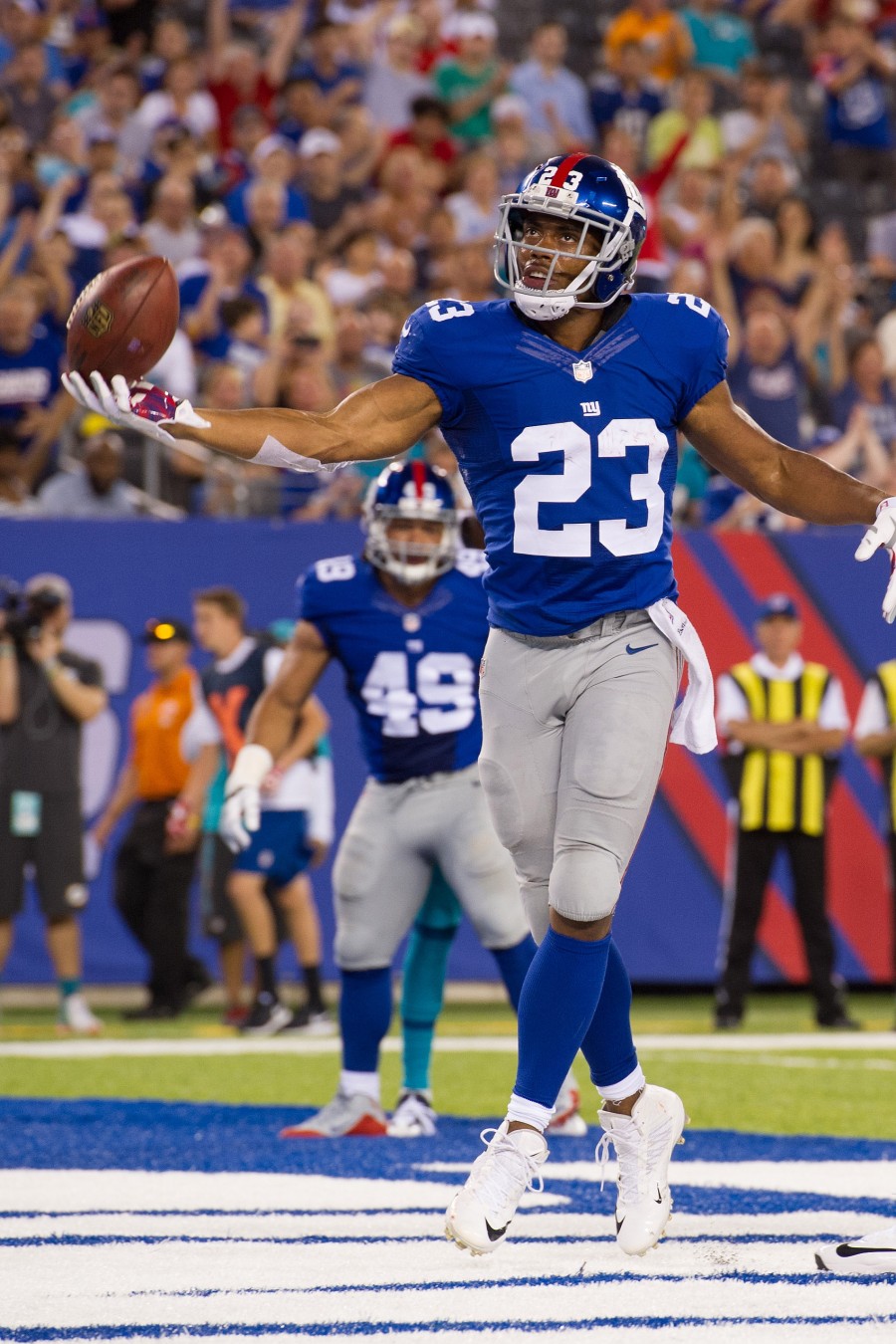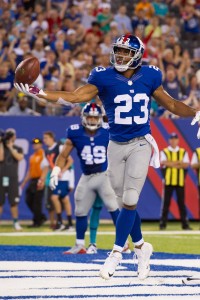 "If good things don't come to an end, then how can better things begin? I'm truly humbled. I'm truly excited.. More to come on this. But for now, I just want to say thank you. Thank you to everyone!," Jennings wrote.
That next step could be a move to broadcasting. Earlier this year, Jennings participated in "Dancing With The Stars" and wound up winning the competition. Now that he has tons of TV experience and is known to an audience outside of football, he could have some big paychecks ahead of him that don't require getting tackled.
Jennings, 32, didn't draw a lot of NFL interest this offseason and that could be because of his moonlighting as a network TV ballroom dancer. His age and injury history didn't help much either. In 2016, he played through several nagging injuries and averaged just 3.3 yards per carry. However, he was healthy in 2015 and it showed – he averaged 4.4 yards per carry and started in all 16 regular season games.
Jennings first entered the league as a seventh-round pick of the Jaguars. After spending the first three years of his career with Jacksonville, he joined up with the Raiders in 2013. In Oakland, Jennings showed that he could produce with a big workload as he ran for 733 yards off of 163 carries (4.5 yards per attempt). He used that season as a platform for free agency, where he landed a four-year deal with the Giants.
Whether it's broadcasting or ballet, we here at Pro Football Rumors wish Jennings the best in his future endeavors.