Jamaal Charles is calling it a career. The running back will sign a one-day contract in order to officially leave the game as a member of the Chiefs, according to 610 Sports Radio (Twitter link).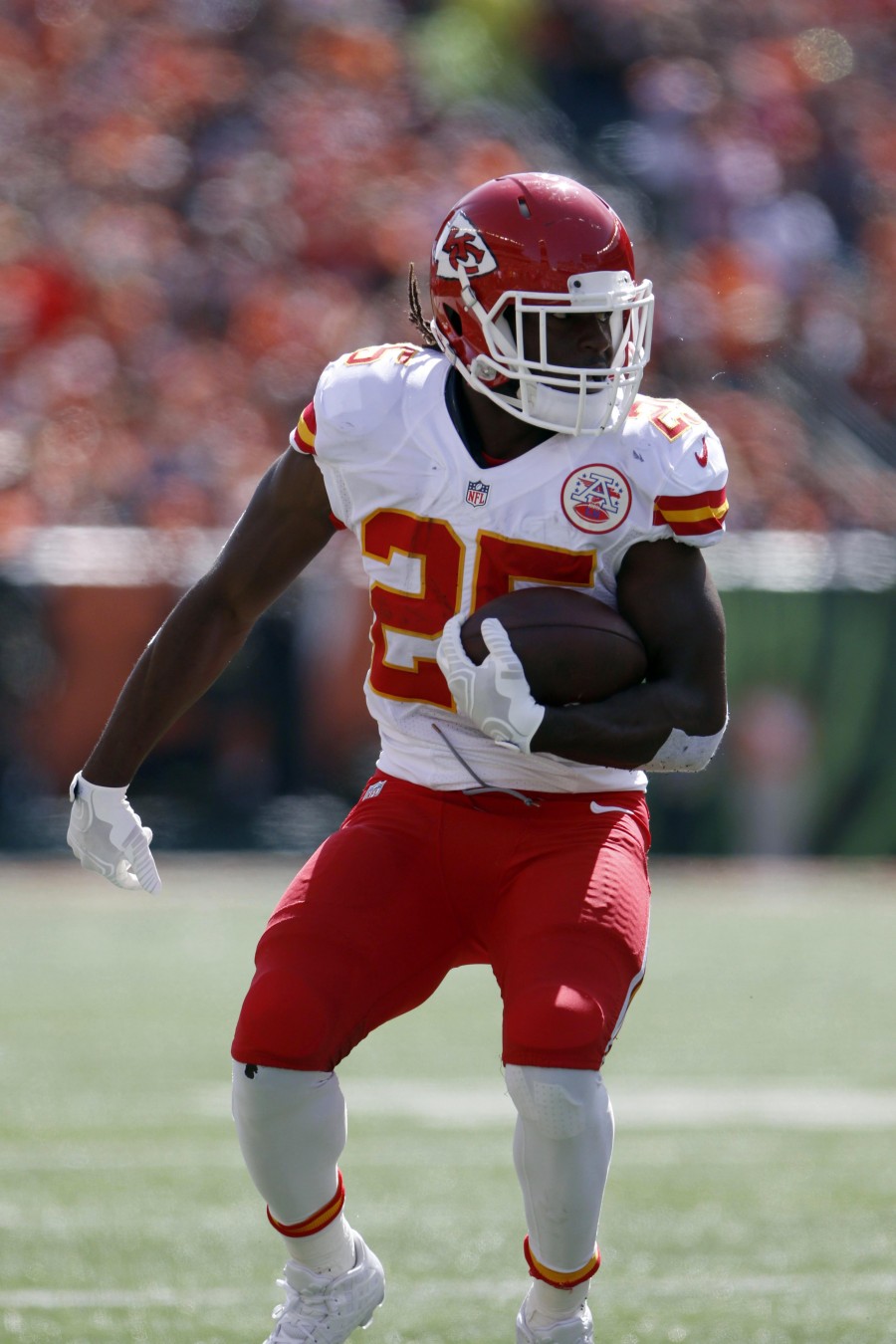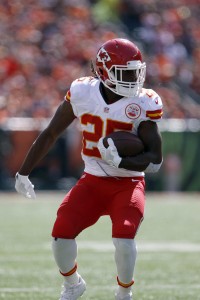 Way back in October, Charles indicated that he was likely done with football. But, days later, he auditioned for the Ravens, leaving some question as to whether he would follow through on retirement. Months later, Charles has arrived at a decision – he's done for good.
In his prime, Charles was one of the NFL's most electrifying running backs. When he was young, healthy, and a member of the Chiefs, he had some brilliant seasons, including a 2010 campaign in which he ran for 1,467 yards and averaged 6.4 yards per carry. Unfortunately, time is not kind to running backs, and he has not topped 1,000 yards since the 2014 season due to aging and injuries.
The Chiefs' all-time rushing leader attempted to reignite his career with the Broncos in 2017 and again with the Jaguars in 2018. He wasn't the same player, but it's worth noting that he managed a 4.3 yards per carry average with Denver in a limited sample size of 69 attempts.
Charles will leave the game at the age of 32, presumably with enough money to do whatever he wants. We here at PFR wish Charles the best in retirement.