One of the longest-tenured defenders in Ravens history, Lardarius Webb announced his retirement Saturday. The free agent defensive back did not play last season but was an integral Baltimore contributor for most of the 2010s.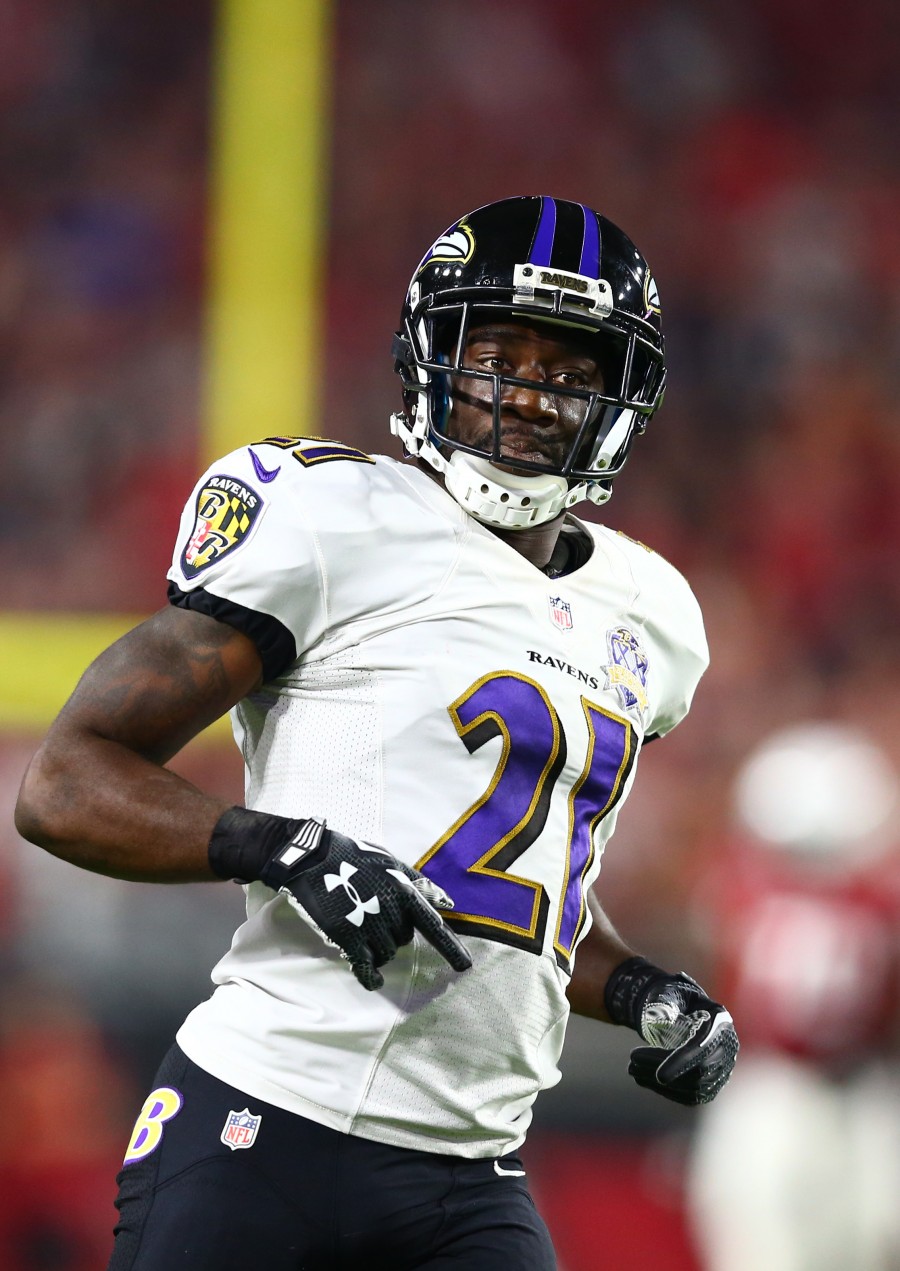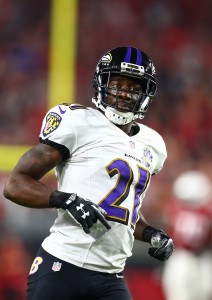 The Ravens released Webb at the start of the 2018 offseason, doing so after making the same transaction in March 2017. But unlike in 2017, the team did not re-sign him. Webb worked out for multiple teams, the Titans and Saints, last year but did not end up catching on anywhere. The 33-year-old defender will retire after a nine-year career — spent entirely in Baltimore.
Only Ed Reed and Chris McAlister started more games as Ravens secondary members than Webb, who was an 86-game starter between 2009-17. The former third-round pick served as a key part of the many successful Raven defenses during the team's run of playoff berths to start John Harbaugh's tenure, becoming a full-time starting cornerback by the 2011 season.
Months prior to the Ravens' Super Bowl championship 2012 season, they extended Webb on a five-year, $50MM deal. Although an injury ended his 2012 slate after six games, Webb returned as a full-timer and retained that status through the 2016 season.
The Nicholls State alum concluded his career with 15 interceptions and 409 solo tackles (fourth in Ravens history) in 127 career games.