Cornerback Jerraud Powers intends to retire from the NFL following an eight-year career, as Powers himself announced on Instagram.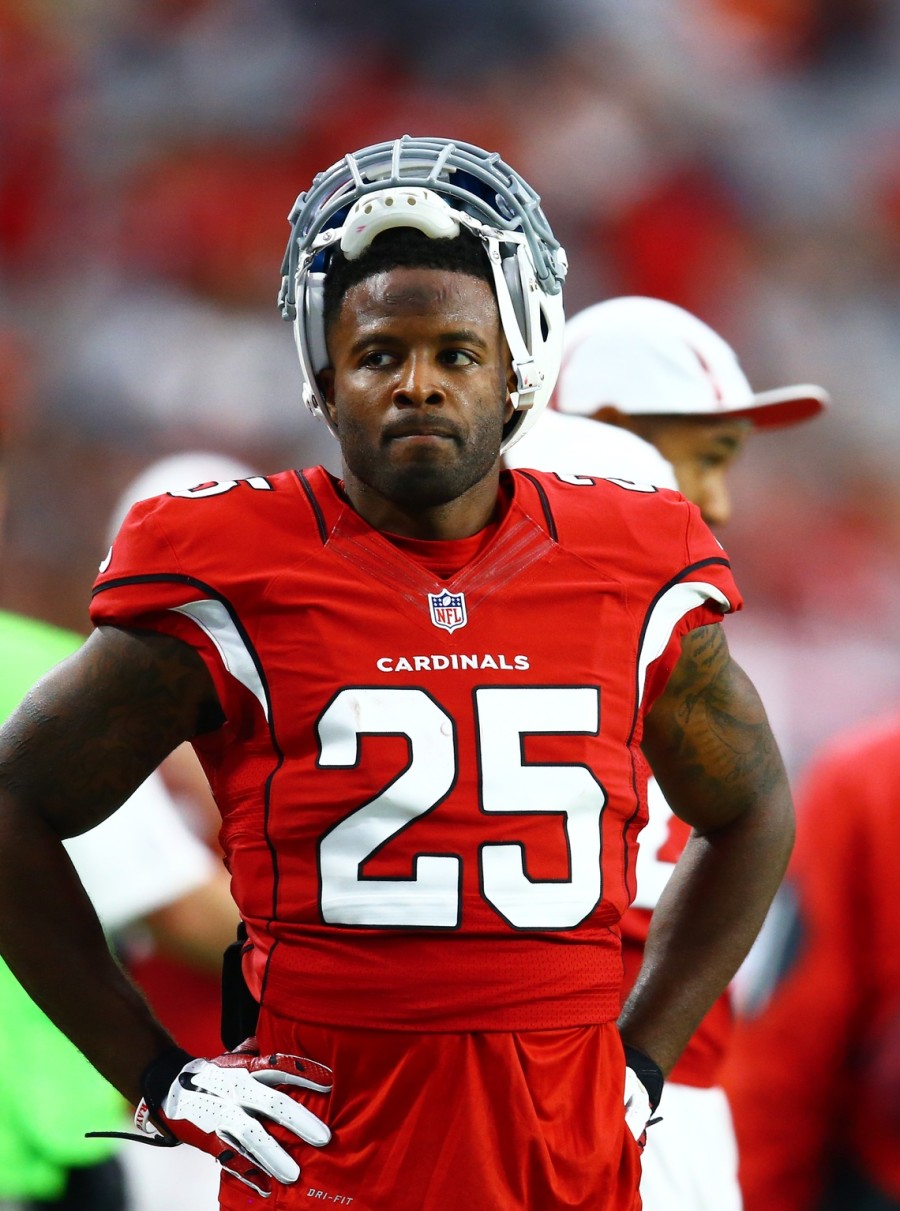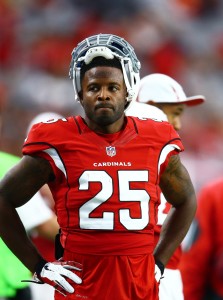 "With the 2017 season getting started and teams are preparing to be the best they can be, I think it's time for me to walk away from the game," Powers writes. "The last 8 years have been a joy and wonderful ride. Even though I can still compete and play at a high level, mentally, I'm ready for the next chapter of my life."
As Powers alludes to, he almost certainly would have found a job at some point despite not having been linked to any teams thus far during the free agent period. In 2016, Powers appeared in 13 games for the Ravens (six starts), posting two interceptions and five passes defensed while grading as the league's No. 67 cornerback, according to Pro Football Focus. PFR, meanwhile, ranked Powers as the sixth-best corner still available on the market.
Instead, Powers will hang up his cleats three months before he turns 30 years old. Originally a third-round pick, Powers played for the Colts and Cardinals before joining Baltimore on a one-year deal prior to 2016. All told, Powers played in 100 NFL games (88 starts), put up 13 interceptions, and scored one touchdown.