It's official – Davon House is hanging 'em up. Although the former Packers cornerback has not played since 2018, he did not make his retirement official until Tuesday, when the club announced that he's leaving the game.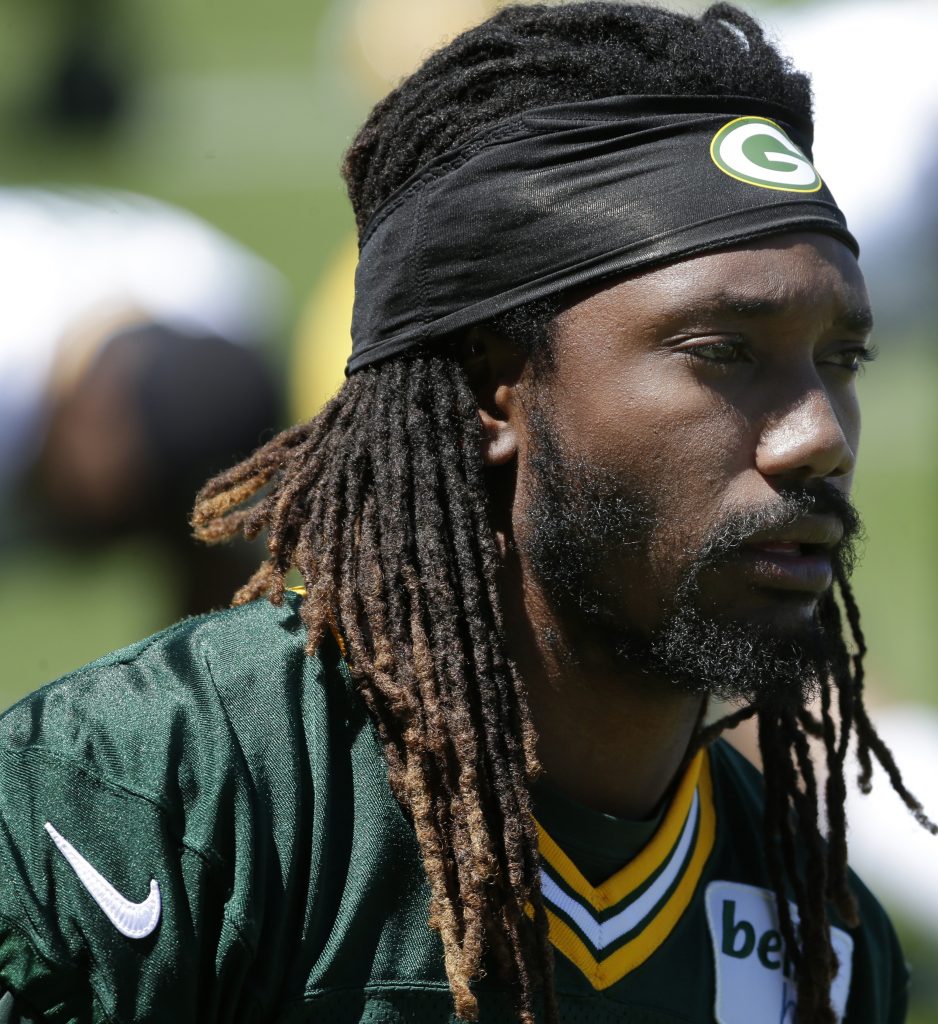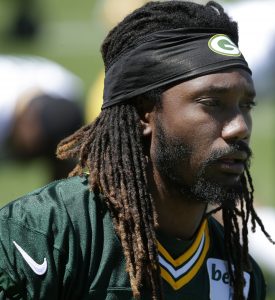 [RELATED: Packers To Move On From LB Blake Martinez?]
House started his pro career with the Packers back in 2011, when Green Bay selected him in the fourth round of the draft. That's where he played through the 2014 season, before joining the Jaguars for a couple of years. After that, he returned to the Packers for the 2017 and 2018 campaigns – his final seasons in the NFL.
With House in the fold, the Packers captured four NFC North titles and won at least eleven games in three different seasons. That included the 2011 season, when they went 15-1 in their Super Bowl follow-up.
In total, House spent six years with the Packers and eight seasons as a pro. Statistically, his best work came in Jacksonville in 2015, when he notched 60 tackles, four interceptions, and 23 passes defensed. A shoulder injury cut House's final season short, meaning that he has not played since September 23, 2018.
We here at PFR wish House the best in (official) retirement.