The Seahawks worked out veteran linebacker Mike Morgan on Wednesday before deciding to promote 'fellow backer Paul Dawson from their practice squad, according to Field Yates of ESPN.com.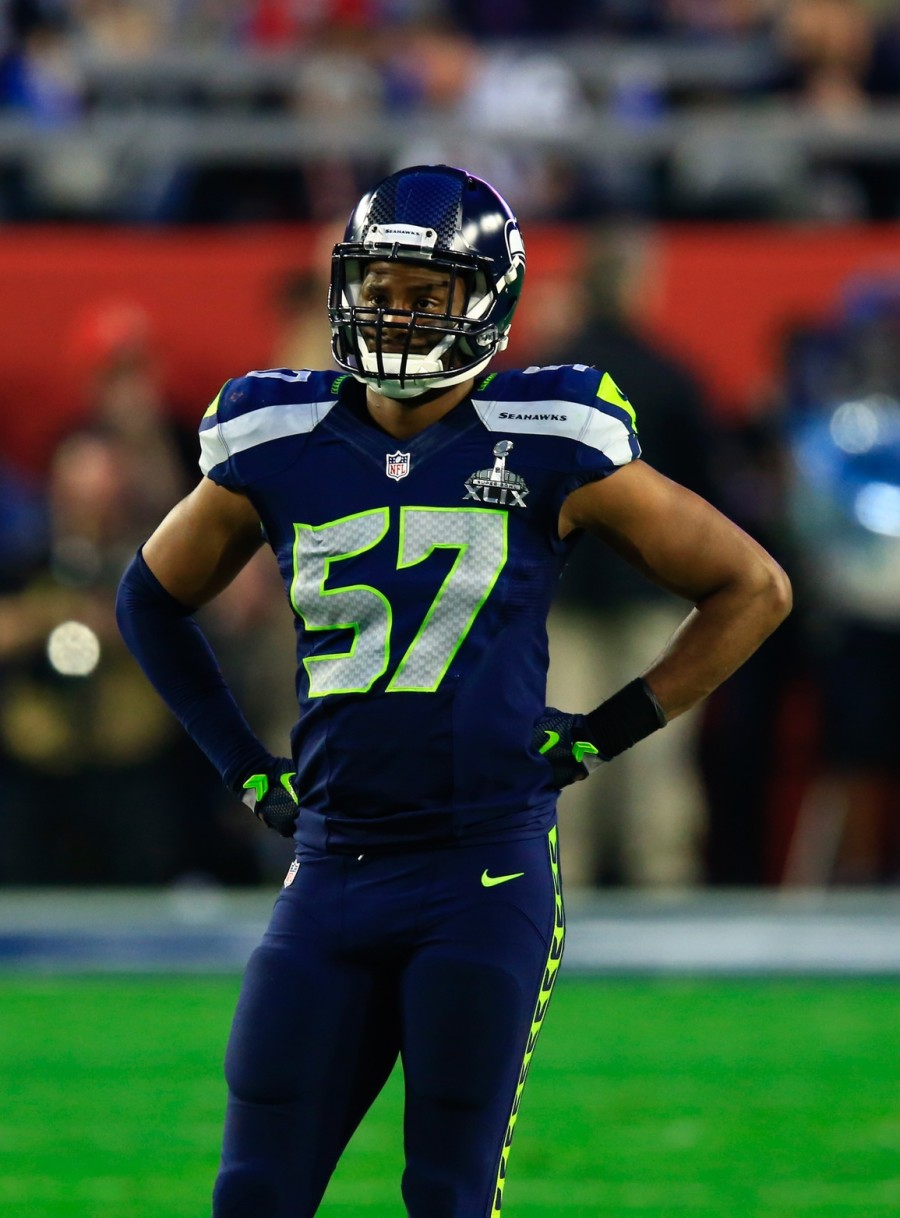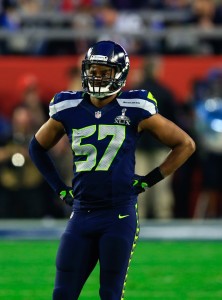 Morgan, 29, was technically the Seahawks' starting strongside linebacker in 2016, but he didn't see a ton of snaps since the team spent so much time in the nickel formation. He was also held back by injury, spending eight weeks on injured reserve with a sports hernia. All in all, Morgan played only 138 defensive snaps and posted just ten tackles.
Morgan didn't land a free agent contract immediately after the market opened, but after auditioning for the Jaguars and Saints, he ultimately landed back in Seattle, inking a deal in July. He didn't make it past final roster cuts, however, and he hasn't met with any other known clubs since being released in September.
The Seahawks are dealing with injuries to both Bobby Wagner and K.J. Wright, so it was imperative that the club added a bit of depth before Sunday's contest against the Rams. While Dawson was chosen this time around, Seattle could conceivably circle back to Morgan later this year.