With the 49ers dealing with injuries throughout their roster, the team brought in several players for workouts today. Veteran NFL reporter Howard Balzer reports (via Twitter) that the team worked out safeties Mike Tyson and Tray Matthews, cornerback Terrell Sinkfield, offensive tackle Tyler Jones, and fullback Johnny Stanton.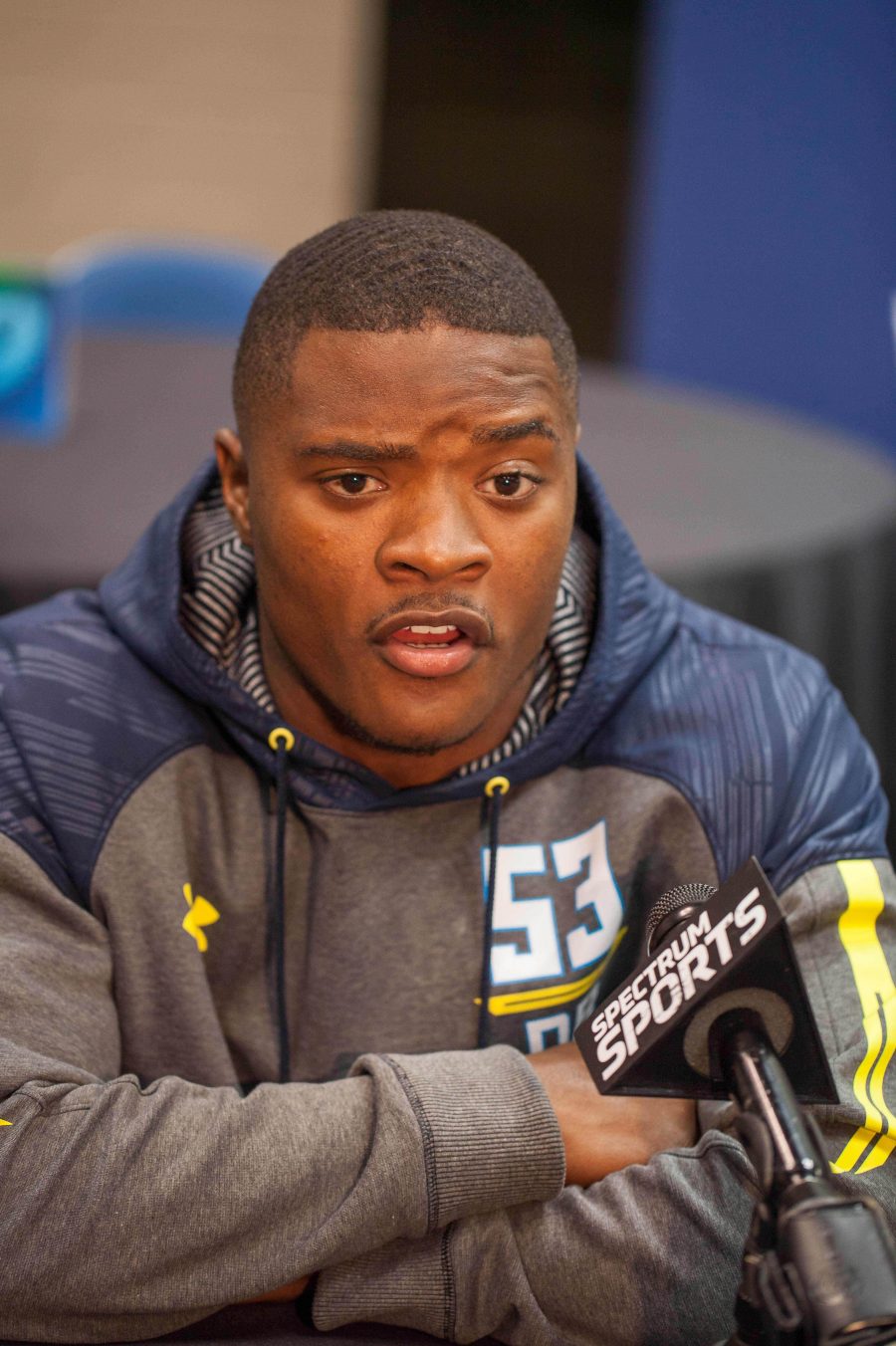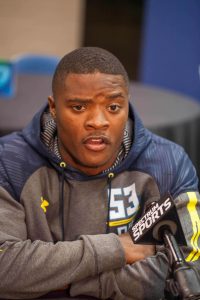 The 49ers are likely to be without Richard Sherman and Dee Ford for multiple games, so it's understandable that the team is seeking some reinforcement in their secondary. Tyson is probably the most notable name of the bunch (for football reasons, of course). The 2017 sixth-rounder appeared in 10 games for Houston in 2018. He joined the Packers this past offseason, but he was cut before the end of the preseason.
Tray Matthews, 25, has been hunting for a gig since graduating from Auburn in 2017. Sinkfield has bounced between the NFL and CFL since going undrafted out of Northern Iowa in 2013. The 29-year-old has yet to appear in an NFL game, and he has experience playing cornerback and wide receiver.
49ers offensive lineman Weston Richburg was recently placed on the IR, so they team is clearly looking for some blocking prowess from their auditionees. Jones is a 24-year-old rookie out of North Carolina State, while Stanton was a former quarterback at Nebraska.