The Eagles trimmed their roster by two players, releasing cornerback Trevor Williams and waiving center Keegan Render. Both players were part of Philadelphia's reserve/futures contract class in January.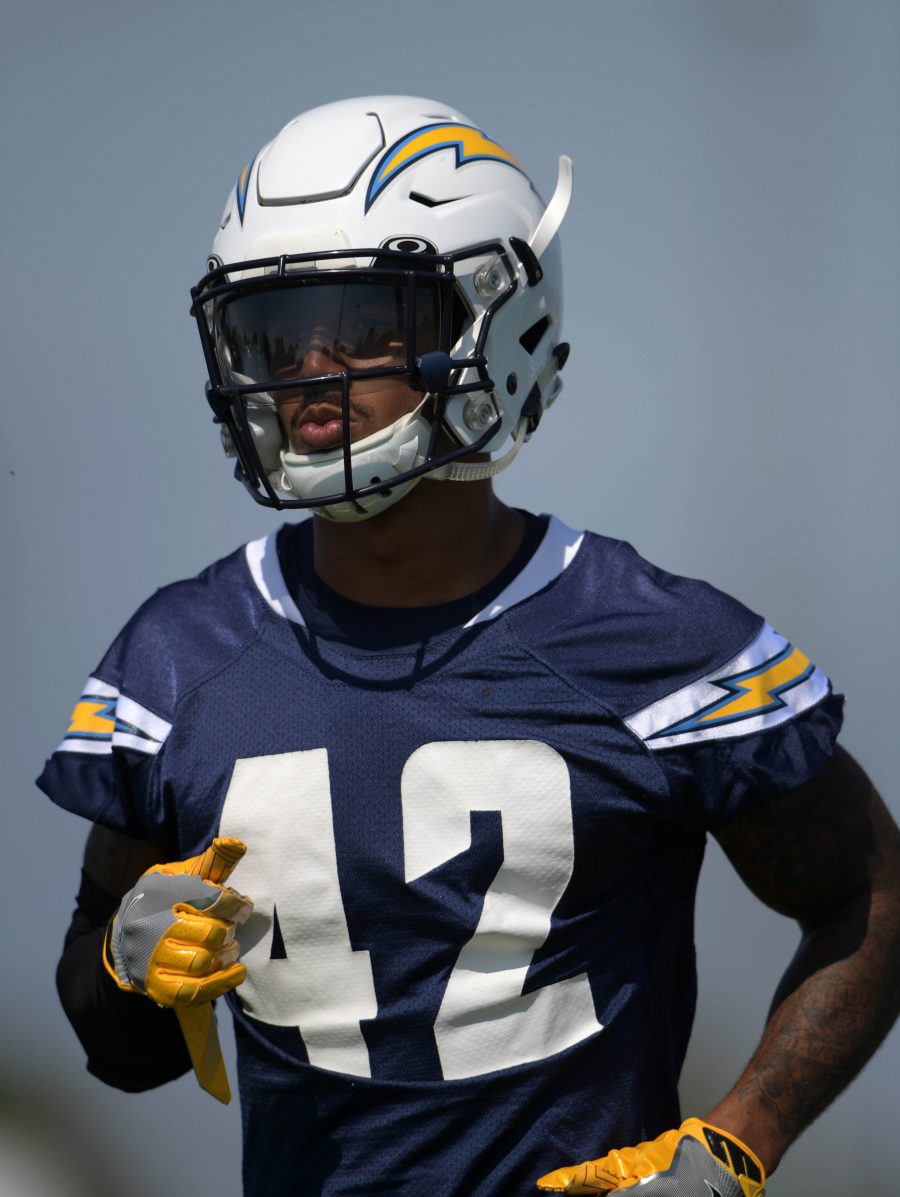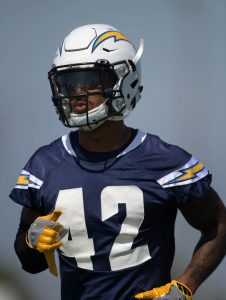 Williams' resume has him somewhat overqualified for a reserve/futures contingent, though he has not seen much action lately. The former UDFA has 27 career starts, being a Chargers regular from 2016-18. The Bolts, however, cut Williams from their IR list last year.
A Penn State product, Williams was a full-time Chargers starter in 2017. However, he landed on IR in 2018 and '19. The Bolts still tendered him as an RFA earlier in 2019, but after his latest injury, they cut bait in October. The Cardinals signed Williams and played him in two games last season.
If teams' rosters will be slashed from 90 to 80 players in the coming days, 300-plus players on this level will endure similar fates. While rookie UDFAs will likely represent the main casualties here, younger veterans given reserve/futures contracts would stand to be the next group of players franchises look to jettison.