It looks like Dallas is about to make their kicking change, and they could be down to a couple of finalists. The Cowboys will workout Kai Forbath, Nick Rose, and Tristan Vizcaino on Monday, sources told Calvin Watkins of the Dallas Morning News (Twitter links).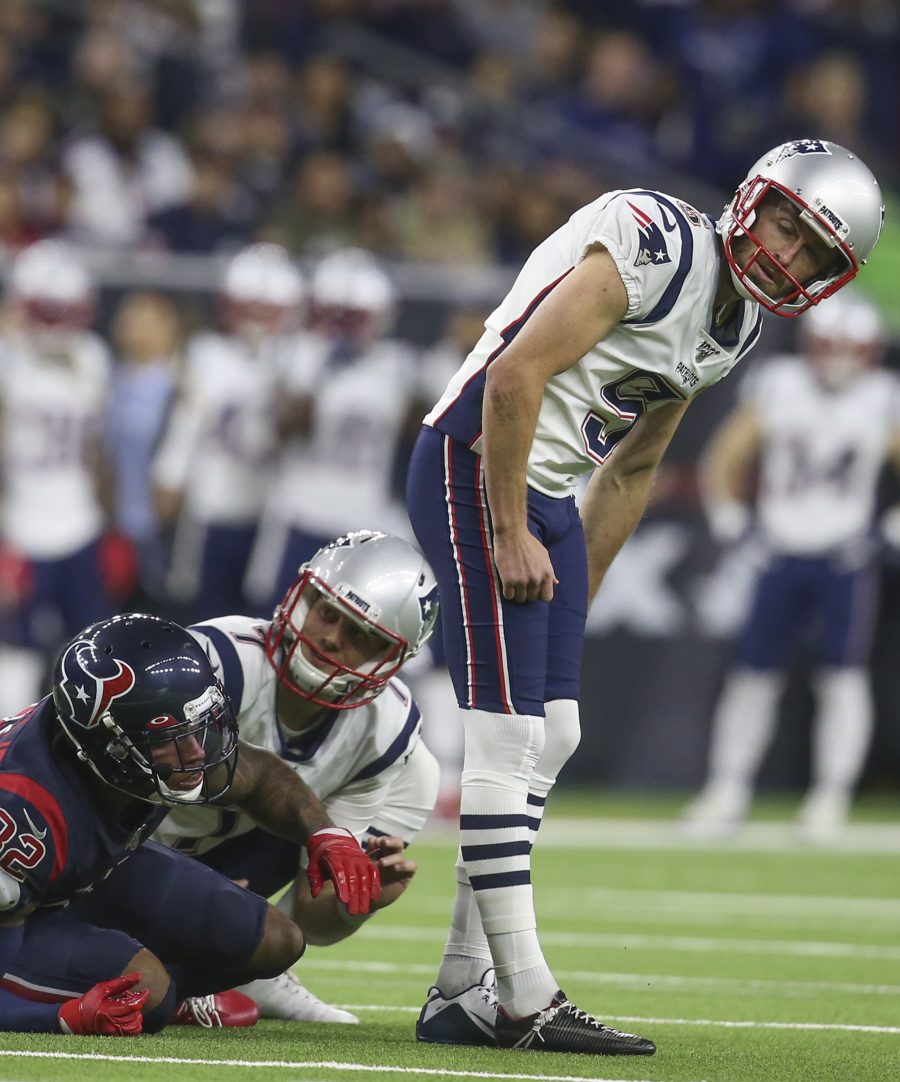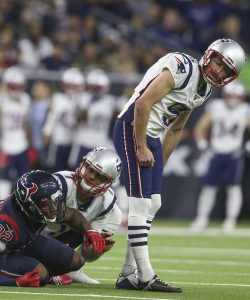 Brett Maher had already been on thin ice, and then he missed another crucial kick during Dallas' loss to the Bears. A couple of days ago following the Cowboys' latest embarrassing defeat on Thursday Night Football, head coach Jason Garrett seemed to heavily indicate that they were going to make a change. "Obviously, we have to do a close evaluation of it," Garrett said. "We brought three kickers in earlier in the week. We decided to give Brett an opportunity this week. It didn't work out. So we have to take a real close, hard look at that."
Garrett was referring to the kicker workout the Cowboys held last week, which included Vizcaino and Roose. They opted not to sign anyone and give Maher one more week to prove himself, but apparently liked what they saw from those two. Vizcaino is a Washington product who has never kicked in the NFL, and he made only 12 kicks during his college career. Rose has had brief stints with the Chargers and Redskins.
Forbath, the former Redskins and Vikings kicker, resurfaced briefly with the Patriots last week. He was only used as a one-game fill-in after Nick Folk was sidelined by an appendectomy. He missed an extra point during his one game with New England. Maher surprisingly beat out longtime kicker Dan Bailey last offseason and had a solid rookie campaign with Dallas, but it looks like his time has ran out. Expect word of a signing early this week.