The Lions have signed Brian Price, per a club announcement. Terms of the deal were not disclosed, but it's likely a one-year deal for the veteran defensive lineman.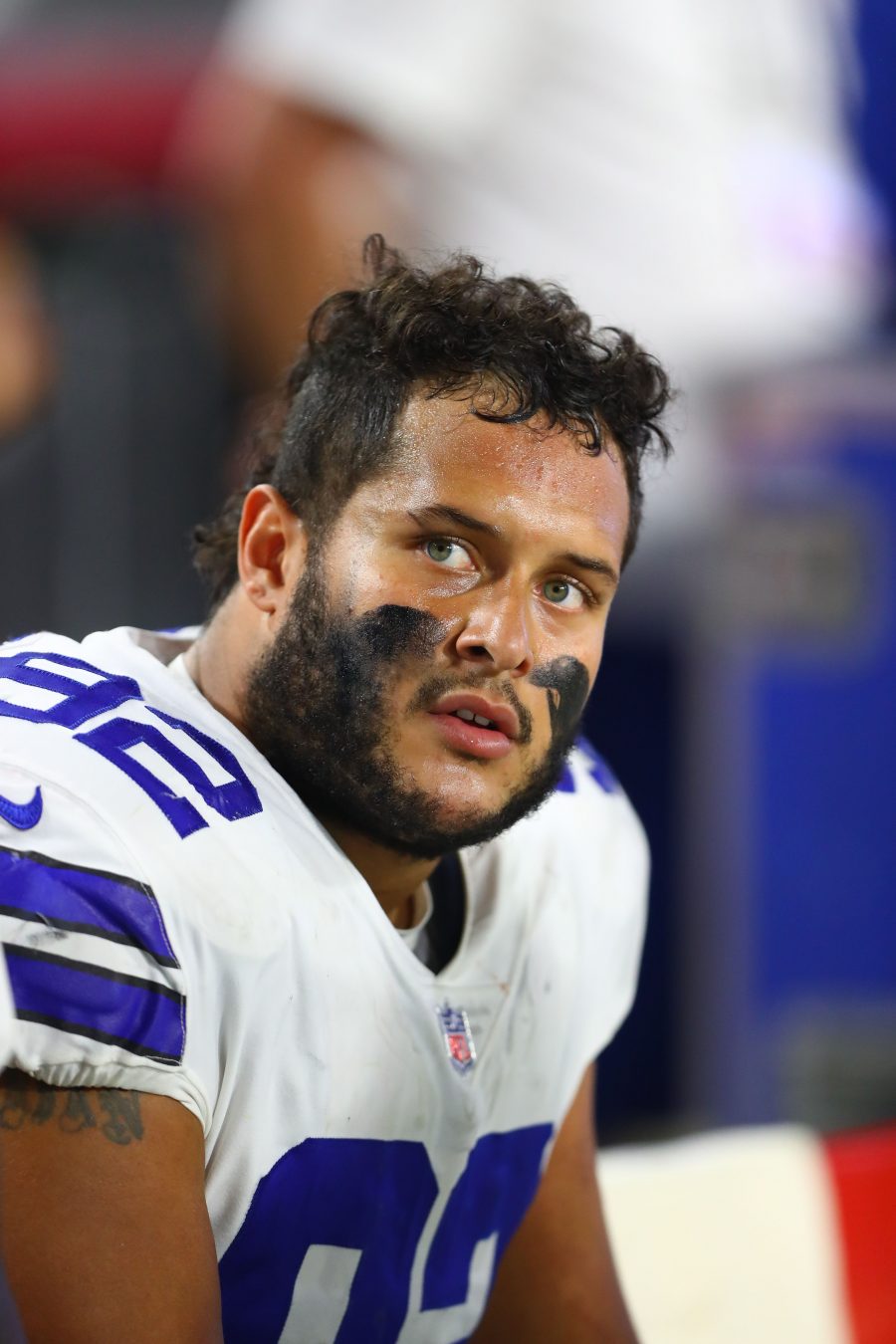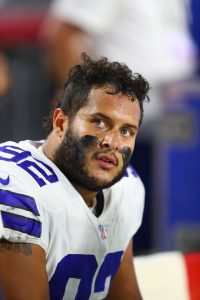 Price went undrafted in 2016, largely because of red flags — including the time he threw an official to the ground. When he didn't hear his name called, the University of Texas-San Antonio joined up with the Packers' practice squad. They were pretty high on his ability, because midway through the year they nearly quadrupled his salary to prevent him from getting poached.
Since then, Price has made the rounds, spending time with the Cowboys, Raiders, Browns, Colts, and Jaguars before circling back to the Packers late last year. All in all, Price has 24 career appearances to his credit. Now, he'll look to make the cut in Detroit, where he could take the place of Joel Heath following his season-ending ACL tear.