Timmy Jernigan wasn't the only defensive tackle to meet with the Broncos this week. The club also auditioned five other interior linemen, including former first round pick Sylvester Williams, per the league's official record. Darius Kilgo, David Moa, Brian Price, and Niles Scott also took part in the audition.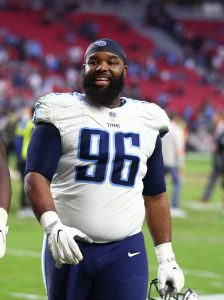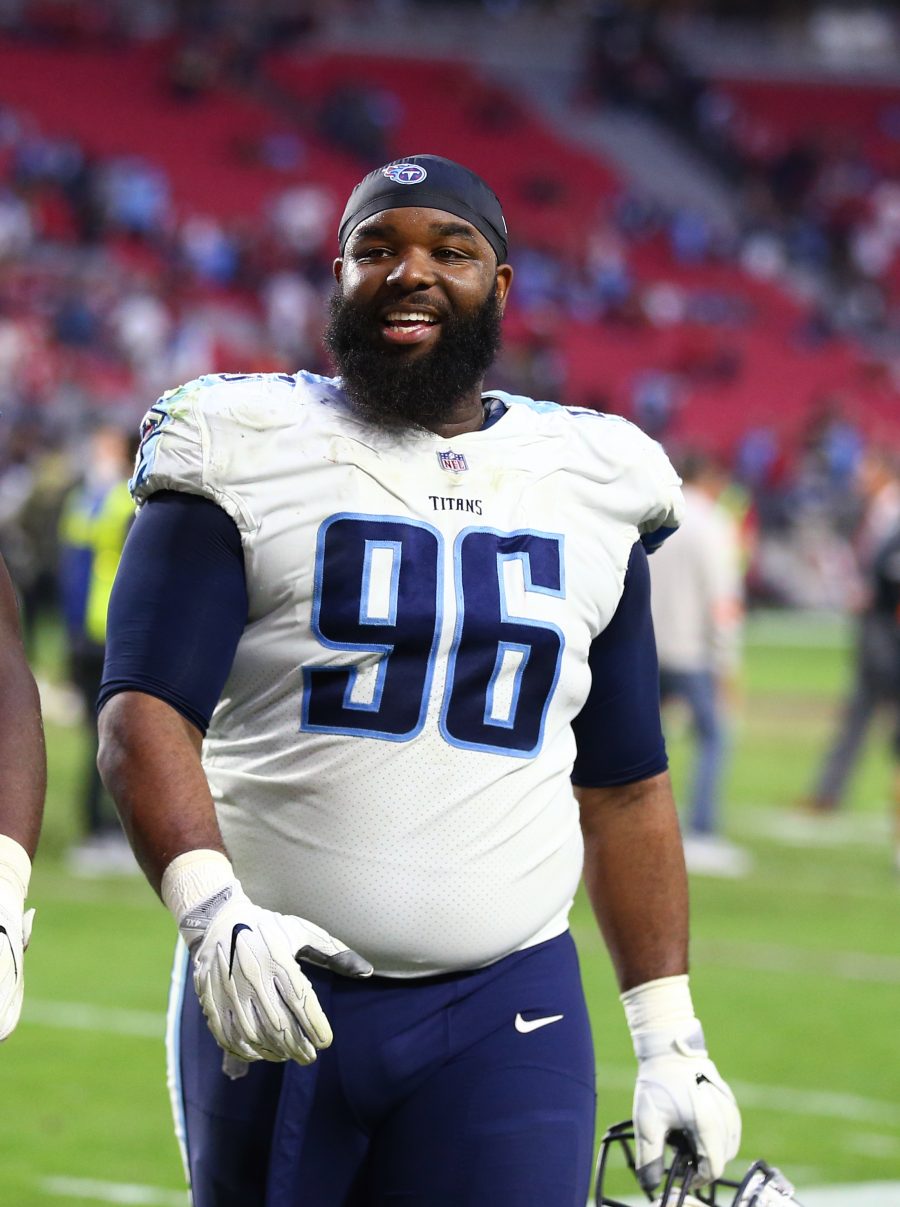 [RELATED: Broncos To Sign Timmy Jernigan]
Williams, 31, has not lived up to his billing as the No. 28 overall pick in the 2013 draft. Still, he's been mostly employed for the last seven seasons. Williams has played for the Titans, Lions, and Dolphins, and Chargers since leaving the Broncos. The Saints rostered him briefly last summer.
The 330-pound veteran appeared in five games for the Bolts last year, but wasn't first-string for any of those appearances. The bulk of his 63 career starts came with the Broncos, followed by eleven starts with the Titans in 2017. He might not be a world-beater, but he does come with ample experience, including two Super Bowl starts.
It's not immediately clear whether the Broncos are still in the market for a defensive tackle or nose tackle after signing Jernigan. But, at minimum, they should have a couple of candidates on their emergency list, which is pretty key given their rash of injuries this year.
Follow @PFRumors