After being placed in the concussion protocol once again, it comes as little surprise that the Rams will be without their starting quarterback for the second time in three weeks. The team has ruled out Matthew Stafford for their Week 12 matchup against the Chiefs, though the reason being cited could be cause for additional concern.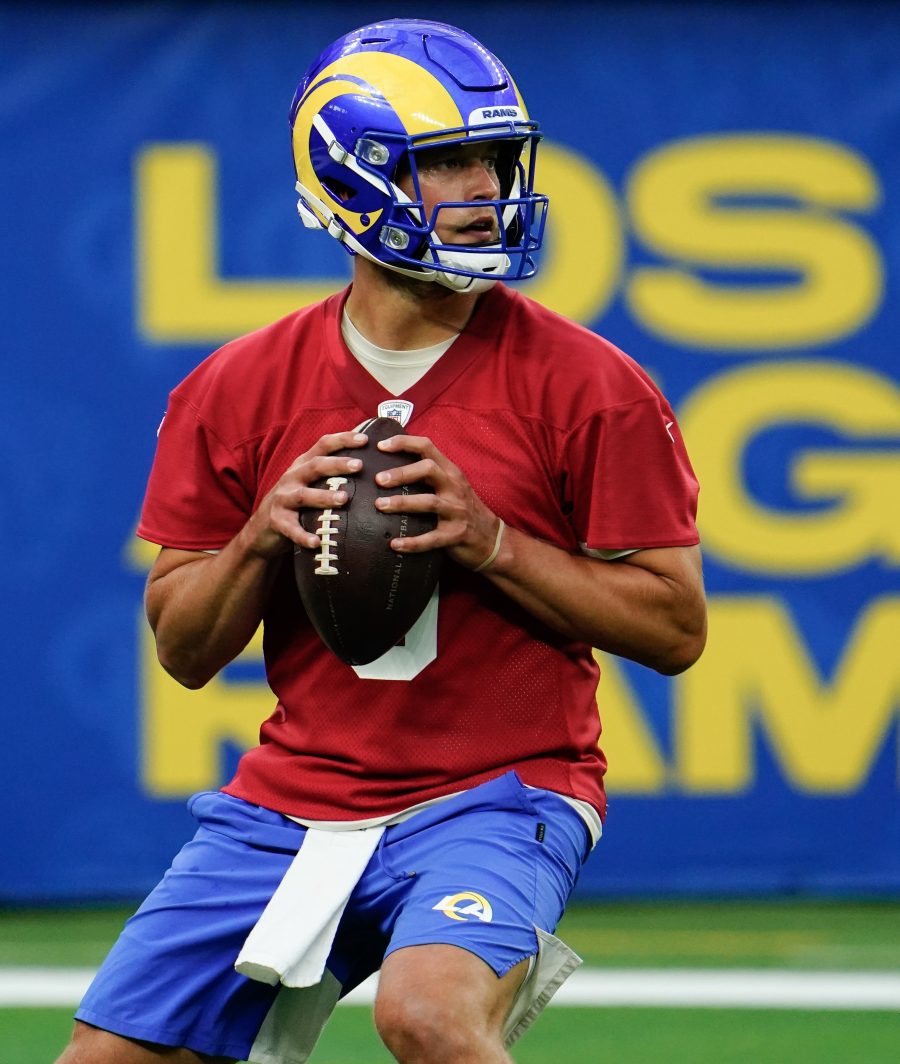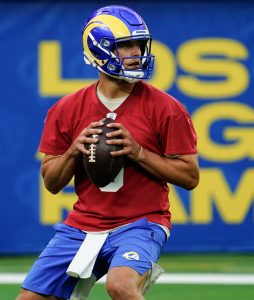 Jourdan Rodrigue of The Athletic tweets that, in addition to being in concussion protocol, Stafford has undergone neck and spine testing. The Rams believe that he is currently dealing with a neck strain, ESPN's Adam Schefter adds (Twitter link). That would add further to Stafford's injury problems which have been ever-present this campaign.
The 34-year-old faced concerns over his throwing elbow in the lead-in to the season, his second with the Rams. The ailment has been understood as something to simply be dealt with throughout the campaign, rather than one requiring surgery and an extended absence. Then, in Week 10, Stafford was sidelined by a concussion.
Coming off a massive extension signed this offseason, the former Lion has struggled considerably this year relative to his Super-Bowl winning campaign of 2021. The same is true as a whole for the Rams' offense, which ranks 29th in the league in both yards and points per game. Injuries suffered along the offensive line, and by wideout Cooper Kupp, leave the unit with a much more bleak outlook for the remainder of the season than their performance last season and summer expectations would have suggested.
In the immediate future, attention will turn not to John Wolford – who filled in for Stafford in Week 10 – but rather rookie Bryce Perkins. With the former also banged up, the latter is expected to receive first-team reps in practice this week (Twitter link via NFL Network's Ian Rapoport). Perkins, a UDFA out of Virginia, saw the field for five snaps during the Rams' loss to the Cardinals 10 days ago, but he will now be in line for his first career start.
The undermanned Rams will face a tough challenge in attempting to snap their four-game losing streak when they visit Kansas City on Sunday. The intermediate- and long-term health of their starting quarterback will remain a more important situation to monitor regardless of the outcome of the game, however.