The Rams announced Saturday they have reached an extension agreement with Matthew Stafford. The sides agreed on a four-year deal, Adam Schefter of ESPN.com tweets.
Despite Aaron Rodgers and Deshaun Watson reshaping the quarterback market this month, Stafford's new deal — four years, $160MM, per Schefter — does not push Rodgers' for AAV or Watson's for guarantee value. Stafford indeed becomes the latest $40MM-per-year quarterback, and although the 13-year veteran's latest extension does not enter the Rodgers-Watson realm for AAV, Ian Rapoport of NFL.com reports the Los Angeles QB will collect $135MM guaranteed on this deal (Twitter link).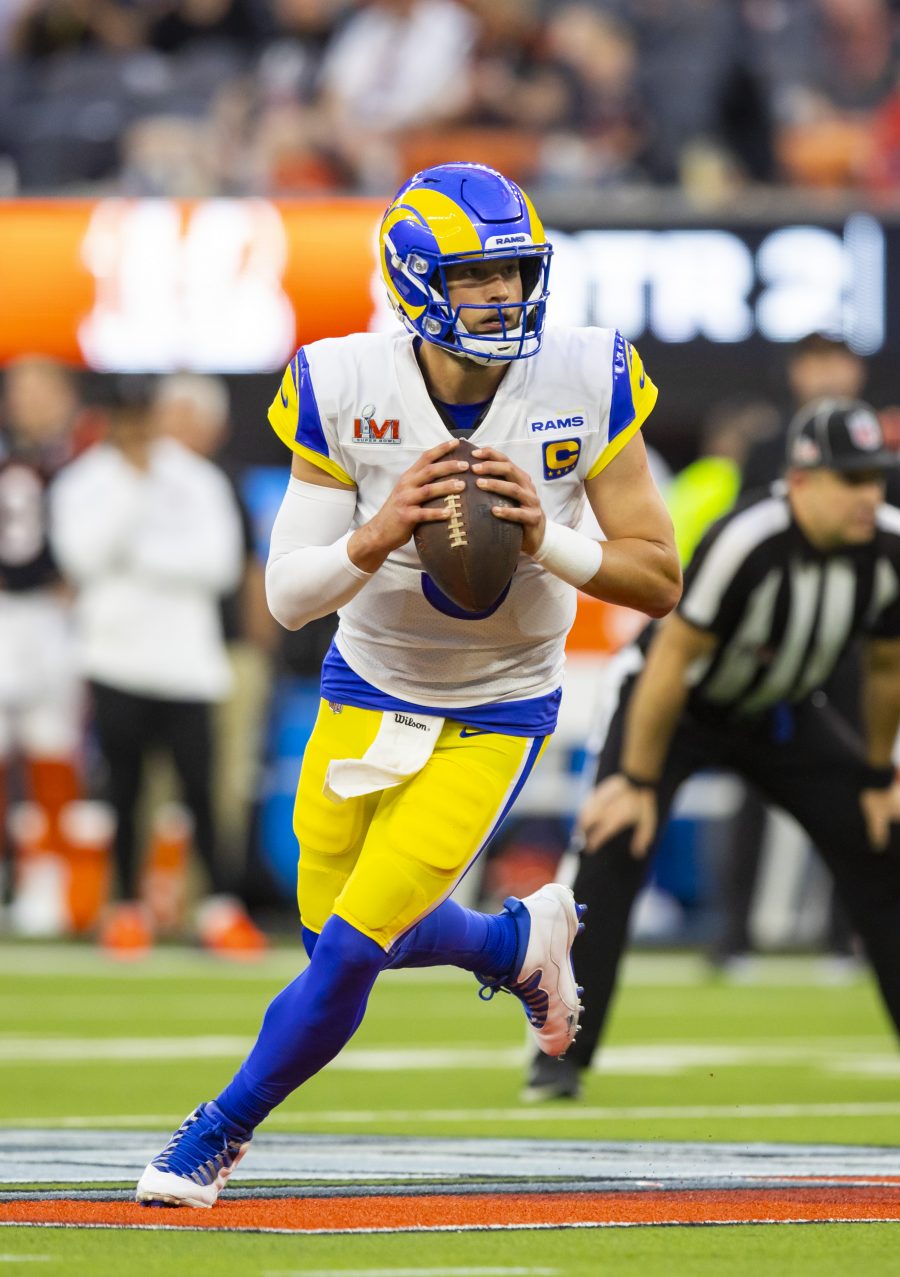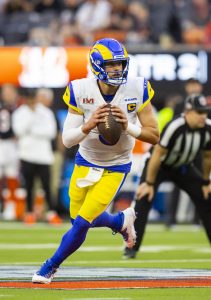 A closer look reveals this deal moving to $43MM per year, with Rapoport adding the pact includes additional years to help the Rams with their salary cap (Twitter link). This makes the extension, effectively, a three-year, $129MM pact. At $43MM annually, Stafford will tie Josh Allen. But Allen got to that price point by giving the Bills six true years on his extension. Stafford reaching $43MM AAV on a three-year re-up is certainly a good deal for a player who still has just one Pro Bowl on his resume. Of course, Stafford's 2021 postseason overshadows his previous low-accolades Detroit run.
Stafford elevated the Rams to their second Super Bowl title, guiding a game-winning drive to down the Bengals. The longtime Lions starter did not miss a game in his first Rams season and played well in the playoffs. In 21 games last season, Stafford cleared 6,000 yards and threw 50 touchdown passes. The former No. 1 overall pick went from having never won a playoff game to leading his new team to four victories in one postseason, reshaping his career trajectory and putting him on course for this big-ticket extension.
When the Lions extended Stafford in 2017, his $27MM-per-year deal represented the QB high-water mark by $2MM annually. Quarterbacks' earning potential has changed considerably in the years since; Rodgers is now attached to deal worth more than $50MM per year, while the Browns gave Watson an astonishing $230MM fully guaranteed. Stafford becomes the NFL's sixth $40MM-per-year player. Considering where Rodgers and Watson took the market, Stafford certainly could have commanded more. This deal stands to help the Rams build around him, to some degree.
It will be interesting to see how Stafford's cap numbers look, as the Rams have an Aaron Donald contract matter to address. The sides have engaged in discussions, and ESPN's Jeremy Fowler adds (on Twitter) they have made progress. Donald is expected to receive a raise on his $22.5MM-per-year deal, one that has since been surpassed by several defenders.
Follow @PFRumors