Several teams have already made big splashes under center this offseason, but the Broncos have been mostly quiet. That could change soon.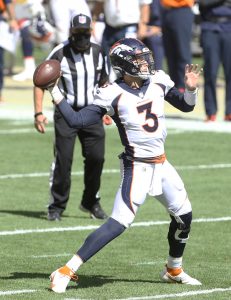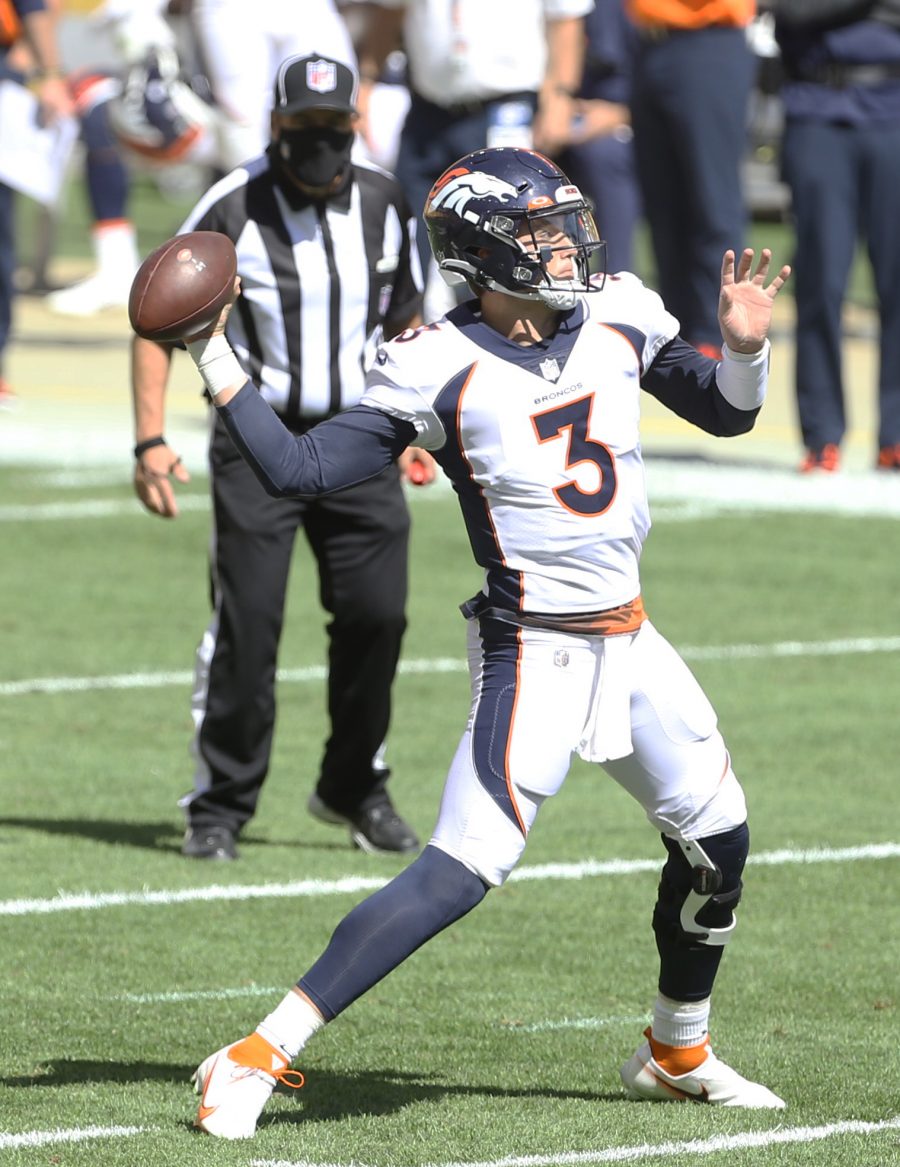 Denver "isn't sitting still at the position," Albert Breer of SI.com writes. Breer lays out details of the Broncos' pursuits we haven't heard before, including the previously unreported full offer they made for Matthew Stafford. The Broncos apparently did in fact offer the ninth overall pick to the Lions, but they wanted a second-rounder back in return which quelled those talks.
Breer thinks they'll add competition for Drew Lock in one form or another, and he mentions the Panthers' Teddy Bridgewater as a potential option. As he points out, new Broncos GM George Paton was in Minnesota when the Vikings drafted Bridgewater in the first-round. On that note, Breer has some interesting thoughts on the makeup of Denver's new front office.
The fact that the team isn't committing to Lock is "a pretty decent sign that John Elway has truly moved into the background," Breer writes. He also thinks Denver's lack of real interest in Sam Darnold is a telling sign that Elway isn't calling the shots, since Elway was infatuated with Darnold coming out of college in 2018.
The team hired Paton to be GM earlier this offseason, with Elway getting elevated to President of Football Operations. At the time there were murmurs about how much power Elway would actually be ceding and how much he would still control the organization, but it sounds like he truly has relinquished the reins.