The Steelers and Ben Roethlisberger have agreed to a three-year contract extension, according to Gerry Dulac of the Post-Gazette (on Twitter). The new pact will keep Big Ben in place through the 2021 season.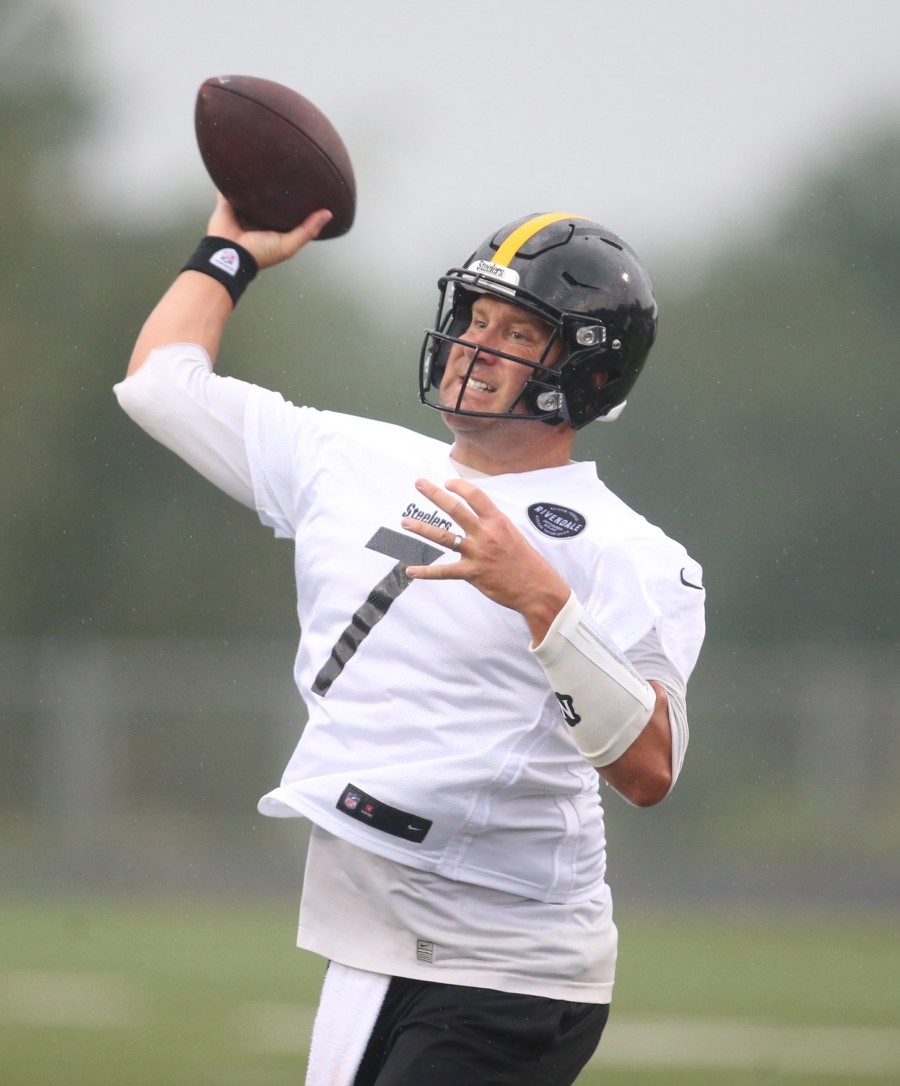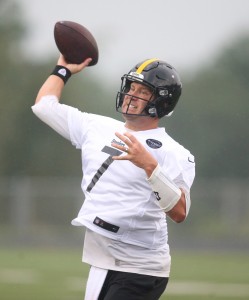 Once finalized, the deal will pay well north of $30MM per year for 2020-21, placing him in the top-three highest paid quarterbacks for those two years, a source tells ESPN.com's Jeremy Fowler (on Twitter). In total, he gets a $63MM base value on his two new years, Ian Rapoport of NFL.com tweets.
Prior to the new deal, 2019 was set to be the walk year for Big Ben. Now, he has a contract that should take him through the end of his career.
Whether Roethlisberger is a good teammate or not has been a hot topic of late, but his on-field production continues to be top-notch, as he set career-highs in completions (452), pass attempts (675), passing yards (5,129), and touchdowns (34) this past season.
Big Ben started all 16 games last year, the first time he had done that since the 2014 season. The Steelers had a down season as a team and didn't make the playoffs, but Roethlisberger led the league in passing yards. On the flip side, he also led the league with 16 interceptions.
Advanced metrics lauded Roethlisberger's work as well, as he finished fourth in Total QBR and eighth in adjusted net yards per attempt. Meanwhile, Roethlisberger ranked fifth in Football Outsiders' DYAR, which measures value over a replacement level player, and eighth in DVOA, meaning he was effective on a per-play basis. His status in the locker room, whatever it might be, was not a factor in contract talks.
The Steelers, of course, narrowly missed the playoffs in 2018 despite Big Ben's impressive statistics, and the team is now without Antonio Brown. But Pittsburgh has never had a losing season with Roethlisberger at quarterback, and despite the trade of Brown, the club should once again compete for the AFC North crown.
Roethlisberger was set to carry a cap charge of $23.2MM this season. The extension should lower that figure and give the Steelers a little more breathing room heading into the draft and the later stages of free agency.
Follow @PFRumors