As the fallout continues to pour in from the blockbuster Matthew Stafford/Jared Goff trade, we've got some new details on the talks the Lions had leading up to it. Most notably, the Panthers had offered the eighth overall pick in this year's draft as well as a later pick, Albert Breer of SI.com reports. Many would argue that's a better offer than what Detroit took from the Rams, two future first-round picks (which could be late ones), a third-rounder, and Goff's bloated contract.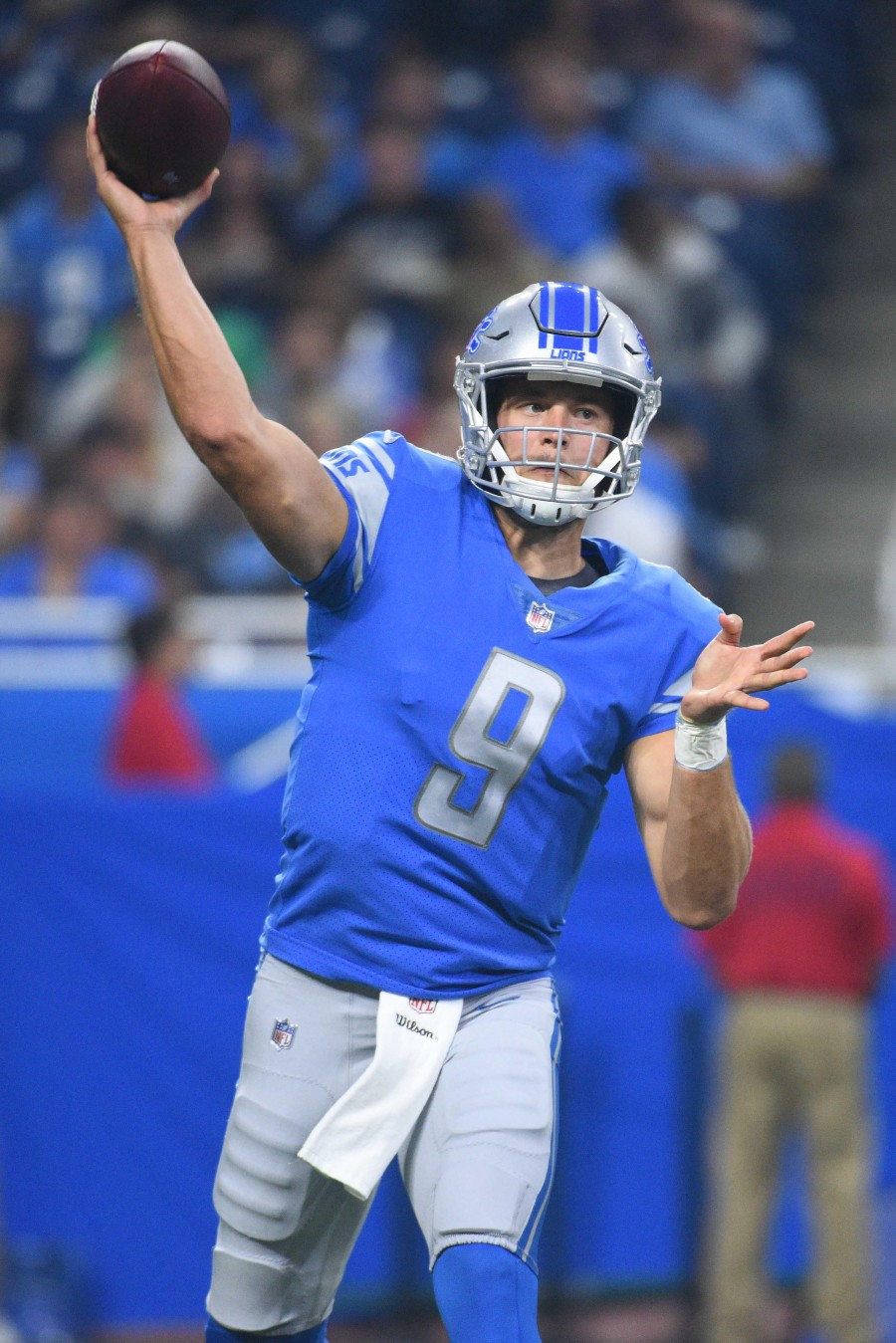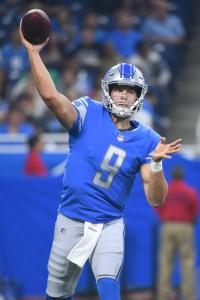 Taking that deal would've given the Lions the seventh and eighth picks this April, giving them a ton of ammo if they wanted to move up for one of the top couple of quarterbacks. Clearly, they didn't view Goff and his contract as a huge negative like many others do, and this offer from Matt Rhule will likely be the one looked back on most when we reflect on this trade in the years to come. If nothing else this just goes to show how serious Carolina is about upgrading from Teddy Bridgewater, and we've heard they're gearing up for an aggressive run at Deshaun Watson.
Washington offered the 19th pick this April as well as a third-round selection, Breer writes. The Colts discussed packages of picks but never made an offer that included their first-rounder this year, the 21st pick. Although the 49ers did show some interest, they never made a formal offer, which tracks with them being content to run it back with Jimmy Garoppolo.
The Broncos also showed interest but Breer says it became clear early on the price was rising well beyond what new GM George Paton was willing to pay. The Patriots were willing to package a second-rounder with a defensive player although obviously that wasn't going to cut it and Stafford apparently had no interest in going to New England and reuniting with Matt Patricia anyway.
Interestingly, Breer notes that the Jets checked in over the weekend. All those other teams had been heavily linked to Stafford, but New York would've been something of a wild card. Obviously the talks went nowhere, but it's notable to learn the Jets are at least considering rolling with a veteran passer instead of Sam Darnold or a rookie with their second overall pick.
So, what do you think? Are the Lions foolish for not taking the eighth pick and running with it, or will Goff prove some people wrong?
Follow @PFRumors