The Vikings did not acquire an obvious heir apparent at quarterback this offseason, drafting Jaren Hall in the fifth round. But they did not work out a third extension with Kirk Cousins, either, creating uncertainty at one of the league's most consistent quarterback positions.
Cousins has not missed a game due to injury as a Viking and has been Minnesota's starting QB for five seasons. The Vikings have not seen such stability here since before Daunte Culpepper's 2005 ACL tear, when the former first-round pick operated as Minnesota's starter from 2000-04. But Cousins is going into a contract year and, thanks to how his Washington tenure ended, the Vikes have limited options ahead of the 2024 league year.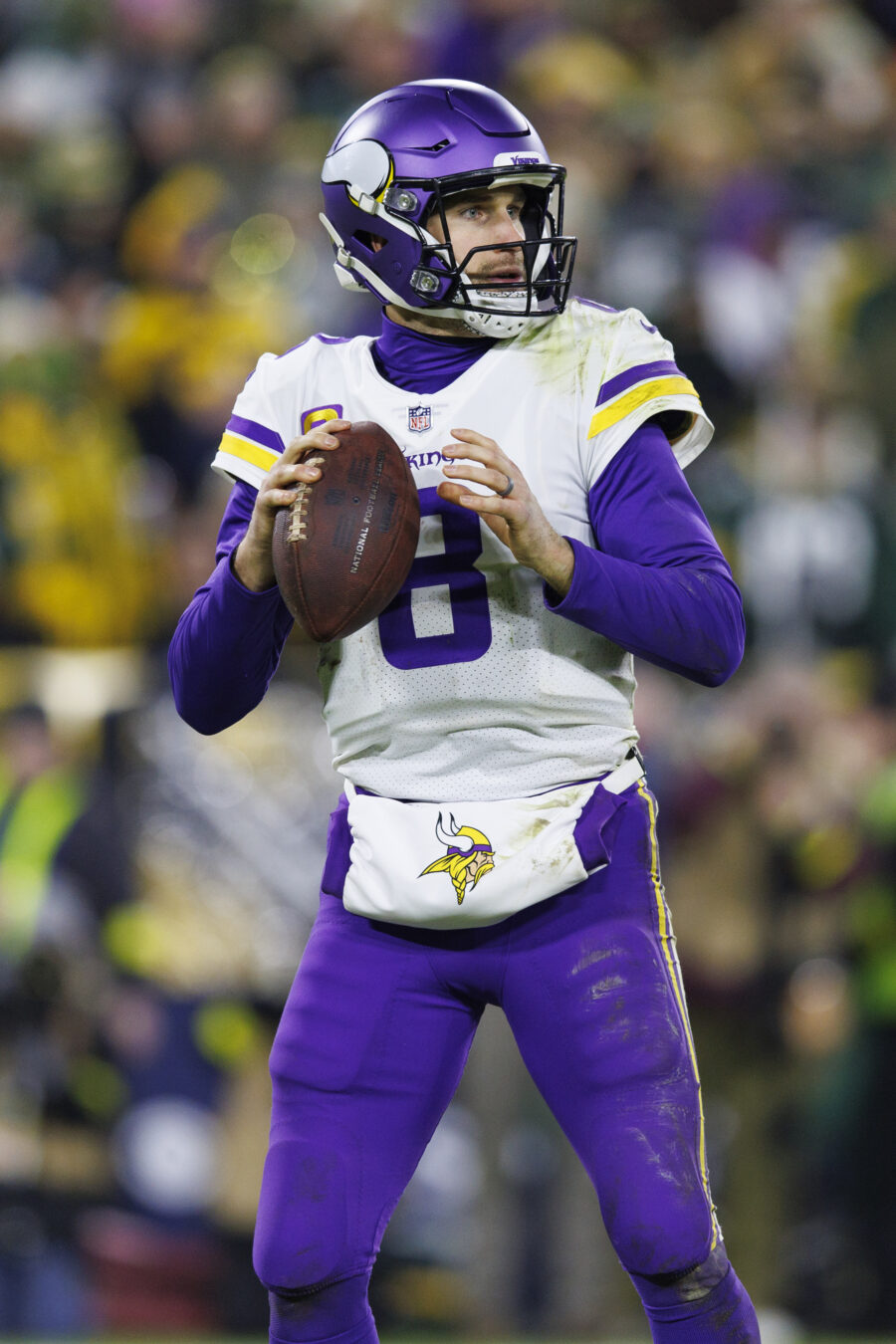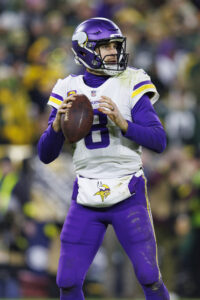 Because Washington franchise-tagged Cousins twice, he would be eligible for a 144% raise from his 2023 terms. No player as been franchise-tagged for a third time since the Jaguars cuffed safety Donovin Darius from 2003-05, with the league since making it disadvantageous to tag a player on three occasions. While Cousins' cap number is just $20.25MM, Pro Football Talk's Mike Florio notes the third-tag rule is believed to apply to his pre-restructuring cap number ($36.25MM). That would create a $52.2MM 2024 tag. Absent another extension before the '24 legal tampering period, Cousins would be free to speak to other teams, putting the onus on the Vikings to hammer out a solution.
Cousins has said he wants to stay in Minnesota, and he has signed two extensions — the first in 2020, the second last year — since the market-accelerating $84MM fully guaranteed contract that brought him to the Twin Cities in 2018. The Vikings are not ruling out another Cousins contract, but the 12th-year passer is not expecting the Vikings to go through extension talks.
"I think we'll probably talk about the contract next March," Cousins said, via ESPN.com's Kevin Seifert. "Until then, [we'll] just focus on this season and the job to do right now."
Although Cousins is going into his age-35 season, he still could wield some leverage — a tool he has used effectively throughout his career. Washington tagged Cousins in 2016 and 2017, and his path has been mentioned when other QBs — like Dak Prescott and Lamar Jackson — take unorthodox routes toward extensions. Void years are present on Cousins' deal, helping reduce his 2023 cap hit to that $20.25MM number, meaning the Vikings would be on the hook for a $28.5MM in dead money if they do not extend their QB1 before the start of the '24 league year. This will increase Cousins' leverage and, in the event the Vikings want to go in another direction, apply pressure on the team to find a successor in 2024.
The Vikings attempted to trade up for Justin Fields in 2021 but have not been proactive at quarterback during Kwesi Adofo-Mensah's GM tenure. Cousins remains in place as the team's unquestioned starter, and the team gave him a second first-round wide receiver — Jordan Addison — to pair with superstar Justin Jefferson.
While the Buccaneers have Baker Mayfield tied to a one-year deal, Kyle Trask is also an option to start for Tampa Bay. Ryan Tannehill is entering the final year of his contract, but the Titans traded up for Will Levis in Round 2. Cousins is the only other starting quarterback entering a walk year, placing the Vikings in their own boat here.
Follow @PFRumors