The Vikings participated in the Day 3 run on quarterbacks, taking BYU's Jaren Hall in Round 5. But two years after making an effort to trade up for Justin Fields, Minnesota does not look to have a true Kirk Cousins heir apparent.
GM Kwesi Adofo-Mensah scouted Hall in-person but declined to say if the 25-year-old rookie could be a potential Cousins successor. The Vikings discussed another extension with Cousins, but the sides ended up reaching a restructure agreement in March. After signing three Vikings contracts (in 2018, 2020 and 2022), Cousins is due for free agency after this season. The Vikings are not closing the door on another Cousins contract.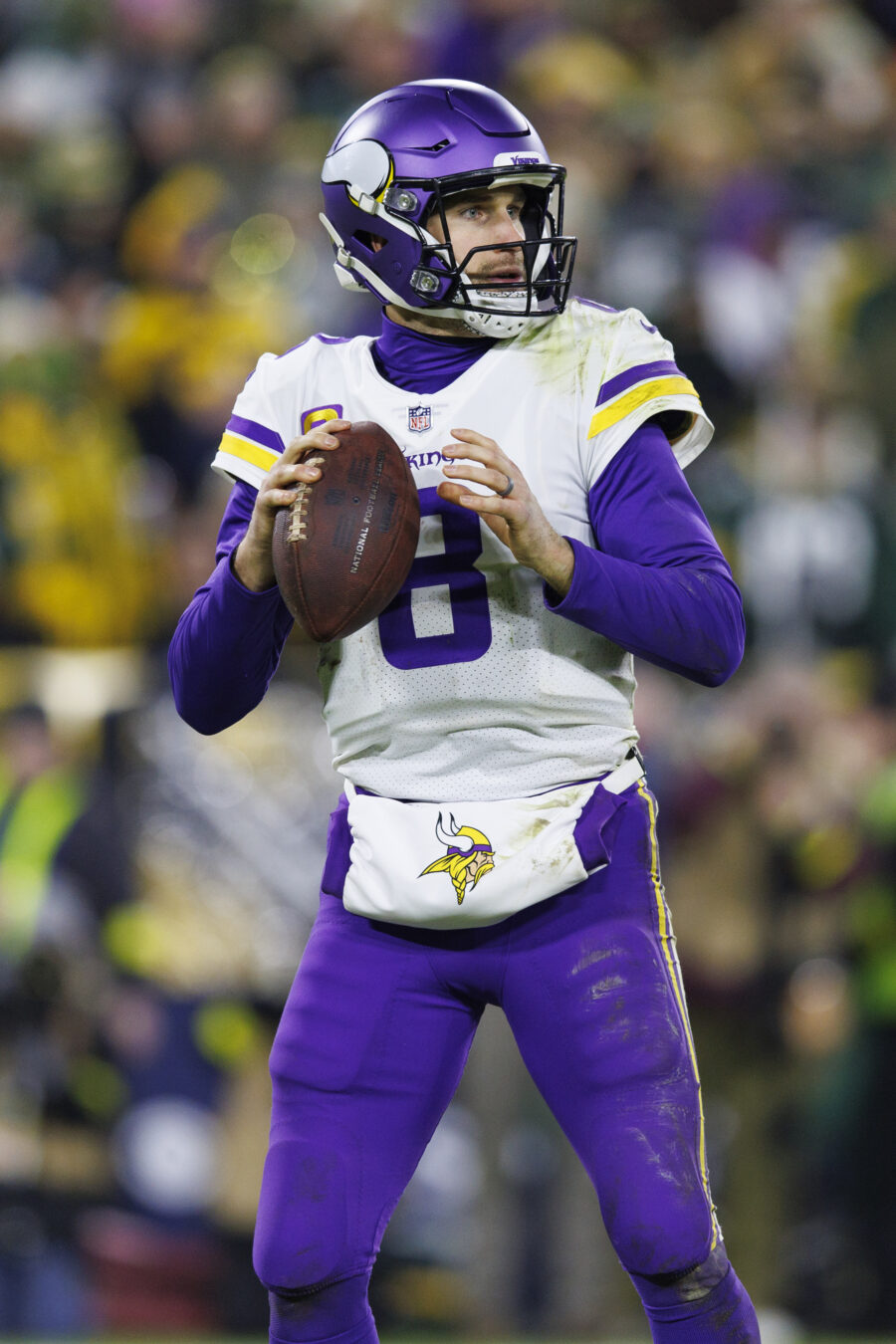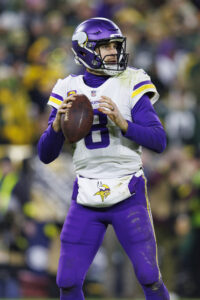 "When you go into a contract negotiation, you're trying to come up with solutions together," Adofo-Mensah said, via ESPN's Kevin Seifert. "It's not just what Kwesi wants or what the Vikings want or what Kirk wants. It's what we can do together to ultimately put up that Lombardi. Sometimes you come to a place where you decide, 'Hey, let's talk later. This is a solution for now.' That's all that's happened."
Entering his sixth year as the Vikings' starter, Cousins made it to the Twin Cities because of the unique leverage his two Washington franchise tags created. Cousins parlayed that into a fully guaranteed deal (three years, $84MM) that accelerated a QB-market boom. He later signed a two-year, $66MM deal in 2020 and agreed to a one-year, $35MM bump in 2022. Both the latter accords reduced Cousins' cap number. This year's restructure did the same; Cousins counts $20.25MM on Minnesota's 2023 cap. But, excluding void years, the 12th-year passer is unsigned beyond 2023.
Being 2-for-5 in playoff appearances with the Vikings and having won one career postseason game, Cousins has still been one of this era's premier earners. Exiting the 2022 season, he has banked $201MM. The skyrocketing QB market would make him an interesting player next year, but the Vikings have exclusive negotiating rights until next March.
As a mid-30-something QB on the market — should he reach free agency for a second time — Cousins will not carry the same kind of value he did back in 2018. But a quality season — one in which T.J. Hockenson and first-round pick Jordan Addison will be in the fold come Week 1 — would still make him a viable commodity, in the event the Vikings do not use their exclusive negotiating rights to reach a fourth agreement with Cousins before next year's legal tampering period.
"We like where we are at the quarterback position," Adofo-Mensah said. "But every option is open to us going forward. We're just really excited about Kirk this year. The weapons we've added in free agency, the weapons we added in the draft [will help], and we'll see what happens after that."
The franchise tag might not be a viable option for the Vikings, and Cousins may not be worthy of such a designation by next year. Drew Brees won a grievance regarding the tag in 2012, indicating that, despite being tagged by two teams in nonconsecutive years (2005, 2012), a third tag should still come in at 144% of his previous year's salary. No player has been tagged three times since the Jaguars cuffed safety Donovin Darius from 2003-05. Subsequent CBAs, however, have contained language — the 144% component — that effectively prevents a third tag.
On less steady ground with the Titans, Ryan Tannehill is the other experienced starter on track for free agency in 2024. Though, as the 2020s QB trade markets have illustrated, more will likely be available. Cousins' Minnesota status will obviously be worth monitoring ahead of that point.
Follow @PFRumors