A key party in a few teams' early-round draft machinations, the Cardinals played a particularly important role in what could be long-term AFC South roster construction. They made deals with both the Texans and Titans, equipping each with potential 2020s pillars.
Both teams discussed prospective trades with the Cardinals before the draft. The Titans did not have to give up what it would have cost to move from No. 11 to No. 3 — a climb Tennessee was continually connected to attempting — but they had C.J. Stroud in mind. The new Texans quarterback was the Titans' target at No. 3, with Albert Breer of SI.com confirming the team dropped out of trade talks after Houston took the Ohio State passer at 2.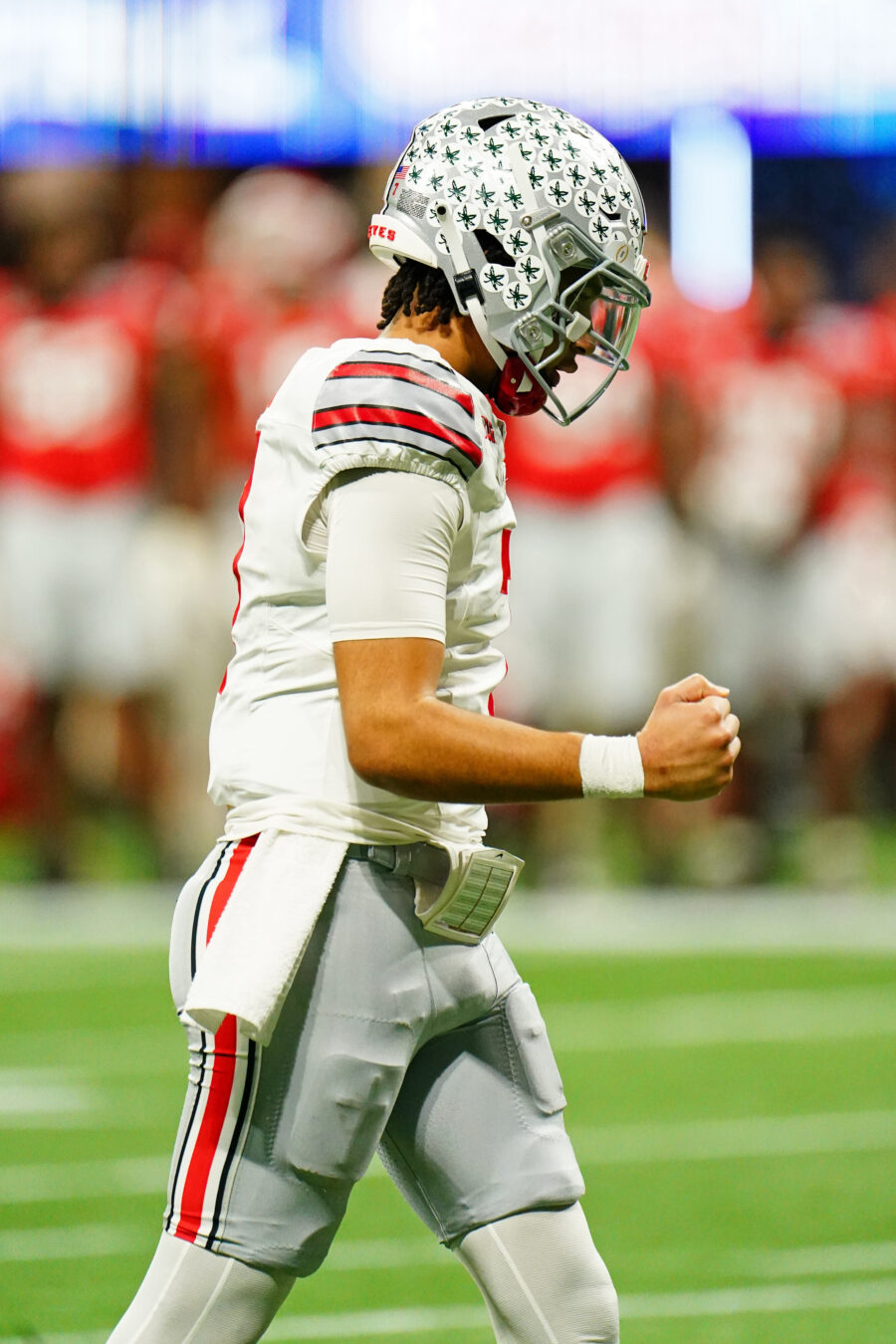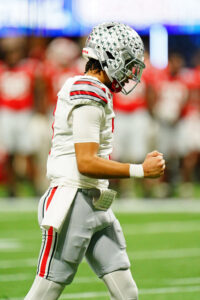 The Titans were viewed as high on Stroud, and with the Texans believed to be planning to take a momentous risk — tabling their quarterback need yet again to select an edge rusher — it looked like Tennessee could have a clear path to trading up for its preferred passer. But Nick Caserio confirmed (via NBC Sports' Peter King) his team had decided on Stroud at No. 2. That decision ran counter to just about every Texans-centric report leading up to the draft. Though, reports of Houston's defensive end intent were not entirely inaccurate, given how the team proceeded at No. 3.
Although Caserio taking Stroud at No. 2 removed a buyer for 3 in the Titans, the Texans still traded a monster haul to land the Cardinals' No. 3 choice. Houston gave up No. 33, along with first- and third-round picks in 2024. The Texans held two 2024 firsts, thanks to the historic Deshaun Watson package, and Houston's first — not Cleveland's — now belongs to Arizona. The Texans' lengthy rebuild process has involved top-three draft real estate in each of the past three drafts, running a risk the team gave a prime draft asset for a non-quarterback in Will Anderson Jr. Two of the three Browns first-rounders acquired in the Watson trade ended up going toward Anderson.
Caserio and former Patriots coworker Monti Ossenfort had engaged in pre-draft talks about a trade involving the Nos. 3 and 12 picks, Breer adds, and King confirms the Cards and Texans agreed to the swap with "close to a minute left" on the clock.
"It helped that I had a personal relationship with Nick Caserio in Houston," Ossenfort said during an appearance on the Dave Pasch Podcast (via AZCardinals.com). "… There was some back and forth there and the clock's going, the clock's going, and I think it was around two-and-a-half minutes where we have a couple of [different] deals up written up on the board [with] a couple of teams and it's 'OK, Nick, I think we're at a spot where we are close here. It's this and this for this, this and this. Are you in?' 'Yeah, I'm in.' And it's 'OK, great, call it in.'"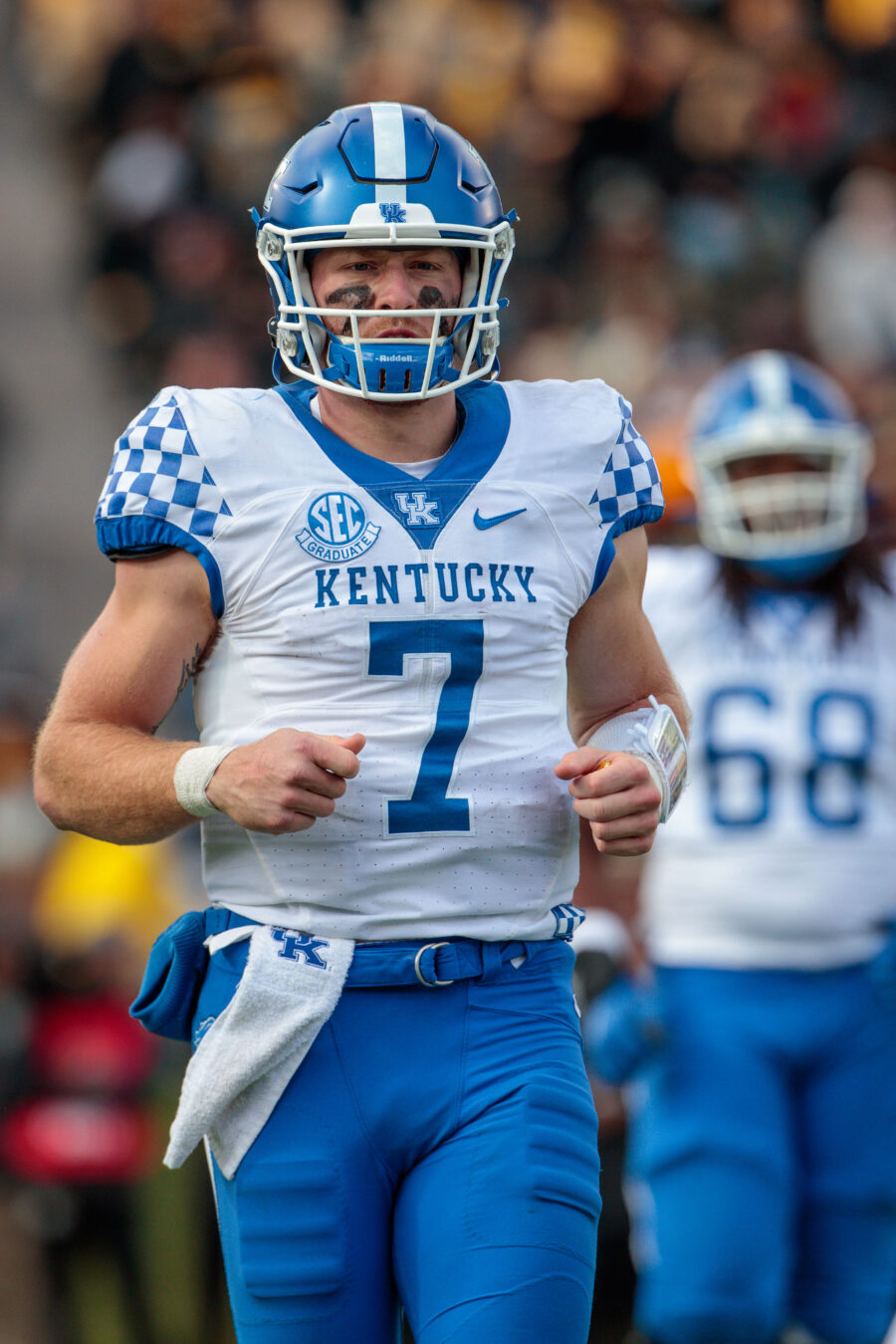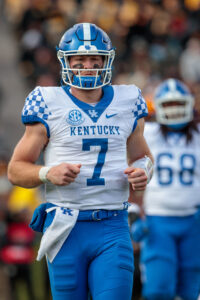 Ossenfort had planned on trading back up and called multiple teams in order to secure Paris Johnson draft real estate. After talks with fellow former coworker Dave Ziegler did not produce a deal with the Raiders, Ossenfort found a taker in the Lions, allowing them to avoid taking Jahmyr Gibbs at No. 6.
The Cardinals and Titans revisited their talks Friday, and GM Ran Carthon pivoted to the freefalling Will Levis. The Titans had discussed a deal to move back into Round 1, with Levis as the target, with Breer adding they discussed the move with the Bills — at No. 27 — late Thursday night. The Titans were one of many teams trying to move back into the first round, and teams also made offers to the Steelers for 32. The Titans may well have been one of those to send the Steelers a proposal for 32, but they ended up trading 2023 and 2024 third-rounders to climb eight spots to 33 for the Kentucky QB.
This draft brought some notable what-ifs regarding the non-Jaguars wing of the AFC South, seeing as the Colts were tied to Levis for weeks only to have been preparing an Anthony Richardson pick for a while. Should Stroud, Richardson and Levis become surefire starters, this will certainly go down as one of the most pivotal drafts in the AFC South's 22-year history.
Follow @PFRumors