Justin Fields will begin his NFL career in the NFC North, with the Bears having traded up to land the Ohio State passer with hopes of ending their run of quarterback struggles. But one of Chicago's top rivals was monitoring this situation.
After seeing Fields drop past the Panthers and Broncos at Nos. 8 and 9, the Vikings contacted teams about moving up for a quarterback. Fields was the primary target, according to ESPN.com's Courtney Cronin. Although Minnesota has Kirk Cousins locked in through 2022, the team wanted to draft one of this year's top QBs.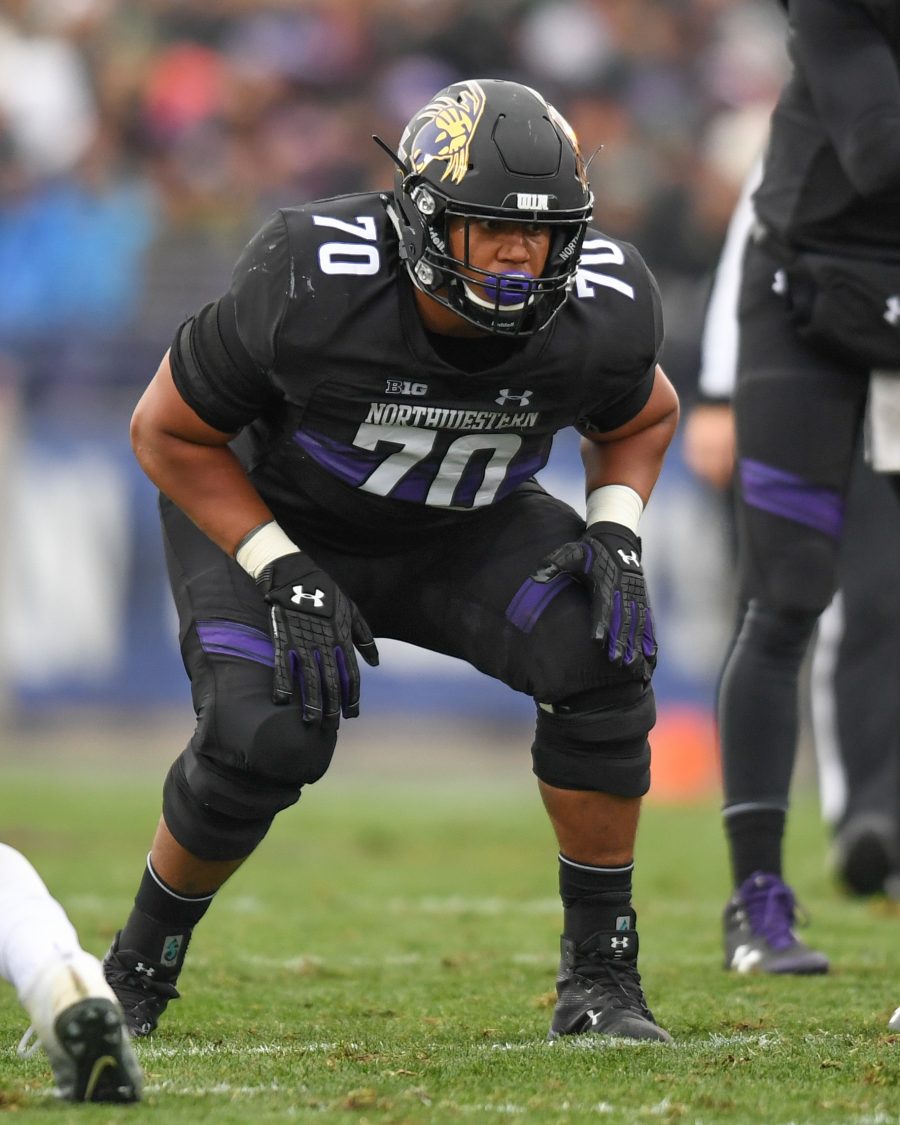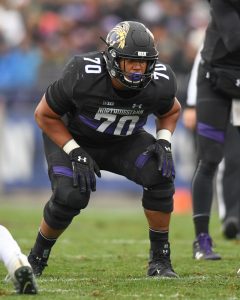 The Cowboys traded their No. 10 overall pick to the Eagles, who moved up for DeVonta Smith, and the Giants shipped their 11th overall choice to the Bears, scuttling the Vikings' Fields hopes. While the Vikes sought to acquire one of the first-round-caliber QBs that did not go in the top three, they were not willing to give up the draft capital necessary for a player who would sit for at least one season, per Cronin.
[RELATED: Vikings Tried To Trade Up Twice In First Round]
A Vikings coach briefed Cousins ahead of the draft to prepare him for the prospect of a quarterback selection, Cronin adds. The team was prepared to select Fields, had he fallen No. 14. The Bears, however, beat them by three picks. It cost them a 2022 first-round pick to move up nine spots to No. 11, but it also denied their rivals a chance to create a Cousins-to-Fields QB transition.
That reality would have likely meant Fields sitting for at least one season. While the Bears hope to execute this strategy as well, it is unlikely Andy Dalton will keep Fields off the field for too long. The Vikings ended up selecting Kellen Mond near the top of the third round. Mond was the seventh quarterback off the board, with the Buccaneers ending Round 2 with their Kyle Trask selection. Mond is viewed as more of a developmental player than Fields and may not end up being a starter-level NFLer.
Rick Spielman said the Vikings tried to trade up from No. 14, and although he declined to specify the target, Cronin notes the team — presumably after Fields went to the Bears at 11 — eyed tackle Rashawn Slater. The left tackle-needy Chargers nabbed Slater at 13. Minnesota traded down to No. 23 and selected Virginia Tech tackle Christian Darrisaw.
Thanks to a clause in Cousins' 2020 extension, his being on the roster on Day 3 of the 2021 league year guaranteed him $45MM in 2022. His run as Minnesota's starter will almost certainly stretch to at least five seasons.
Follow @PFRumors