The Vikings' quarterback situation beyond 2023 remains a key talking point, since Kirk Cousins is entering the final year of his contract. If the veteran signal-caller has his way, the coming season will not be he last with the team.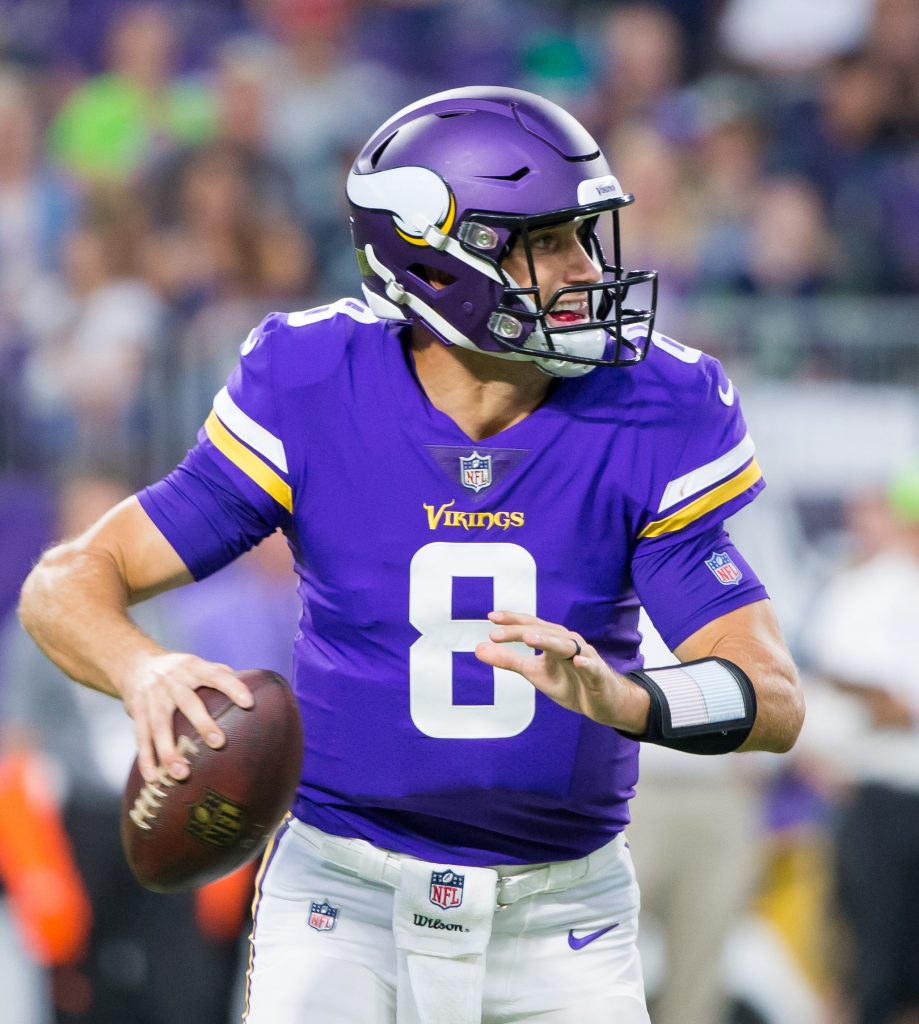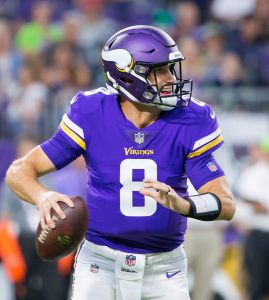 "I want to be in Minnesota," Cousins said, via ESPN's Kevin Seifert. That's kind of a no-brainer. Hopefully, we can earn the right to do that."
Cousins, 34, will carry a cap hit of $20.25MM this year, after he agreed to a simple restructure of his contract. That came in place of another extension, leading to speculation regarding the Vikings' potential to select a potential successor in the draft. That didn't come to fruition, however, and the team remains open to another deal in the future.
The former fourth-rounder has done quite well for himself financially while playing on short-term contracts throughout his career. Cousins has remained consistent in his performances with the Vikings, and earned his second straight (and fourth overall) Pro Bowl nod in 2022. He helped guide an offense which ranked seventh in yardage and eighth in scoring en route to a 13-4 record, but Minnesota fell short in the first round of the playoffs. That extended their (and Cousins') postseason struggles and the presumed upside of moving in a different direction under center next year.
Cousins would represent a notable free agent if he were to hit the market, and Minnesota's continued strength (at least on the offensive side of the ball) suggests a repeat of last year's record could be in reach. That could take the Vikings out of contention for one of the top passers in what is expected to be a celebrated 2024 QB draft class. A new Cousins contract could also alter the $28.5MM cap hit he is scheduled for as a result of void years on his current deal. He would welcome the opportunity to continue his Vikings tenure beyond what will be its sixth year in no small part due to his confidence in his ability to remain productive deep into his career.
"I'm encouraged and excited," Cousins added, "because I do feel like I've got a lot of good football ahead of me."
Follow @PFRumors