In December, the NFL provided teams with its usual projection of the upcoming salary cap ceiling. Today, the final figure has been revealed. The 2023 cap will be set at $224.8MM, the league announced on Monday (Twitter link via NFL Network's Tom Pelissero).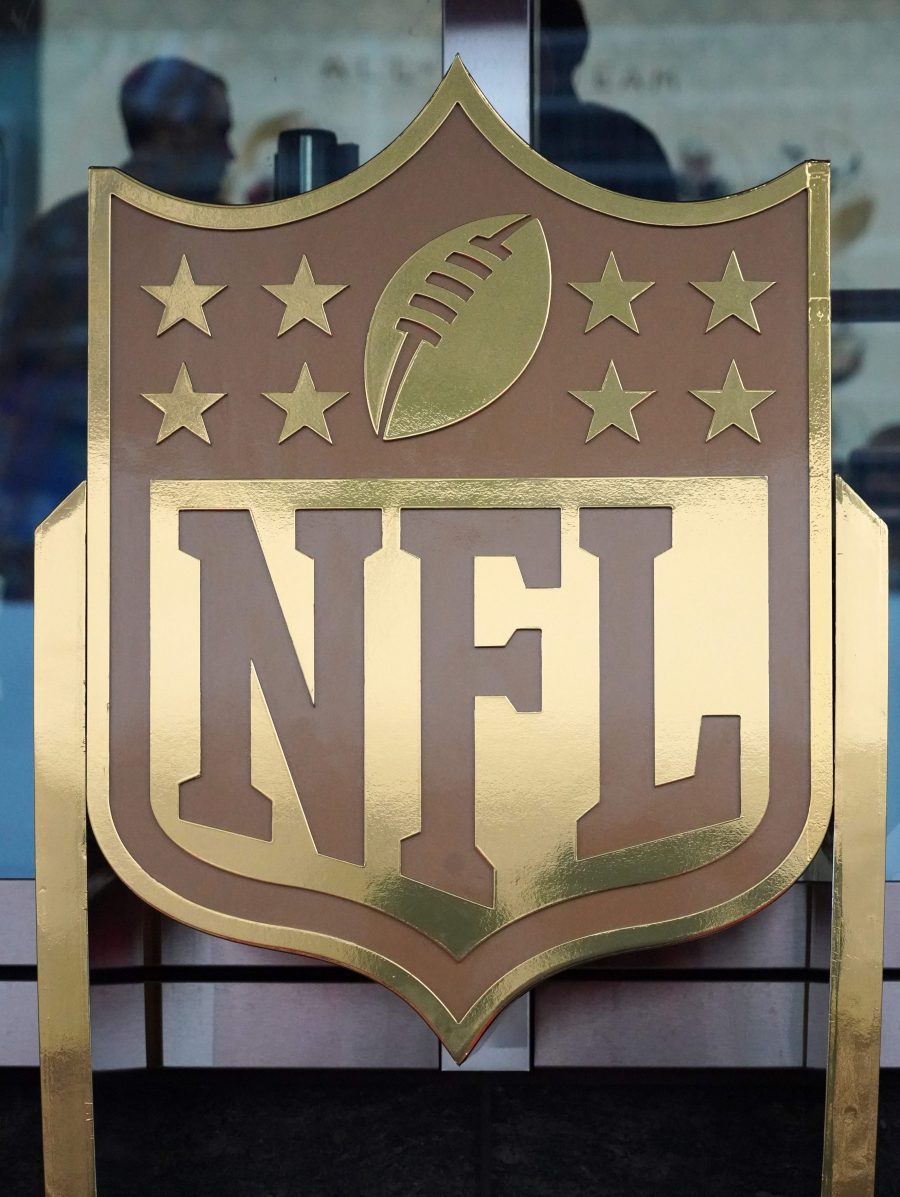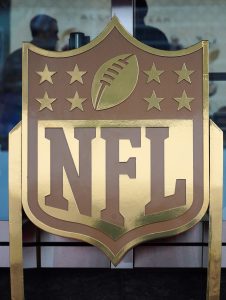 That represents another all-time record in terms of what teams are allowed to spend this upcoming campaign, though that comes as no surprise given the league's rebound from the recent financial constraints brought about by the COVID-19 pandemic. This new number is also historic because it marks a rise of $16.6MM, the largest single-season jump of the salary cap era.
During the winter owners' meetings, it was believed the 2023 figure would come in above the $220MM mark. That led to many teams and analysts using projected totals between $222.5MM and $225MM, so today's announcement falls in line with what was expected. As of last offseason's announcement for the final cap figure, it was widely expected that 2023 would be the year in which the ceiling would begin rising at an unprecedented rate.
The two chief factors in that, of course, are the revenues generated by the league's 17th regular season game being implemented, and the new money coming in from the latest round of TV and streaming rights deals. Those long-term agreements have the league set up for sustained revenue growth, which should result in the expectation of similar spikes for years to come.
The 2022 offseason demonstrated how quickly positional markets can fluctuate. Wide receivers in particular saw a massive boost in value, with 14 wideouts now on contracts averaging at least $20MM per season. Quarterbacks, meanwhile, should be expected to continue their upward trajectory with the likes of Lamar Jackson, Joe Burrow, Jalen Hurts and Justin Herbert all eligible for long-term, big-ticket contracts.
As teams now prepare for free agency with more certainty regarding where they stand financially, here is a quick look back at how the cap has changed in recent years:
2015: $143.28MM
2016: $155.27MM
2017: $167MM
2018: $177.2MM
2019: $188.2MM
2020: $198.2MM
2021: $182.5MM
2022: $208.2MM
Follow @PFRumors