Following the pandemic-induced salary cap reduction in 2021, the NFL's salary ceiling climbed to $208MM this year. More growth is expected, though issues leave its precise spike to be determined.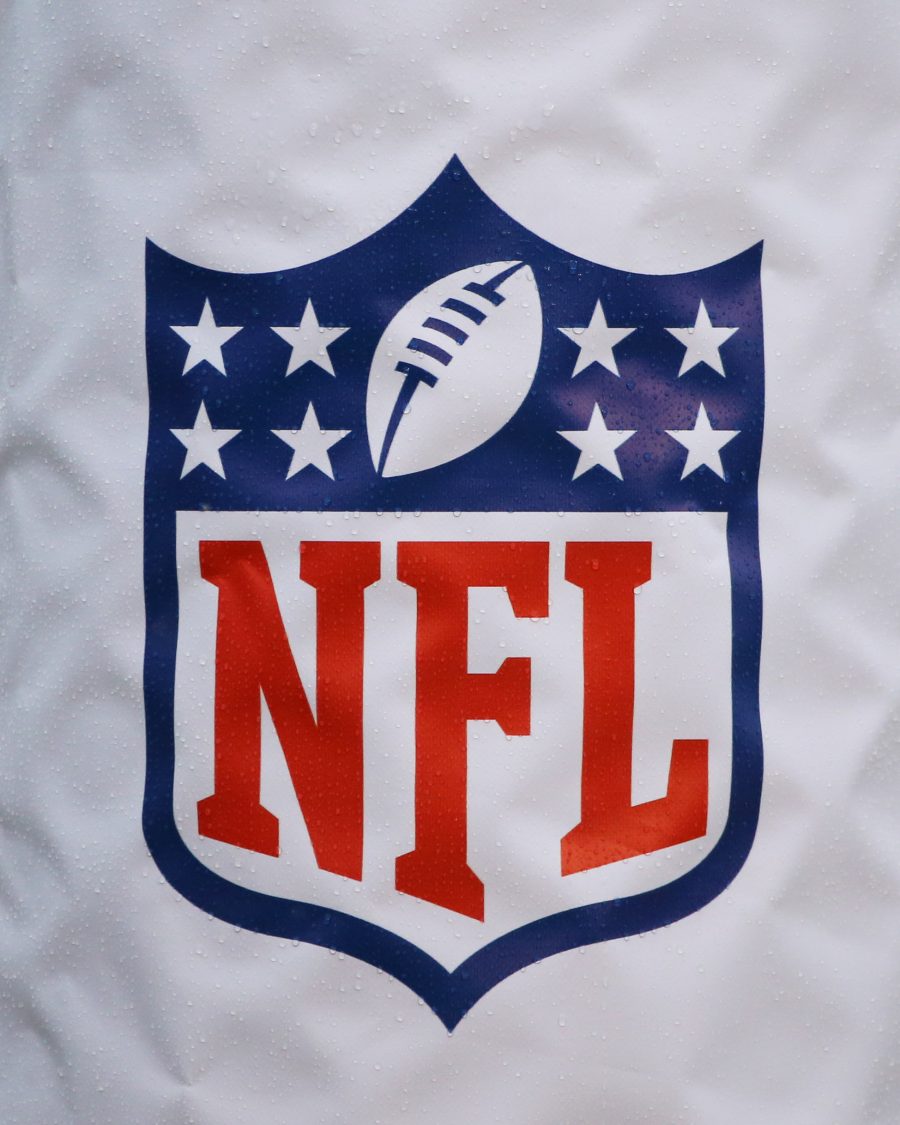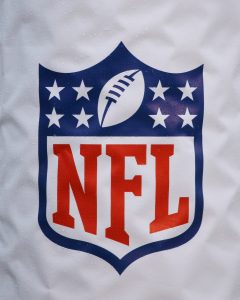 When owners and other execs gather next week in Dallas for the latest set of meetings, they could receive an estimate of next year's cap. Such a figure is usually provided at this point, and NFL.com's Ian Rapoport and Tom Pelissero note a "normal calculation of projected revenues" would produce a cap figure well north of $220MM. But no cap projection has yet been made, per NFL.com.
In the narrow window between the CBA going out for ratification and the COVID-19 virus becoming 2020's defining story, cap spikes surpassing those of the 2010s were expected to emerge in the early years of this CBA. Bumps from the latest round of TV deals were set to trigger those. While the pandemic altered this path, the league's new TV contracts are set to kick in next year. The NFL agreed to its latest round of TV accords before this year's cap figure was determined, and the 2023 cap was believed to be when the windfall from those contracts would begin to be reflected on team budgets.
The CBS, FOX, NBC, ESPN and Amazon TV pacts, which begin next season and run through 2033, were agreed to in March 2021. But the league has not yet finalized a Sunday Ticket provider; that is a factor as well. The media kicker in the 2020 CBA could increase players' revenue from 48% to 48.8%, which NFL.com notes is a potential nine-figure bump for the players. The Sunday Ticket component affects the revenue projection, thus holding up cap finality.
Various NFL teams, however, are using $222.5MM and $225MM projections, CBS Sports' Joel Corry tweets. OverTheCap is using $225MM as its 2023 projection. This would not match the change from 2020-21, when the cap vaulted from $182.5MM to $208MM after empty stadiums and reduced-capacity crowds in 2020 brought an unusual period for the league's finances. But going up to even $222.5MM would represent a bigger bump than anything the 2011 CBA brought. Under the previous CBA, the biggest single-year cap move happened in 2016, when it rose from $143.3MM to $155.3MM.
Regardless of where it lands, another cap record is coming, with more growth in store for 2024 and beyond. That will do well to help teams retain players and enable more position-record salaries.
Follow @PFRumors