The Lions agreed to trade Matthew Stafford to the Rams over the weekend, but not before mulling more than six offers in total, Ian Rapoport of NFL.com hears (Twitter links). A few of those packages included a 2021 first-rounder. Ultimately, the Lions opted for two future first-round picks, plus Jared Goff's outsized contract.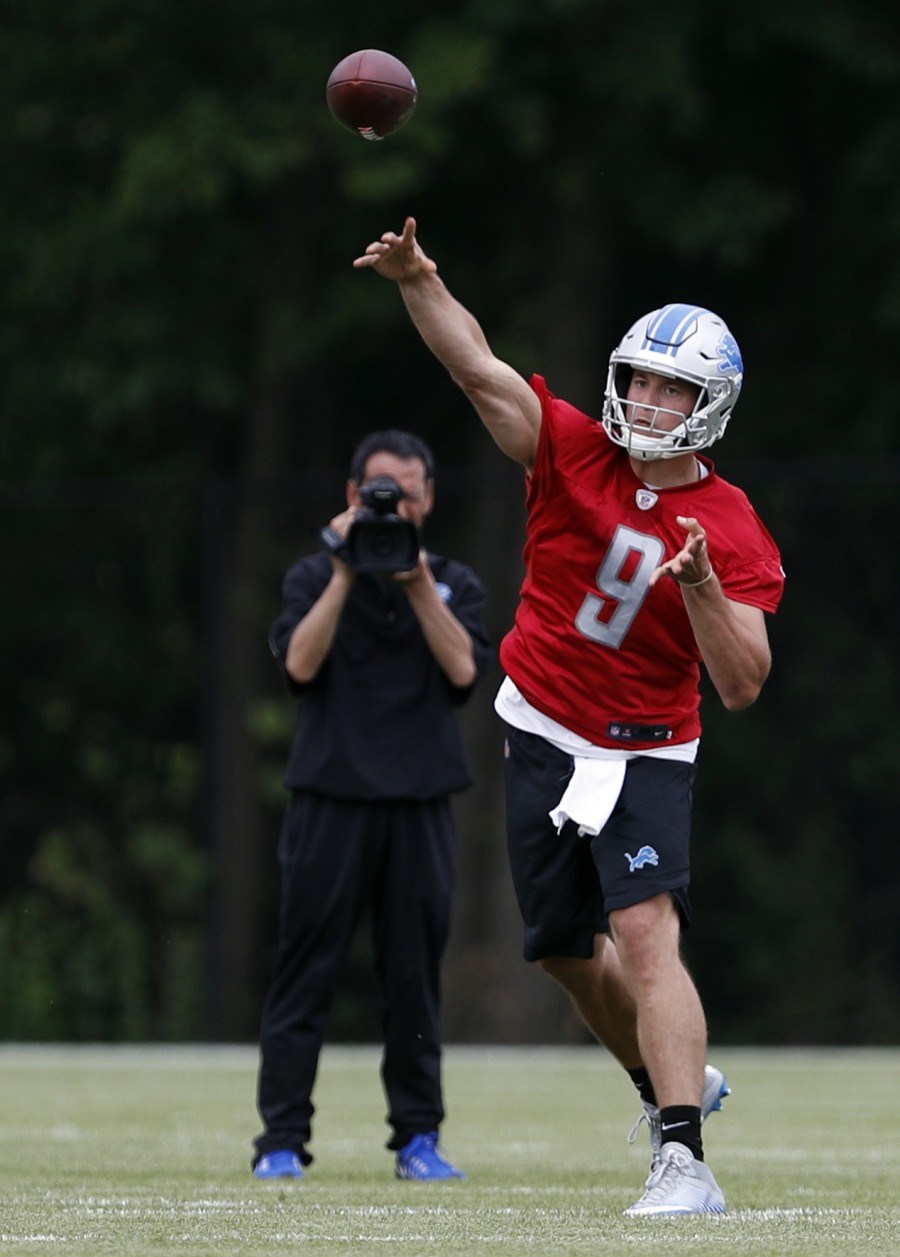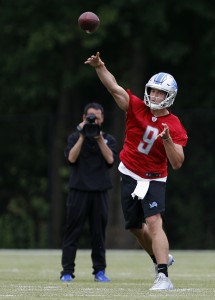 The Lions' choice may reflect some level of confidence in Goff, who has struggled mightily since signing a four-year, $134MM extension with the Rams. Meanwhile, the Rams have secured a clear upgrade at the QB position for the here-and-now. Of course, the deal also shows exactly how hard it was for the Rams to unload Goff's contract. The Rams mortgaged the future even further with this blockbuster, sacrificing their 2022 and 2023 first-rounders, plus a 2021 third-round pick. They'll also be saddled with $22.2MM in dead money, while saving $12.4MM on his '21 cap hit.
At one point, it was reported that 10-12 teams had expressed interest in Stafford. The 49ers – with a once-promising and highly-paid QB of their own — were among the rumored suitors, though it's not clear if they were among the finalists. At the end of the day, the Rams outbid everyone else, landing the soon-to-be 33-year-old and escaping one of the league's largest commitments all at once. The Lions, now led by ex-Rams exec Brad Holmes, will have ample ammunition as they remake their roster. As for the Rams — they'll be without their original first-round pick until 2024, at the earliest.
Follow @PFRumors