Sean Payton did his best to confirm, despite persistent trade rumors, Jerry Jeudy and Courtland Sutton would be part of the Broncos' equation in 2023. The team has long been linked to wanting a first-round pick for Jeudy; its ask on Sutton was (is?) not far off.
Denver wanted a second-round pick in exchange for Sutton, Mike Klis of 9News reports. A former Pro Bowler, Sutton has shown flashes of high-end play. The Broncos' years-long quarterback issue has held both Jeudy and Sutton back, and the latter is attached to what has become midlevel money at the position. This and the receiver trade market not being what it was in 2022 has generated Sutton buzz.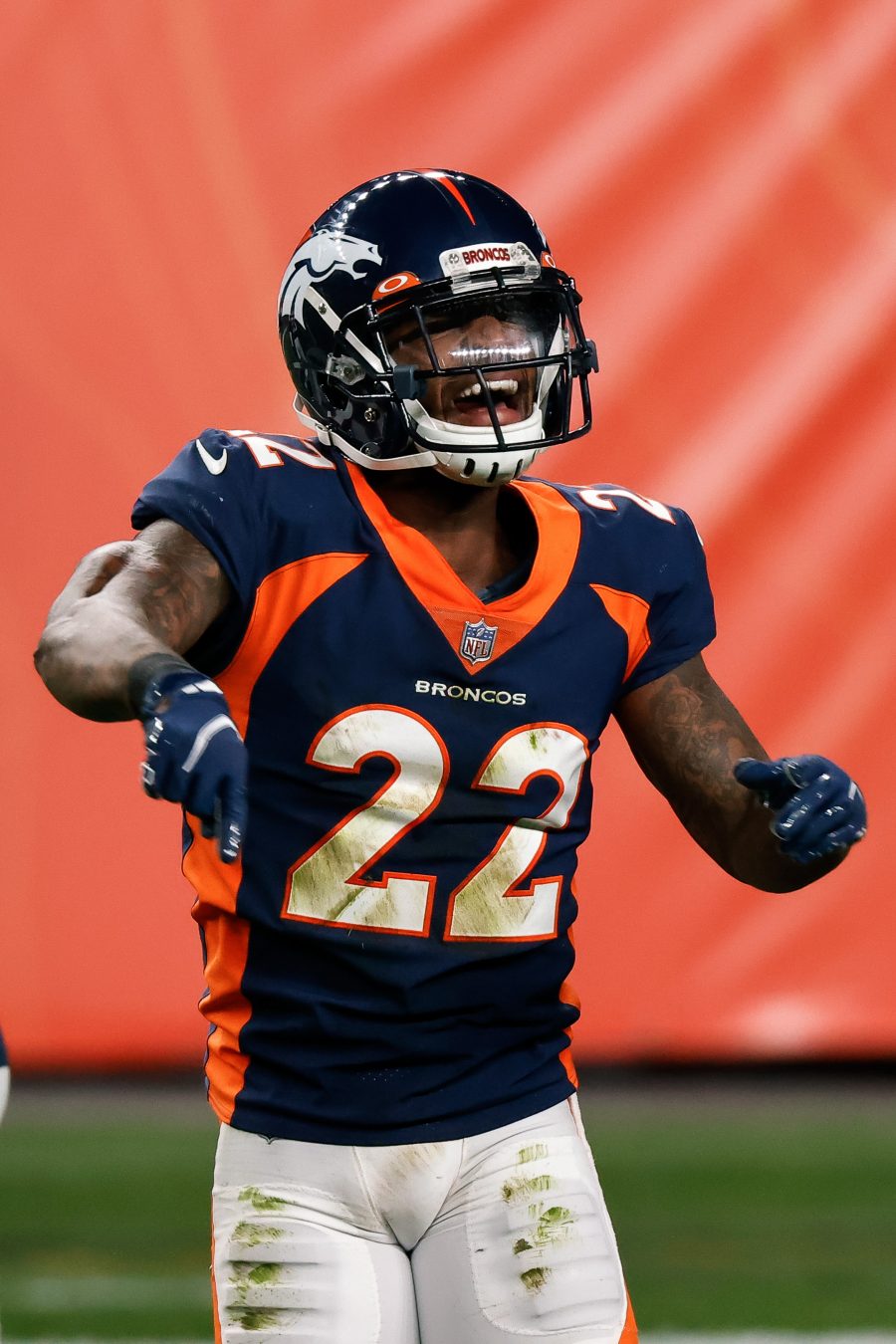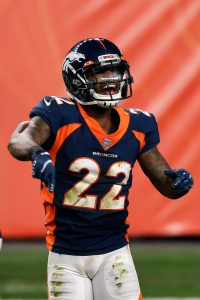 But Sutton is also four years older than Jeudy; the SMU product is going into his age-28 season. The 6-foot-4 wideout is attached to a $14MM base salary in 2023. Sutton has manageable cap hits, considering the receiver market's explosion in the months after he signed his $15MM-per-year extension in fall 2021, but that salary is lofty for teams to consider parting with a second-round choice.
The Broncos should not be viewed as dead-set against trading one of their starting wide receivers, though the Browns and Cowboys — each a Jeudy suitor — have moved on. The Patriots and Giants also were in on Jeudy at various points since last year's trade deadline. Sutton's market has been quieter, but the Broncos — due to the Payton and Russell Wilson trades — do not pick until the third round. Payton said this component has brought teams to inquire about the team's top receivers; the new Broncos HC added that he does not view this coming wideout draft class as particularly impressive.
Another player who could be part of Denver's 2023 offense: Latavius Murray, who figured to remain on the radar due to Payton's ties with him. Broncos GM George Paton, while expressing that new signing Samaje Perine will be the team's go-to guy if Javonte Williams (ACL) is not ready to start the season, said (via the Denver Gazette's Chris Tomasson) the team still likes Murray.
The former Raiders 1,000-yard rusher came in and played effectively for the Broncos, his fifth NFL team. Murray, 33, led the Broncos with 703 rushing yards, even as he arrived just ahead of Week 6. While Kareem Hunt remains available, Murray's Saints past and undoubtedly lower asking price compared to the former rushing champion opens the door to another Broncos deal.
The Broncos have another 30-something on the radar to stay. Kareem Jackson has signed three Broncos contracts; the team has not ruled out a fourth. Paton added (via Klis) the Broncos have been in contact with the veteran DB's representatives.
Jackson, who signed a three-year deal worth $33MM in 2019, has been a Denver safety starter over the past four seasons. Next season would be Jackson's age-35 slate, but he has started 61 games for the Broncos. Jackson did arrive just after Vance Joseph's first Denver tenure wrapped, and the team has rookie-contract safety Caden Sterns as a potential option opposite Justin Simmons. But Jackson has signed for less money on each of his most recent deals. He took a pay cut from $5MM to $2MM in 2022.
Follow @PFRumors