As the regular season winds down, teams are starting to look toward the future. With that in mind, the Cowboys brought in a group of players for workouts on Friday.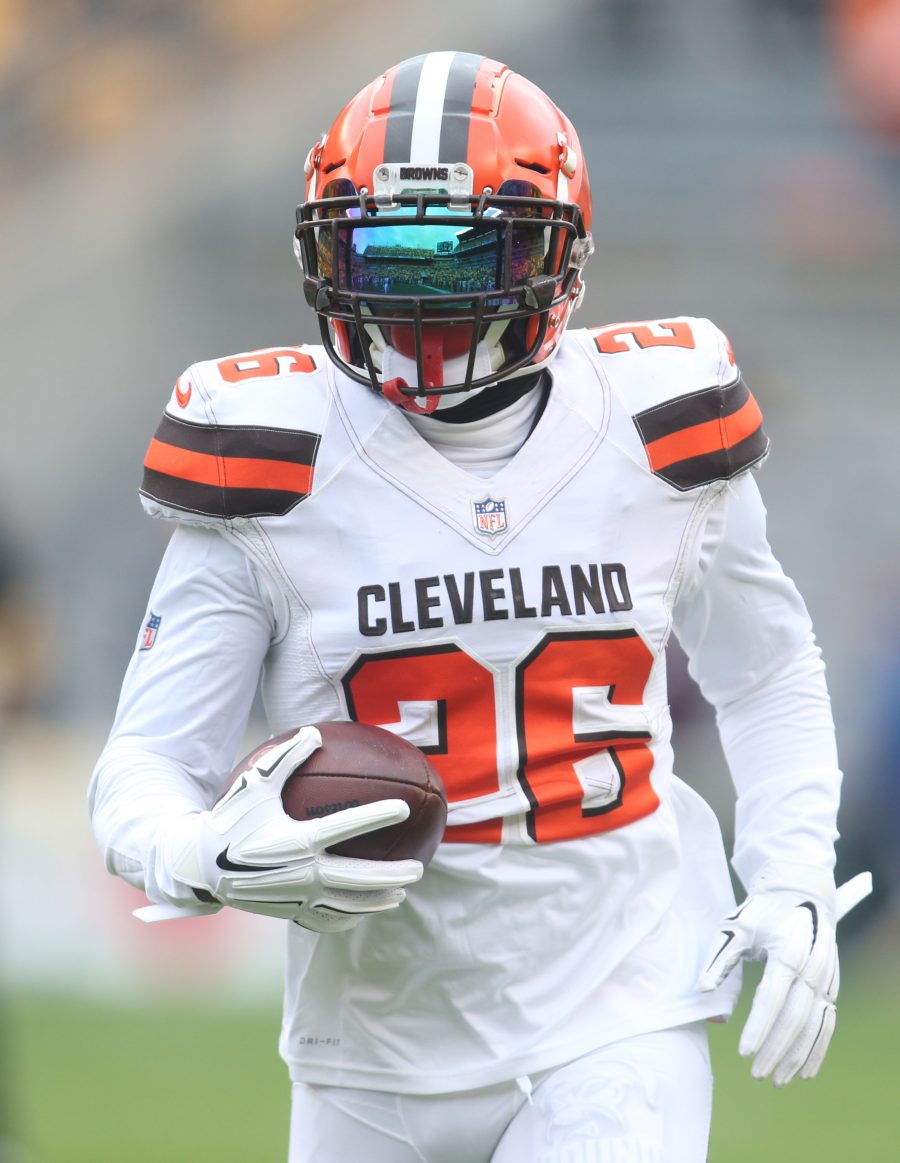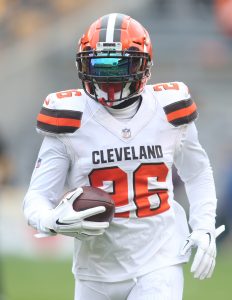 Dallas auditioned running back Alex Barnes, quarterback A.J. Bush, defensive backs Derrick Jones and Derrick Kindred, and wide receiver Derel Walker, according to Todd Archer of ESPN.com (Twitter link). Barnes is an undrafted rookie from Kansas State, who spent time with the Titans during training camp. Bush is also an undrafted rookie, from Illinois. Jones and Kindred have the most NFL experience in the group. Jones was a 2017 sixth-round pick of the Jets out of Ole Miss, who was hurt in training camp with the Texans this summer.
Kindred was a fourth-round pick of the Browns back in 2016, who has a significant amount of starting experience. He started ten games for Cleveland in 2017 and two last year, while appearing in all 16 games. Walker went undrafted out of Texas A&M back in 2014, and has spent the past handful of years playing in the CFL. With the Cowboys unlikely to make the playoffs, they're most likely taking a look at these guys with an eye toward 2020. Players can be signed to reserve/futures contracts next week.