The Raiders will audition quarterback Cardale Jones on Friday afternoon, according to Adam Hill of the Las Vegas Review-Journal. The former Ohio State standout has made multiple stops in the NFL but has just one pro game under his belt.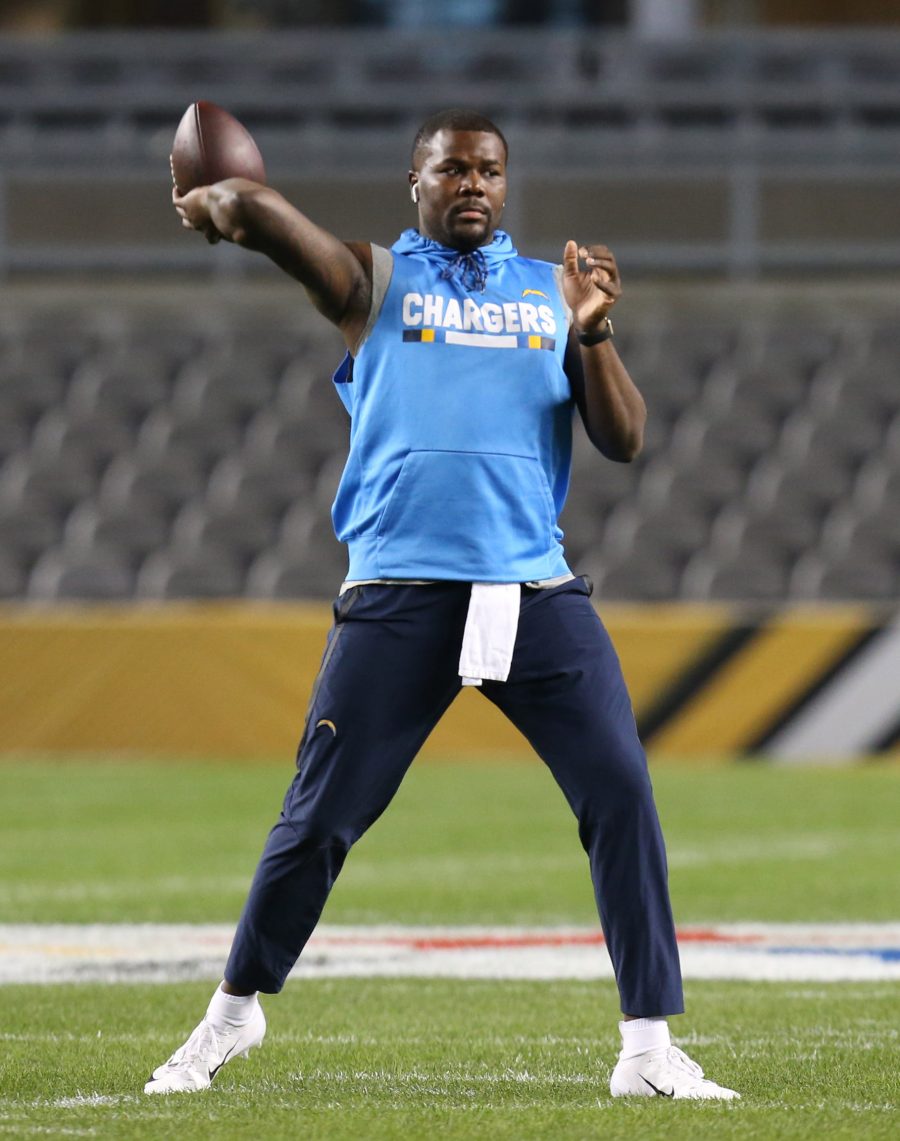 Jones played for the D.C. Defenders in the XFL's short-lived reboot. His stats weren't great – he completely just 61 of 113 throws for 674 yards and four touchdowns against seven interceptions. Previous to that, Jones spent time with the Chargers, Seahawks, and Bills.
In 2015,  Jones emerged as a superstar for the Buckeyes when quarterbacks Braxton Miller and J.T. Barrett were lost to injury. After leading Ohio State to victory over Oregon in the National Championship game, Jones went from a relative unknown to a bonafide NFL prospect. He was benched midway through the 2016 season, but many believed that big things were in store for the athletic QB when the Bills tapped him in the fourth-round of the draft. Ultimately, he only appeared in one game for Buffalo.
Even if Jones lands a deal, he may face long odds of making the final cut. The Raiders seem well set under center with Derek Carr, Marcus Mariota, and Nathan Peterman on the QB depth chart.