The XFL is still weeks away from its relaunch, but Vince McMahon's second try at professional football has already come under fire for its refusal to allow players to leave for the NFL. In an interview with Thomas Bassinger of the Tampa Bay Times, commissioner Oliver Luck made it clear that the policy won't change anytime soon.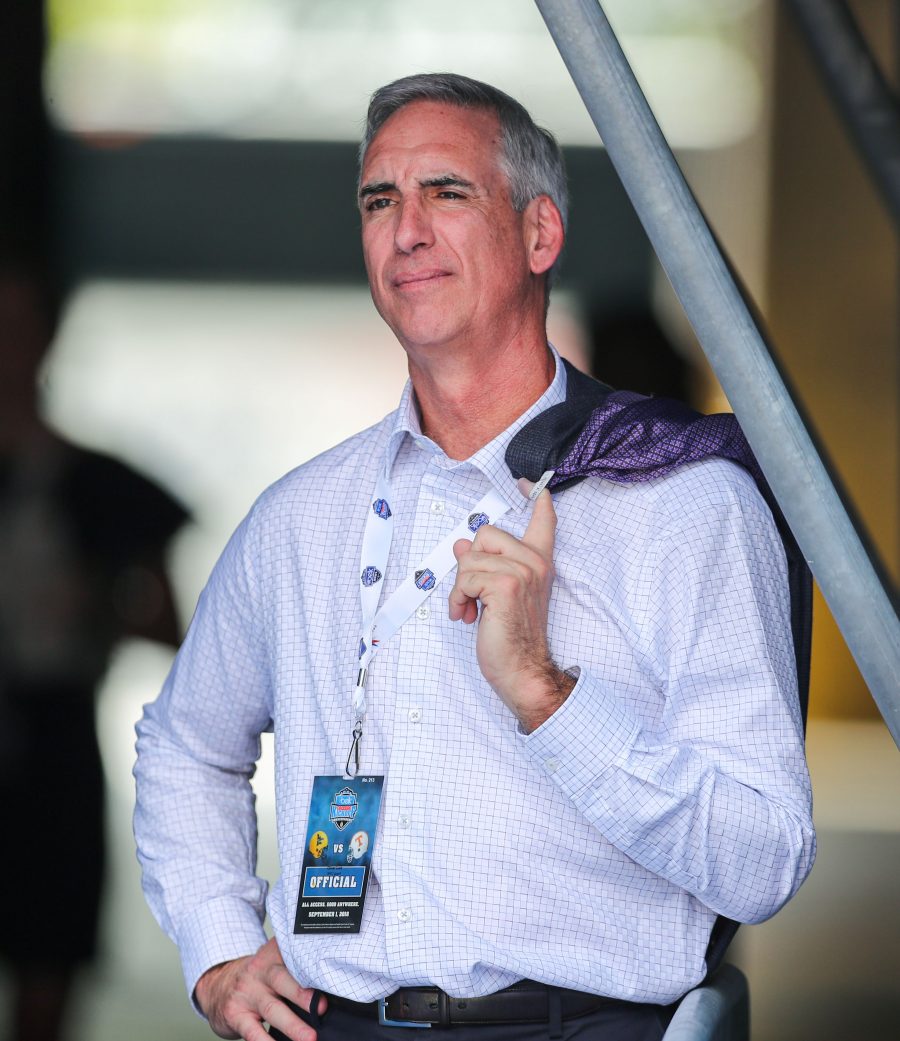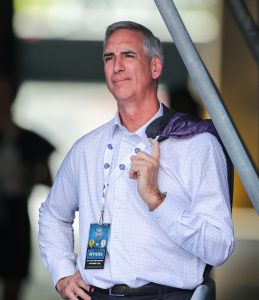 "If there's one thing we learned from watching the Alliance it was that quarterback play is critical," Luck said. "In the game of football today — whether it's pro, college or even high school arguably — your quarterback play is determinative. So we made an effort to sign guys, some of whom played in the AAF but the vast majority didn't."
The league's policy already prevented Josh Johnson from joining the Lions back in November. Critics felt that the XFL should have allowed the veteran to go to Detroit, but Luck & Co. held him to his commitment with the Los Angeles Wildcats.
"We said, 'No, we're keeping him. He ours. He signed a contract. He's committed to us,'" Luck said. "Once a player signs a contract — once he passes his physical and signs a contract — then he's under contract with us. We won't release that player to the NFL until after our season. We need certainty. We can't just have guys peeling off."
Luck also disclosed that the Steelers inquired on Landry Jones and Phillip Walker after Ben Roethlisberger's injury. The XFL, of course, turned down both requests.
While the XFL protects its own signal callers, they won't go chasing the two biggest names on the open market. Luck sounded less than enthusiastic about the possibility of Johnny Manziel and Colin Kaepernick joining the fledgling league.
"Johnny has his own history, and we have coaches from the CFL who have seen him close up," Luck said when asked about Johnny Football. "He was in the draft pool. Coaches and scouts looked at him and didn't think he was going to help their team. I think the guys we have on our teams are the best 560 that aren't playing in the National Football League."
As for Kaepernick, Luck characterized his "salary demands" as being "way out of [the XFL's] ballpark." As a result, he was "never really a viable option," for the league.