Both Landry Jones and Christine Michael enjoyed short stays on AFC South rosters last season. Jones caught on with the Raiders this offseason before a May release. Each will now explore a new option.
Jones, Michael and former Packers fullback Aaron Ripkowski are three known players who will work out for the XFL at an upcoming showcase, the restarting league announced recently (via Twitter links). All three will work out in Dallas, which is one of eight sites where these summer showcases will take place.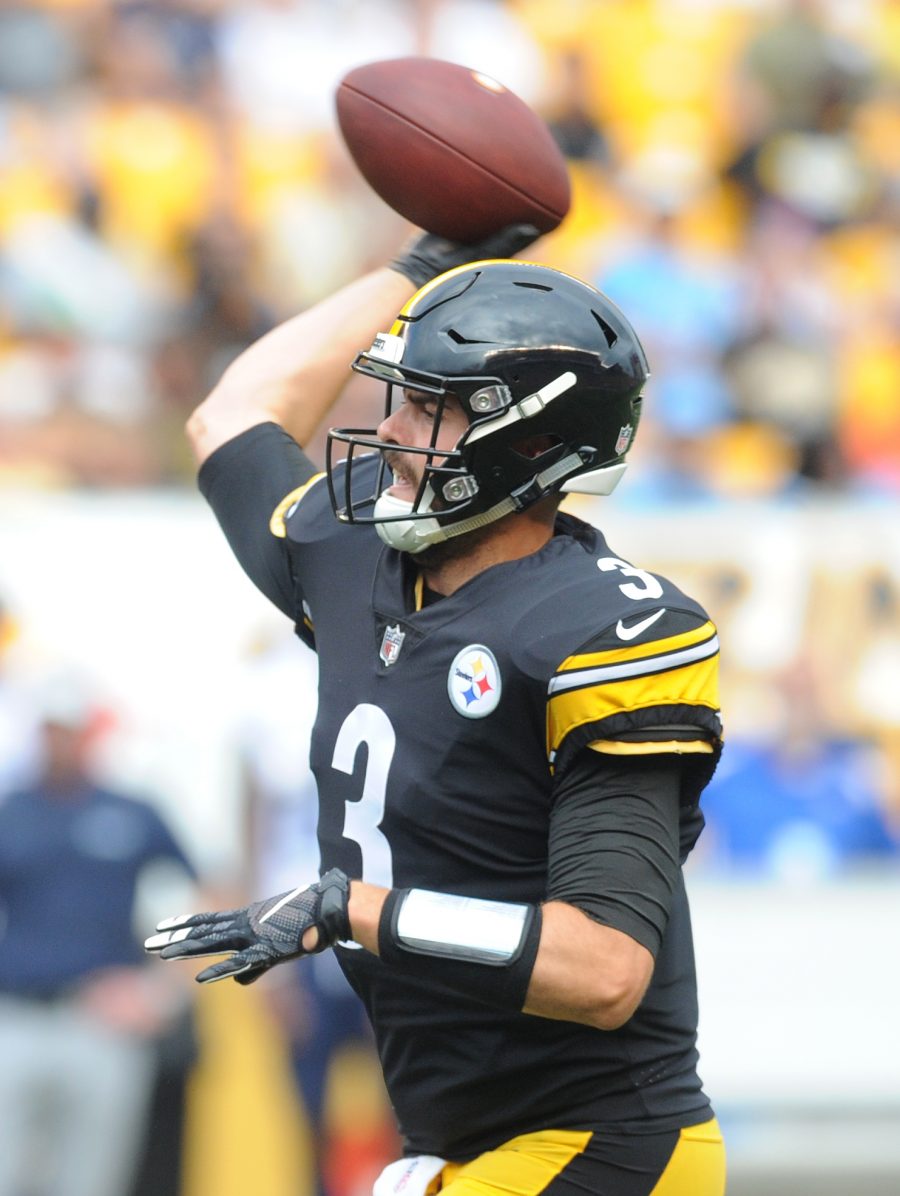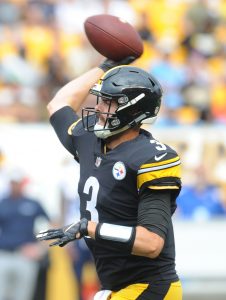 While the Dallas and Houston auditions are this weekend, the other six XFL cities — New York, Washington, Los Angeles, Seattle, Tampa Bay, St. Louis — will run theirs between June 14 and July 13. There will likely be a host of familiar names at these tryouts, considering what happened to the Alliance of American Football earlier this year.
XFL commissioner Oliver Luck said the teams will start signing players after their respective showcases but added there will be some type of out clauses for them to accept NFL offers. The XFL also plans to have a dispersal draft in September or October. The purpose of said draft will be divvying up the players who do not make NFL rosters this summer.
"If a guy signs with us and then three weeks later, prior to our draft, has an opportunity to go to an NFL team, we'll say, 'Take the opportunity,'" Luck said, via Pro Football Talk's Michael David Smith. "After the draft, we'll expect those players to stay. If they think they have an opportunity in the NFL they have to do that before the draft."
The Jaguars briefly employed Jones last year but cut the longtime Steelers backup after a three-week stay. The Raiders opted for Mike Glennon and Nathan Peterman over the 30-year-old veteran.
Michael did not participate in any known workouts after the Colts cut him in late September. Michael, 28, enjoyed a productive stint with the 2016 Seahawks (469 rushing yards, six touchdowns) but spent the 2017 season on IR and most of the '18 campaign unemployed. The Chiefs signed Ripkowski, a three-year Packers fullback, to a reserve/futures deal this year but cut him after the draft.
Follow @PFRumors