The XFL blocked the Lions from signing quarterback Josh Johnson, according to ESPN.com's Adam Schefter (on Twitter). Johnson, who was assigned to the Los Angeles Wildcats last week, cannot get out of his commitment without the permission of the fledgling league.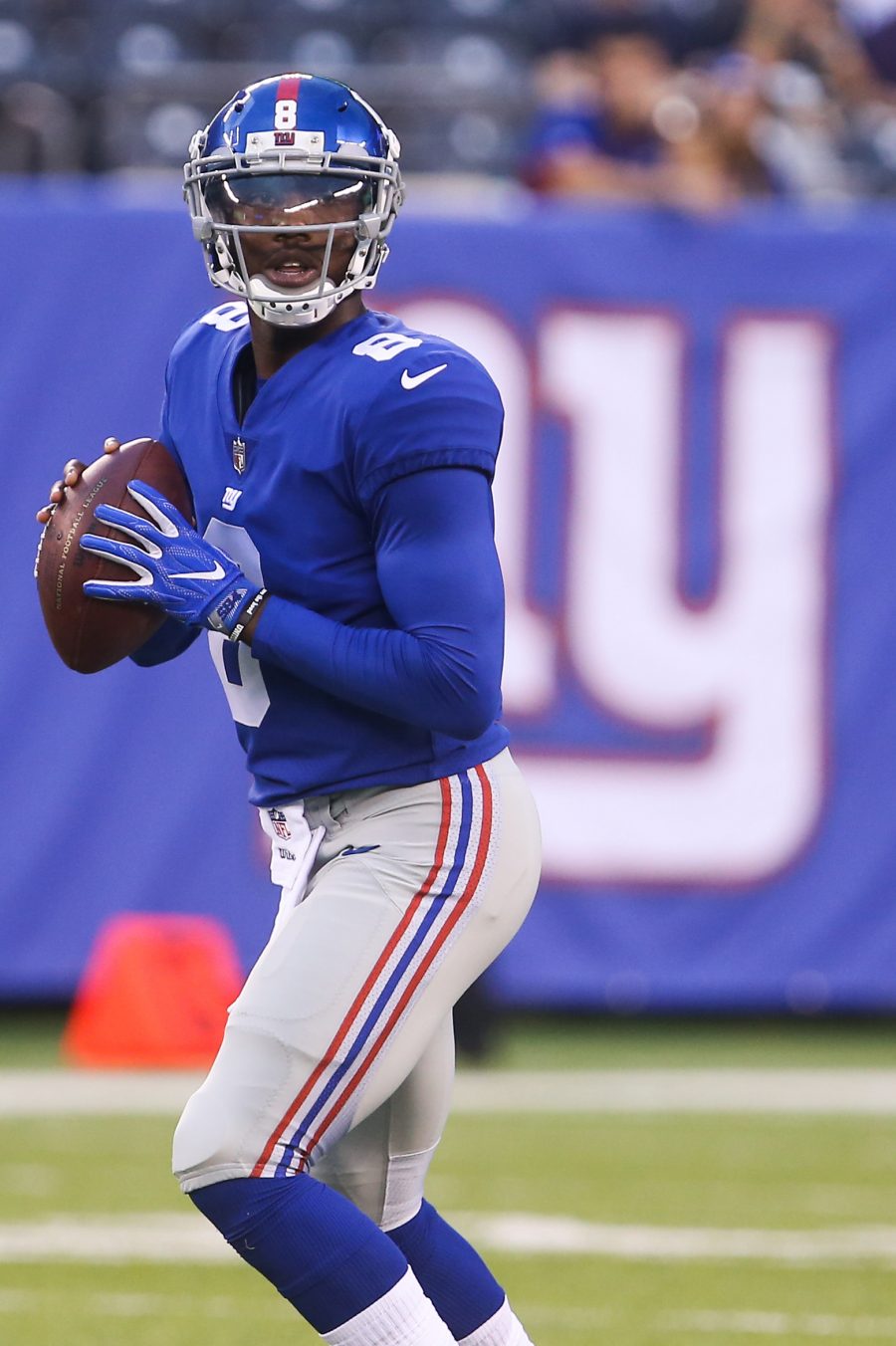 XFL execs, including owner Vince McMahon and CEO Oliver Luck, have spoken about the idea of partnering with the NFL in some capacity to serve as a breeding ground for talent. At the same time, the XFL is understandably protective of its top talents. Johnson, who has been signed by 13 NFL teams over the course of his career, offers the kind of name recognition that can't be easily replaced.
This isn't Johnson's first rodeo in professional football outside of the NFL. He was also a part of the UFL and the short-lived AAF, so he's encountered similar situations before.
Meanwhile, the Lions will continue to search for quarterback support in the wake of Matthew Stafford's injury. Stafford wants to keep playing, but the Lions are reportedly thinking about shutting him down for the year.
Follow @PFRumors