The XFL draft gets underway on Tuesday, but the league's eight teams already have their starting quarterbacks penciled in. Here's the breakdown: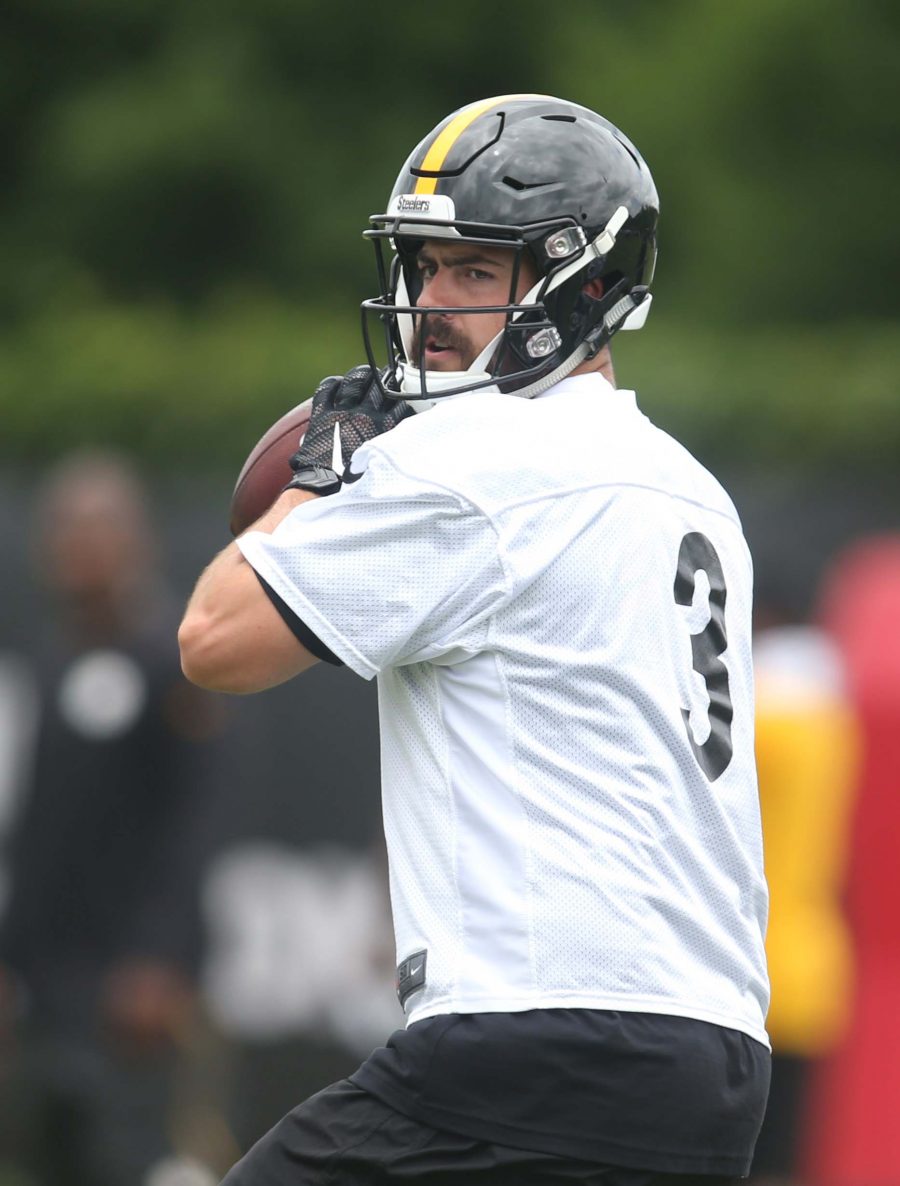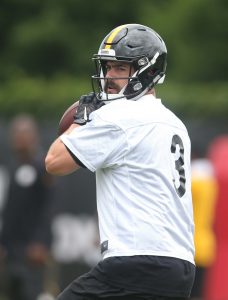 [RELATED: XFL Projects $55K Salary For Players]
The rest of the 71-man rosters will be filled by the two-day draft, which will include the selection of other quarterbacks. Interestingly, Zach Mettenberger and Joe Callahan are in the draft pool, but were not in this initial group.
The XFL season will open on February 8, 2020, shortly after the Super Bowl.