Azeem Victor's chances of joining a NFL team took a hit yesterday. Veteran NFL reporter Howard Balzer reports (via Twitter) that the free agent linebacker has been suspended for the first 10 games of the 2019 season.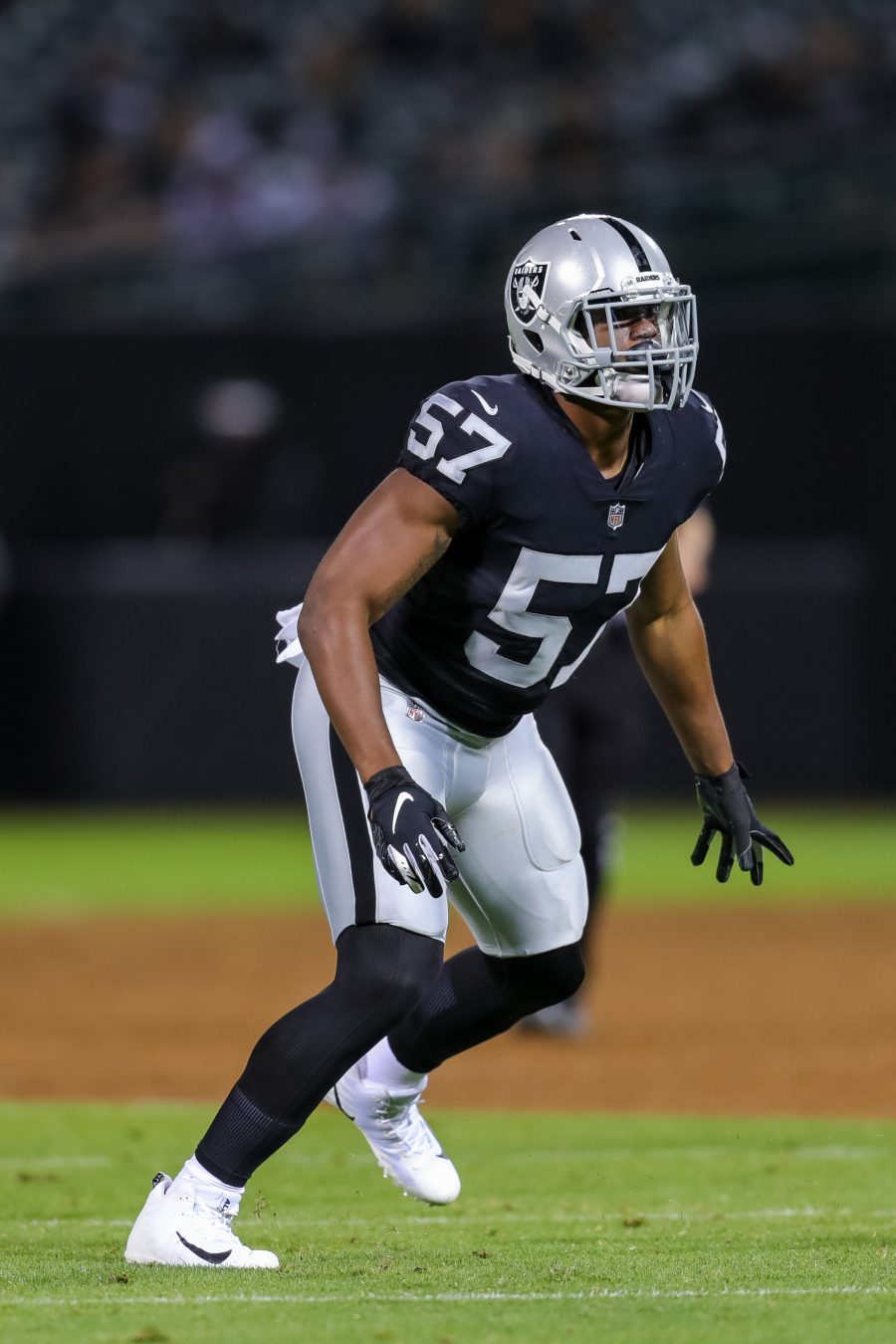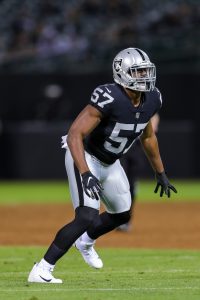 The length of the punishment implies that Victor was suspended for violating the NFL's substance abuse policy. The 10-game ban also indicates that this isn't the linebacker's first violation.
The 23-year-old had a standout career at Washington, although his senior season ended prematurely after he was suspended following a DUI charge. The off-the-field issue may have resulted in Victor dropping in the draft, as the linebacker was ultimately selected by the Raiders in the sixth round of the 2018 draft.
The defender ended up bouncing around the NFL during his rookie campaign. Victor spent the entire preseason with the Raiders before being released in early September. He subsequently had stints on both the Buccaneers and Seahawks practice squads. Earlier this year, the linebacker joined Orlando's AAF team, but he was waived by the team in mid-March.