Kyle Nelson's season is over. ESPN's Field Yates reports (via Twitter) that the 49ers long snapper has been suspended 10 games. The team announced that Nelson was suspended for violating the league's policy on performance-enhancing substances. The 10-game van would seemingly indicate that this is the veteran's second violation.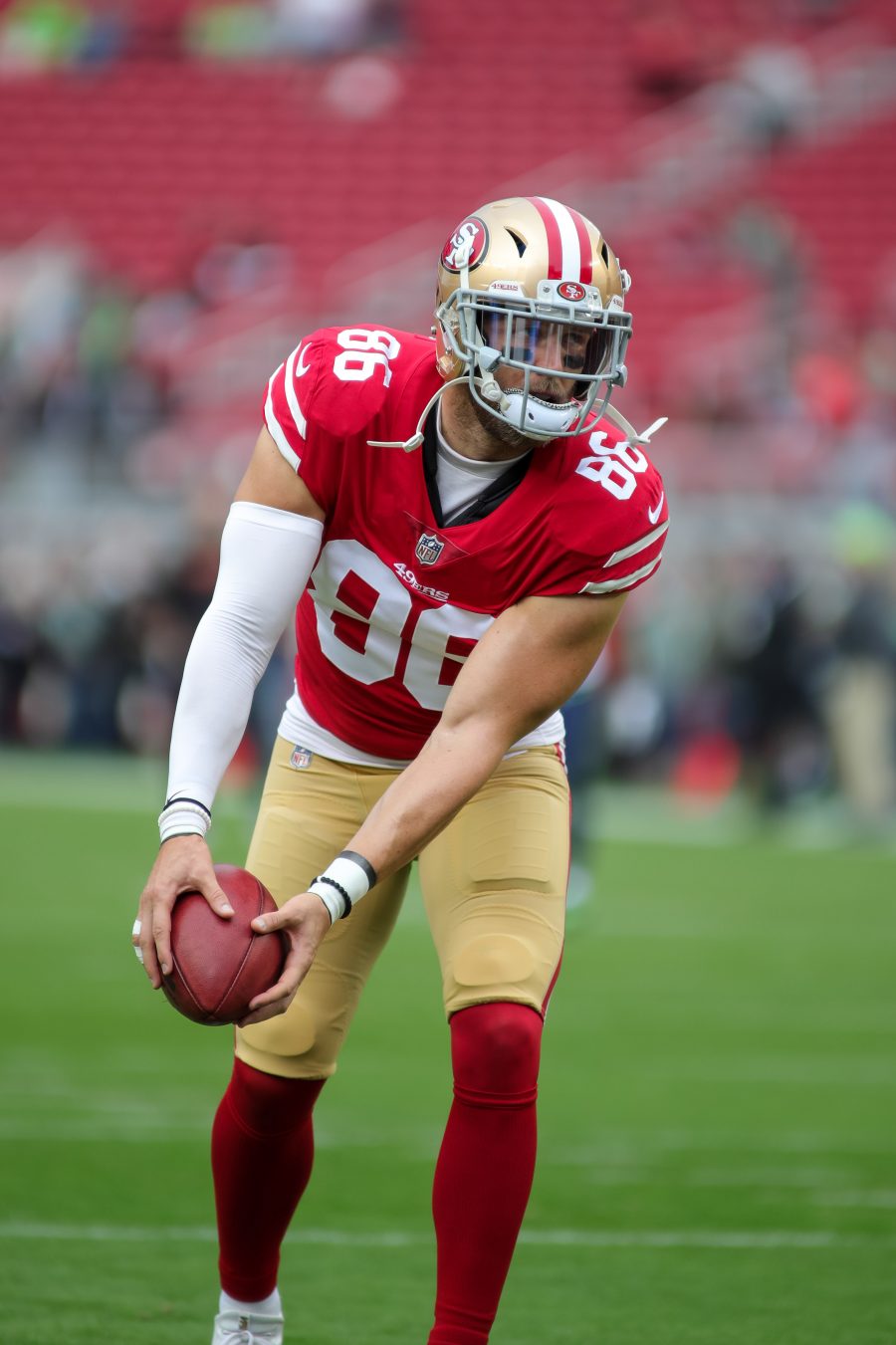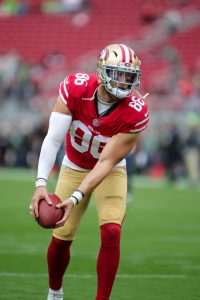 "I have been made aware by the NFL that I tested positive for a banned substance, and as a result will be suspended," Nelson said in a statement. "I have been taking the same supplements for my entire time with the 49ers, while undergoing often simultaneous testing by the NFL with no issues. I do not deviate from my nutrition routine, and I would never knowingly take a banned substance. I am currently having the supplements tested, and I hope to uncover the cause of the positive test. When the product is identified I fully intend to seek legal action against the manufacturer to protect against this happening to other players in the future."
The 32-year-old has spent the past four-plus seasons in San Francisco, appearing in every single game for the organization. The suspension could actually spell the end of the veteran's tenure with the 49ers, as Nelson is set to become a free agent this offseason.
Since he'll be forced to sit out the first six games of the 2019 campaign, it's unlikely the 49ers will carry two players at the position for more than a month. In fact, it's unlikely Nelson will be able to snag a new gig with any team before the start of the regular season. However, the long snapper will be eligible to participate in all offseason and preseason practices/games.
Considering Nelson's reliability, it was a bit odd to see the 49ers audition a number of long snappers last week. That grouping was headlined by veteran Jon Condo, and it also included Tanner Carew, Lucas Gravelle, Colin Holba, and Taybor Pepper (via Matt Maiocco NBC Sports Bay Area on Twitter). The workouts now make a lot more sense, as the team will need to add a long snapper for the final stretch of the season.