The Falcons waived Jeremy Langford from injured reserve, according to a team announcement. The running back has been on the team's IR since clearing waivers in May.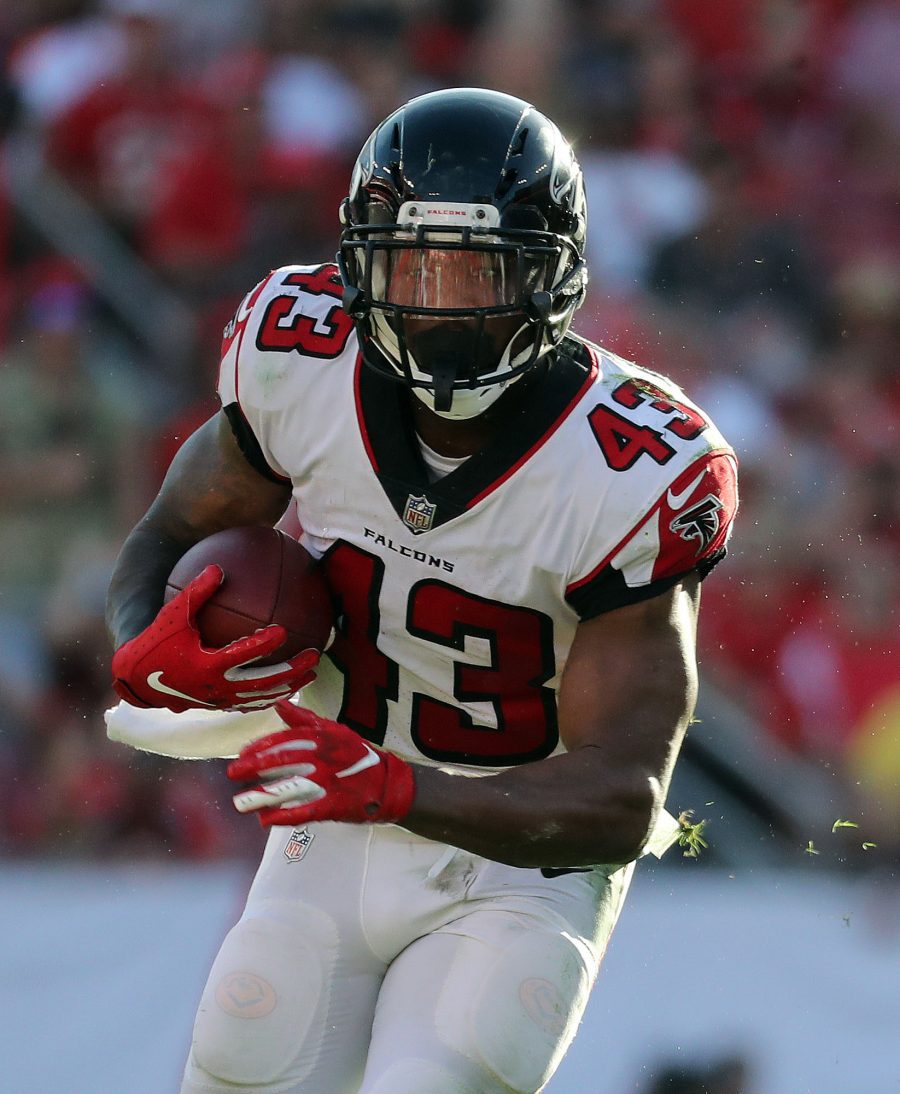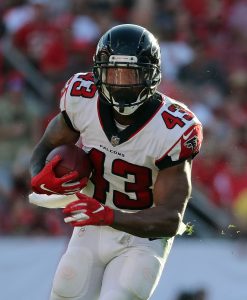 [RELATED: What Will It Take For The Falcons To Lock Up Julio Jones?]
Langford initially looked promising after entering the league as a fourth round pick of the Bears back in 2015. He opened the 2016 season as Chicago's starting running back, but he's struggled with injuries and turned into a journeyman ever since. Drafted only a few years ago, the Falcons were already the fifth stop of his career.
Langford only appeared in one game for the Falcons last year, rushing nine times for 25 yards. He also has spent time with the Ravens, Jets and Dolphins.
Now, Langford is free to sign with any NFL team.