The Patriots have opened up a chunk of cap space after settling compensation grievances concerning a pair of former players. ESPN's Mike Reiss (via Twitter) and Field Yates report that settlements regarding Antonio Brown ($4MM) and Aaron Hernandez ($2.55MM) have opened up around $6.5MM in cap space.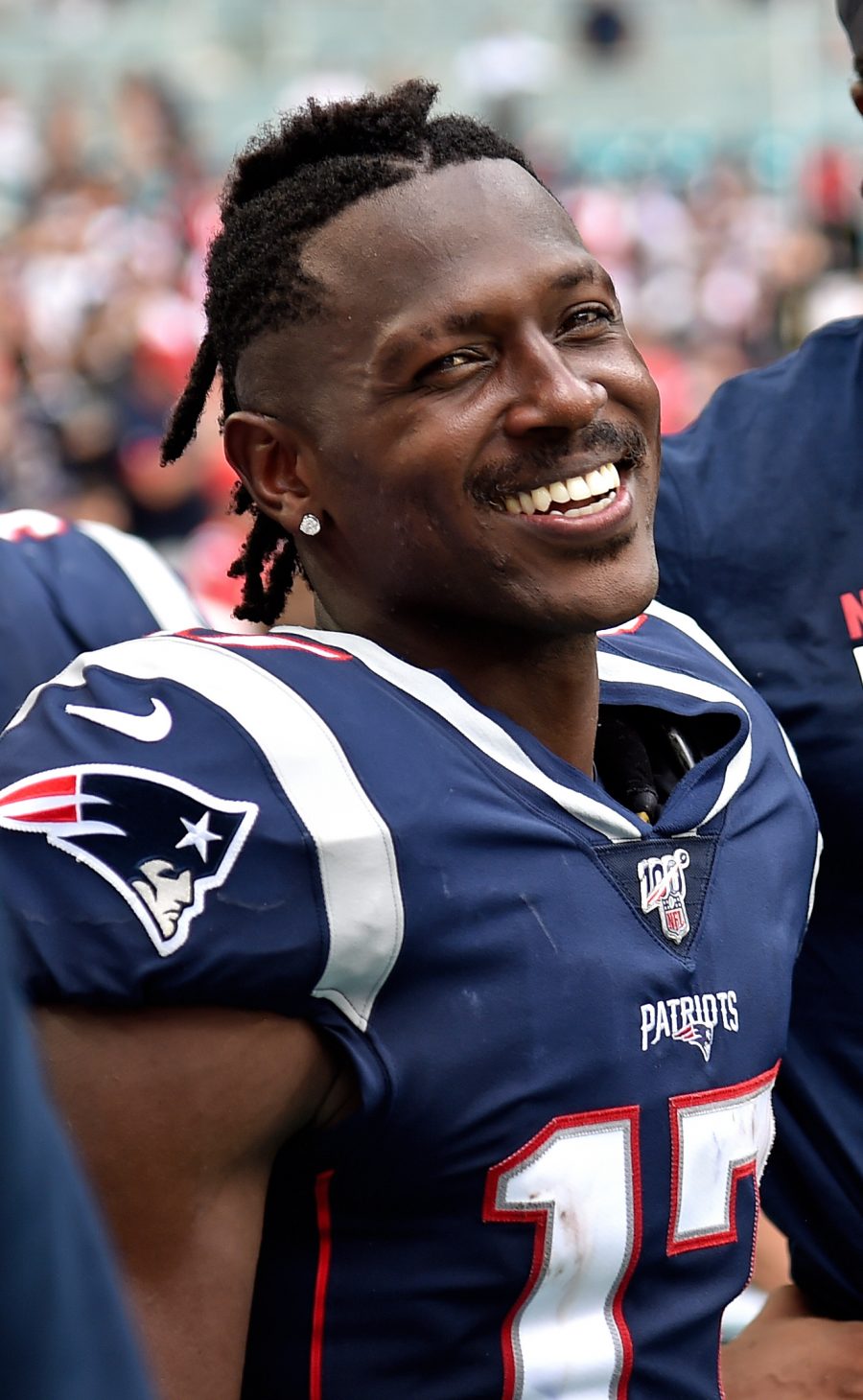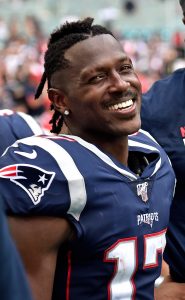 Brown filed a grievance against the Patriots back in September after the team refused to pay him a $10MM signing bonus following his release. New England was also left with $4.5MM in dead money from the Brown debacle.
While Hernandez was released by the Patriots seven years ago, the NFL Players Association was still fighting on the behalf of his estate regarding a $3.25MM guaranteed signing bonus that was previously withheld by the team. Following Hernandez's arrest (and prior to his eventual conviction for first-degree murder), the player gave up $19.3MM in non-guaranteed money while the organization voided the rest of his guaranteed money. The team also looked to recoup some of the bonus money that had already been paid out.
As Yates notes on Twitter, the Patriots started the week with less than $500K in cap space. Following today's news and the Rex Burkhead restructuring from earlier this week, New England now has close to $7.8MM in space.
As Sports Illustrated's Devon Clements pointed out back in February, the Patriots also had a pair of active grievances with defensive lineman David Parry ($179K) and offensive lineman Cole Croston ($163K). The status of those grievances hasn't been reported.