Waived by the Ravens this season and then landing on the Broncos' NFI list, Cyrus Jones revealed (Instagram link) he underwent open-heart surgery.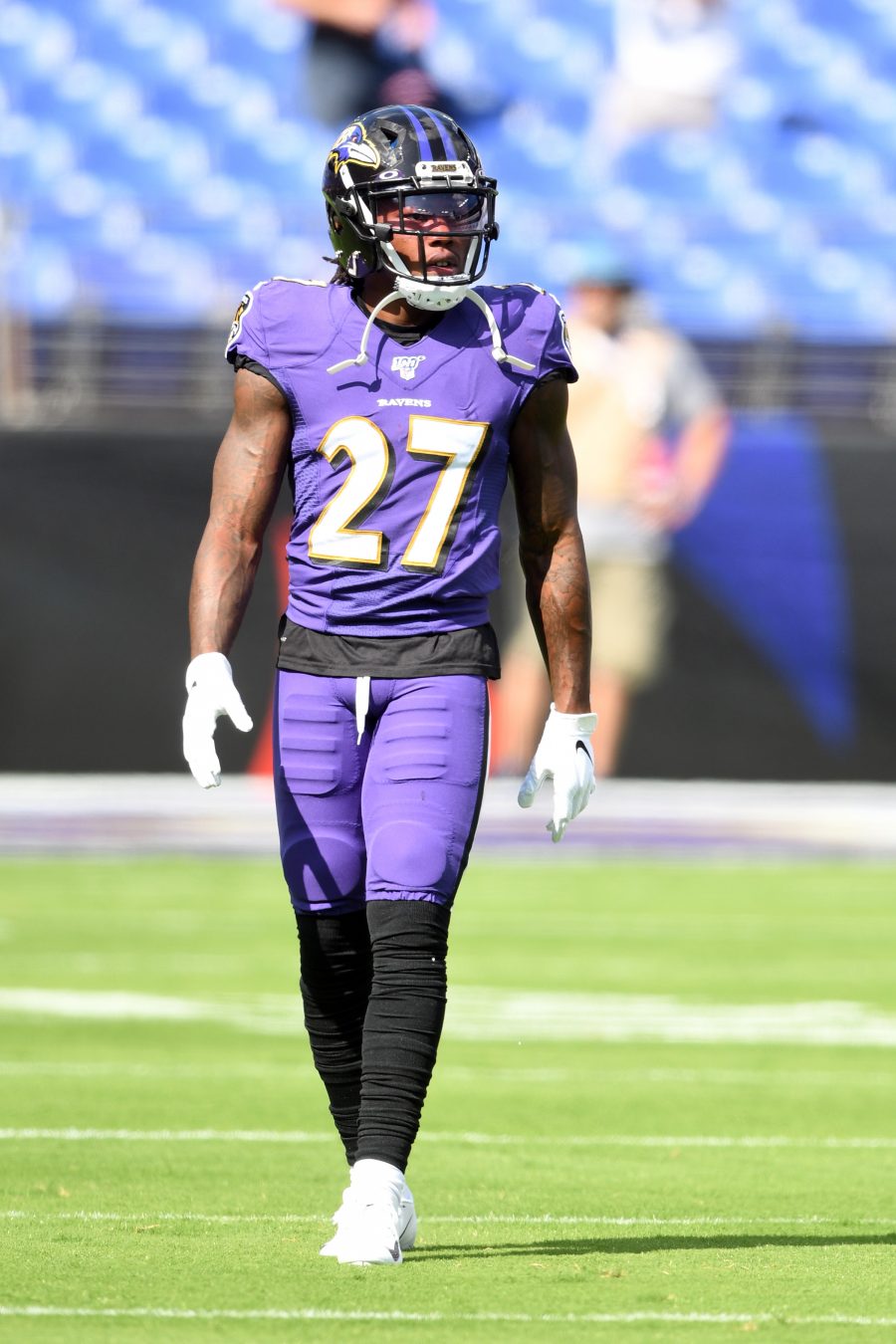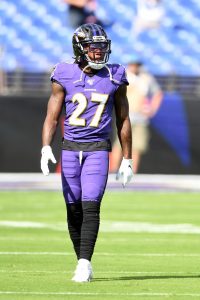 The 26-year-old cornerback revealed this operation was recommended to correct an issue, an anomalous coronary artery, he's dealt with throughout his life. Anomalous coronary arteries are arteries growing in the wrong place and, despite being present at birth, can go undiagnosed for years, according to the Texas Heart Institute. This condition can lead to sudden death.
Jones shared news of his surgery two days ago. He began this season as the Ravens' punt returner, a role he played for Baltimore's 2018 edition. The former Patriots second-round pick returned a punt for a touchdown last season.
The Broncos did not use Jones in a game. He was briefly on Denver's 53-man roster before being placed on the NFI list. Jones is due for unrestricted free agency in 2020.