Malcolm Mitchell is calling it a career. The 25-year-old wideout announced atTedxUGA (via RedandBlack.com) that he's decided to retire.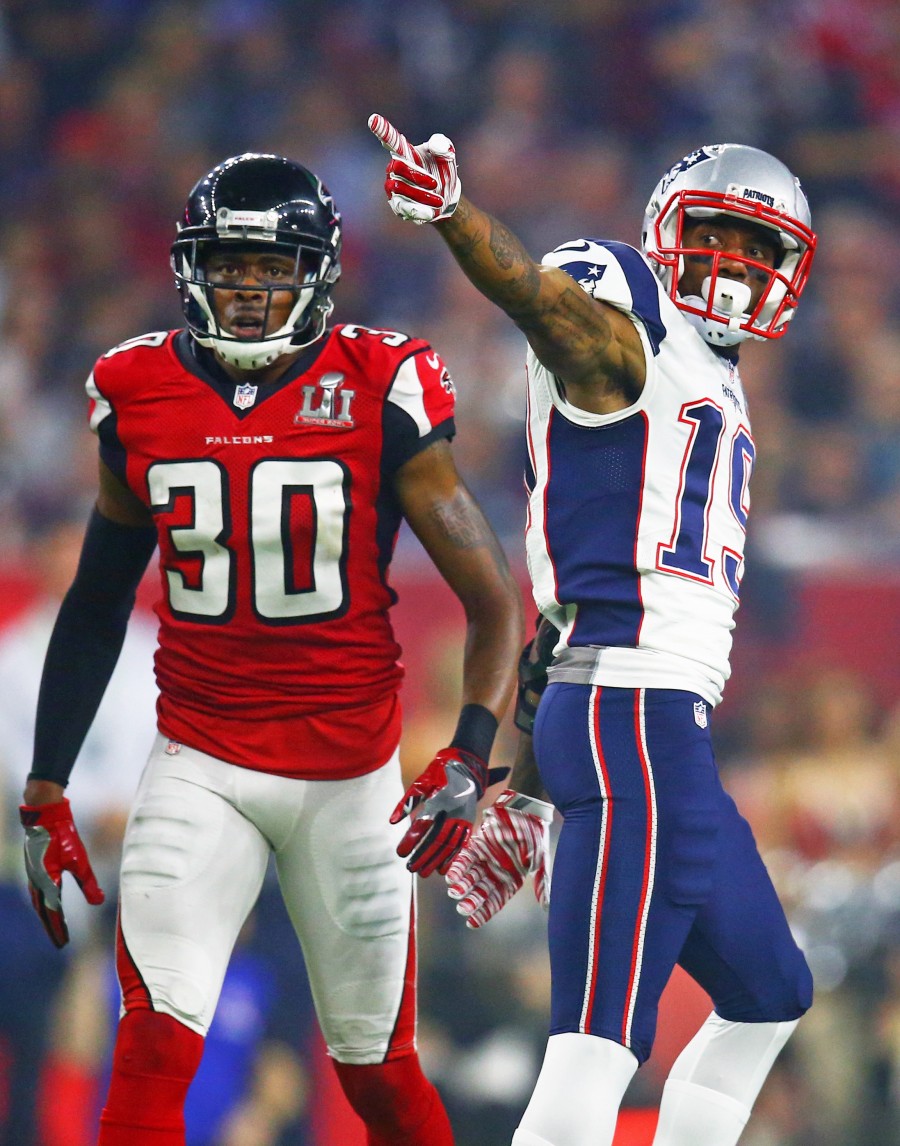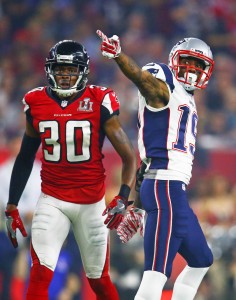 The former Georgia standout joined the Patriots as a fourth-round pick during the 2016 draft. He proceeded to appear in 14 games (six starts) that season, hauling in 32 receptions for 401 yards and four touchdowns. He was also a standout during Super Bowl LI, catching six passes for 70 yards.
During that monumental comeback victory, Mitchell snared five fourth-quarter receptions, four of which going for first downs. But injuries did not allow him to build on that standout performance.
Mitchell missed the entire 2017 season after suffering a knee injury and underwent a knee procedure last July. The Patriots ultimately waived him in August, and the receiver hadn't generated much interest since being a free agent.