Since the Patriots agreed to a three-year extension with wide receiver DeVante Parker at the end of June, we have seen a number of reports offering details on that deal. Ben Volin of the Boston Globe is the latest to weigh in.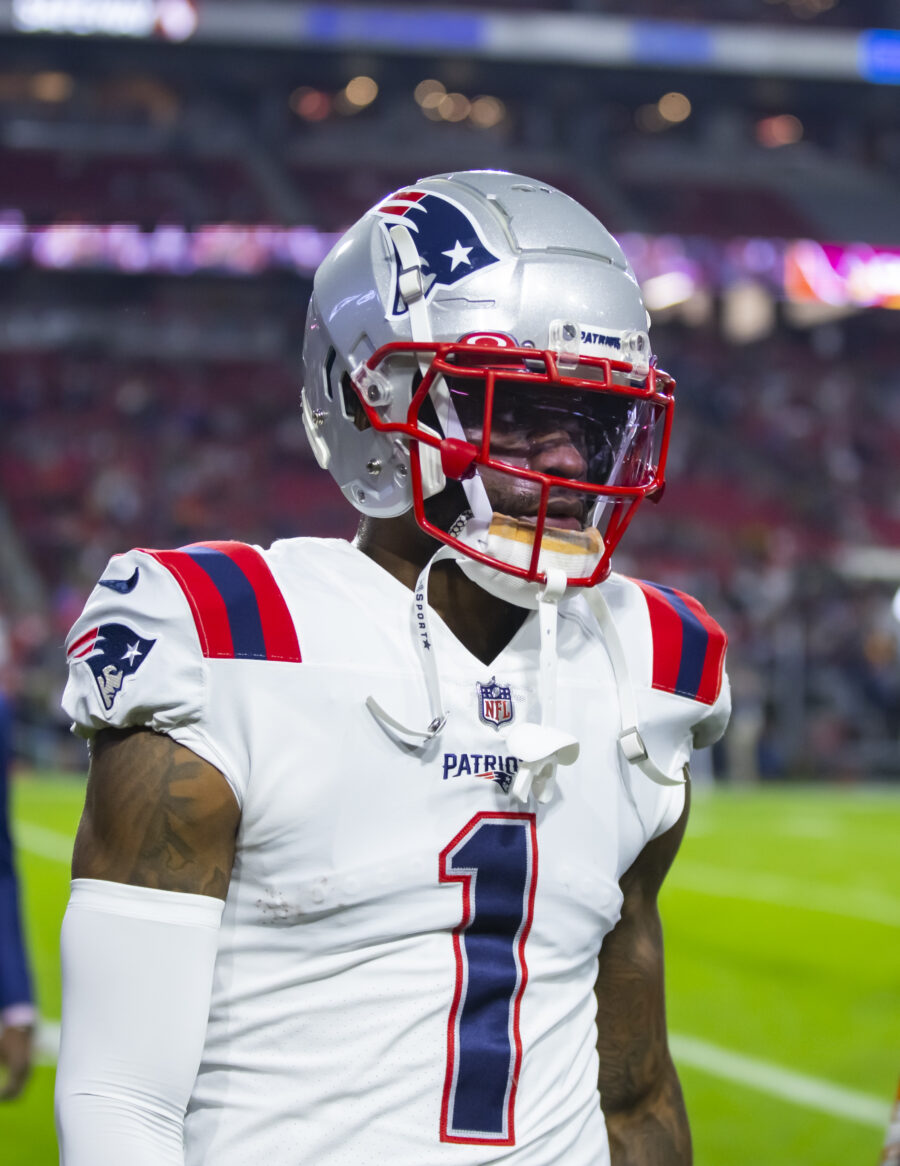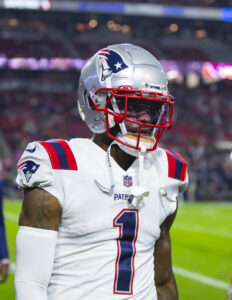 It seems clear that the contract is worth a maximum of $33MM. We heard when the signing was first reported that $14MM of that figure is comprised of guarantees and per-game roster bonuses, and Volin notes that only $9.1MM is actually guaranteed (Twitter link). With an additional $4.59MM available in per-game roster bonuses, the total due between those two contractual components is $13.69MM, so just shy of the number included in the initial report.
The base value of the deal, including guarantees, per-game roster bonuses, and salary, is $17.1MM. That leaves $15.9MM available in incentives, all of which are classified as not likely to be earned for cap purposes and include benchmarks for playing time, receptions, and yardage (this jibes with a recent report from ESPN's Field Yates, who noted that Parker could earn up to $14.7MM in statistical incentives and $1.2MM in All-Pro incentives).
Volin adds (via Twitter) that Parker's cap numbers over the three years of the deal are $3.69MM, $6.57MM, and $6.57MM. It is a fairly low-risk transaction from New England's perspective, and it does not impact the club's pursuit of free agent wideout DeAndre Hopkins (in fact, because of Parker's reduced 2023 cap charge, it could actually help the Pats in that regard). We heard earlier today that the Titans have been more aggressive than the Patriots in the Hopkins derby to date, but New England certainly remains in the running.
One day after the Parker re-up, the Patriots finalized a new contract with linebacker Ja'Whaun Bentley. Bentley landed a two-year extension, which was tacked onto the end of his previous deal and which keeps him under club control through 2025. Volin reports (via Twitter) that, when viewed as a three-year accord, Bentley's contract is worth a base amount of $16.15MM and includes $1.7MM in incentives (so the maximum value is about $1MM less than the $18.75MM that was initially reported).
Volin confirmed that Bentley landed $9MM in fully-guaranteed money. Ultimately, Bentley will realize a $4.5MM raise for 2023 and will be well-positioned to remain on the roster for at least the 2024 campaign. Given the tepid market for most off-ball linebackers, Bentley may have been wise in sacrificing the chance to hit the open market next year in exchange for additional security.