A two-year starter for the Patriots and a nine-year NFL veteran, John Simon saw another team hand him walking papers Monday. A few months after the Titans cut the veteran edge defender, the Steelers did the same.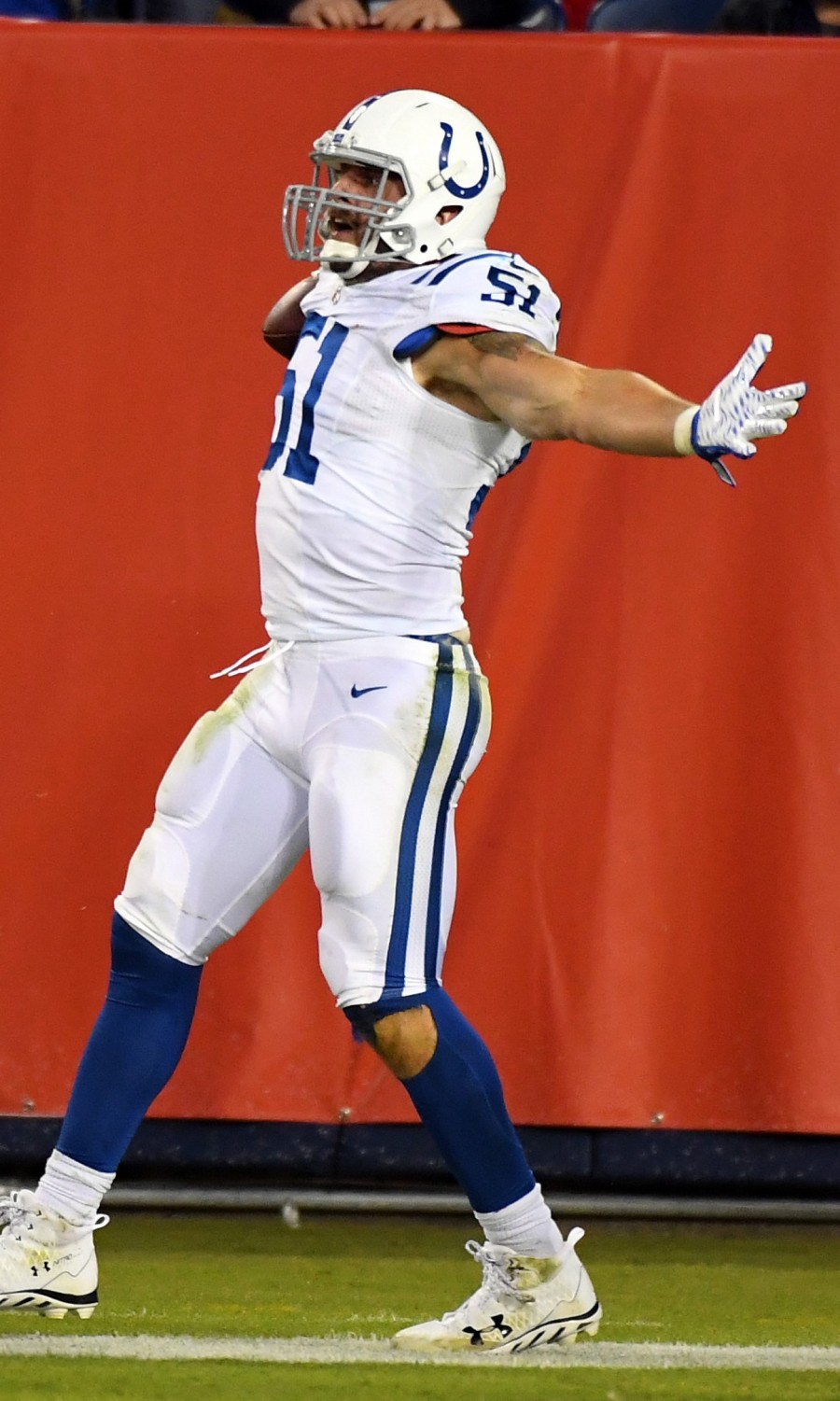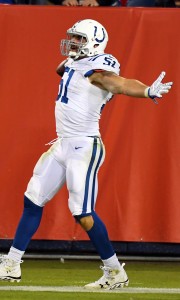 Pittsburgh had signed Simon to a reserve/futures deal in late January, after he played in one game with the team last season. The Steelers have questions behind their T.J. Watt–Alex Highsmith starting outside linebacker duo, but for the time being, younger players are positioned to answer them.
Simon, 31, has started 52 career games, played for six teams — the Ravens, Texans, Colts, Patriots, Titans and Steelers — and won a Super Bowl as a role player with the 2018 Pats. After the Colts bailed on Simon's three-year, $14MM deal in 2018, the former Ravens fourth-rounder began that season unemployed. But he caught on with the Pats and became a full-time contributor by 2019. From 2019-20, Simon started 28 games with New England. The Titans signed the Ohio State product just ahead of training camp last year. He will look to catch on with yet another team before this year's training camps open.
The Steelers have Genard Avery and ex-Broncos seventh-rounder Derrek Tuszka as potential backup edge options, and the team drafted Mark Robinson in the seventh round out of Ole Miss. It would still make sense if Pittsburgh looked into other edges this offseason, should its lower-profile lot of backups not impress.
Pittsburgh also waived wideout Rico Bussey and kicker Sam Sloman and waived rookie cornerback Bryce Watts with an injury designation. Sloman kicked in eight games for the Rams and Titans in 2020 but did not see action last year.