The Panthers added a pair of wideouts to their practice squad today. Carolina signed Devin Smith (per NFL Network's Ian Rapoport on Twitter) and Willie Snead (per ESPN's Adam Schefter on Twitter).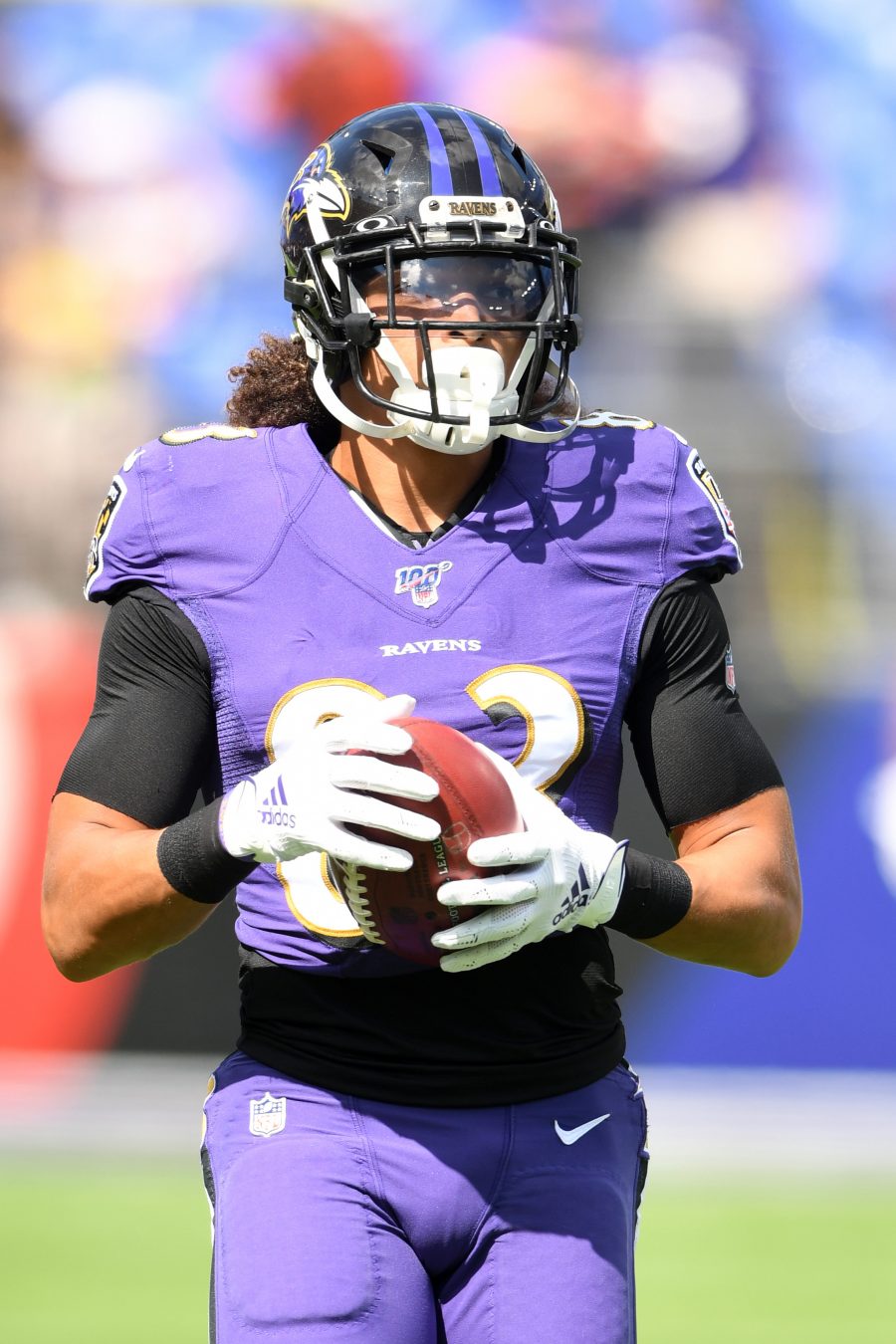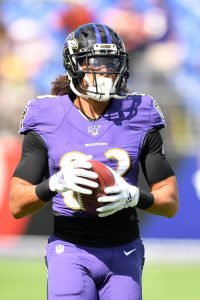 Smith, a second-round pick by the Jets in 2015, proved to be a disappointment during his time in New York, as he collected only 10 receptions for 135 yards and one touchdown in 14 games (three starts) through two years with the team. To be fair, a torn ACL derailed his rookie campaign, and another ACL tear in 2017 forced him to miss the entire season. The receiver was ultimately waived by the team in 2018 and ended up sitting out that entire season, as well.
He got another chance in 2019 with the Cowboys, finishing with five receptions for 113 yards and one touchdown in four games (two starts). He was released by Dallas prior to last season, and he spent most of the 2020 campaign on the Texans and Patriots practice squad. New England held on to him for much of the 2021 offseason, and he later caught on with the Jaguars before getting released earlier this month.
Snead logged only 8% of the Raiders offensive snaps through seven games, and he asked for and was granted his release yesterday. The 29-year-old was still a usable player as recently as 2020, when he finished with 432 yards from scrimmage and three touchdowns in 13 games (eight starts) with the Ravens. Prior to this three-year stint in Baltimore, Snead spent the first three seasons of his career with the Saints, including 2015 and 2016 campaigns where he averaged 939.5 receiving yards per season.
There's a good chance we see at least one of these players in uniform on Sunday, as Panthers wideouts Alex Erickson (concussion), Terrace Marshall Jr. (concussion), and Brandon Zylstra (hamstring) are all dealing with their own ailments.
Per Aaron Wilson (on Twitter), the Panthers also added defensive end Austin Larkin to their practice squad. The former undrafted free agent spent much of the 2020 season and 2021 preseason with Carolina.