In three seasons, Laquon Treadwell has not come especially close to justifying his draft slot (No. 23 overall in 2016), and the Vikings predictably did not pick up the wideout's fifth-year option in May. As training camp has progressed, Treadwell trade rumors persist.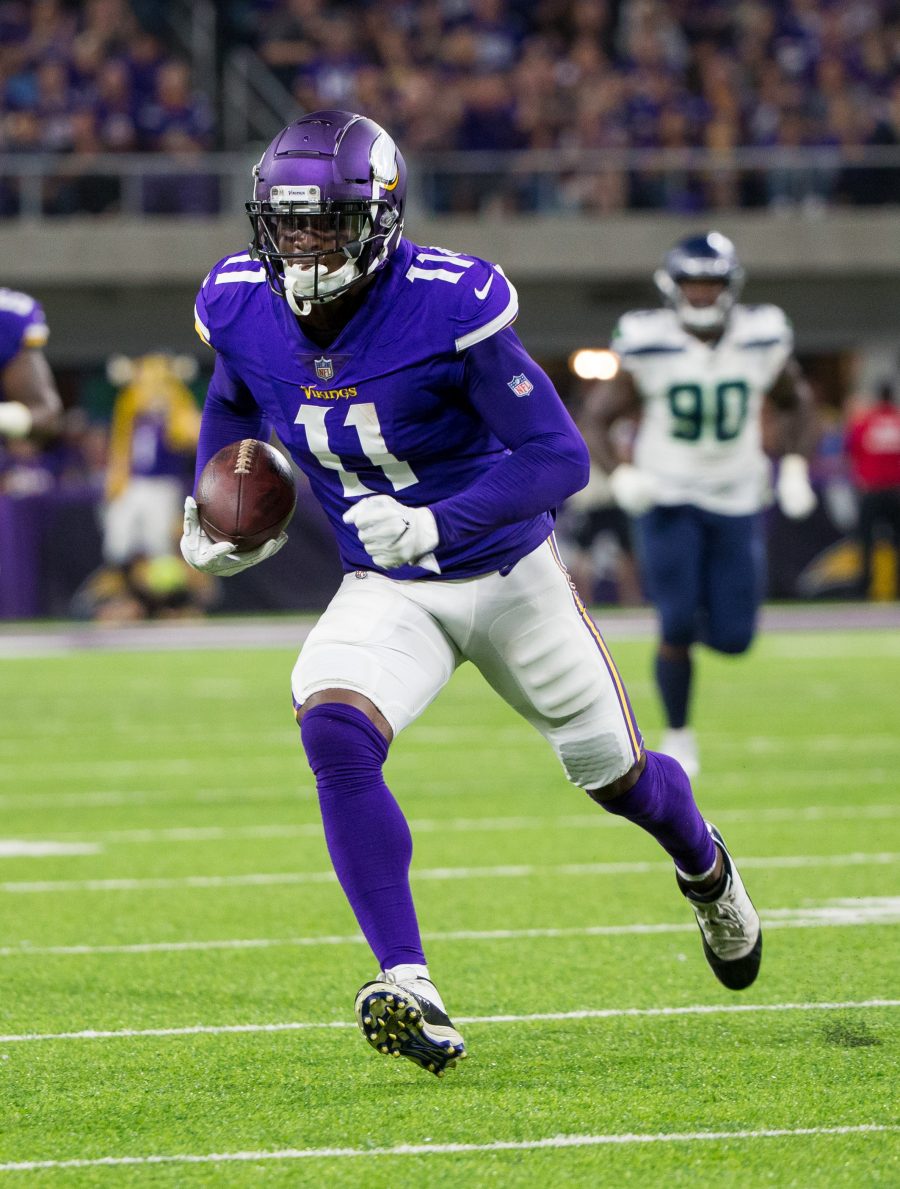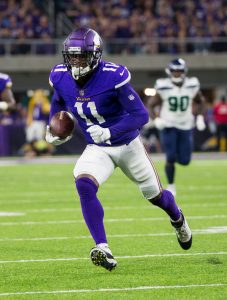 Believed to be available during the draft, Treadwell is back on the trade block, Albert Breer of SI.com notes. Specifically, the emergence of second-year UDFA Chad Beebe has prompted the Vikings to make Treadwell available.
Despite Beebe catching just four passes as a rookie, he and former Broncos backup Jordan Taylor were listed ahead of Treadwell on Minnesota's initial 2019 depth chart. Although neither Taylor nor Beebe is a sure bet to produce, their depth chart placement is obviously concerning for Treadwell's 2019 prospects. The former Ole Miss talent has not been able to overcome the slow 40-yard dash time (4.63 seconds) he posted at his pro day, joining receivers Corey Coleman and Josh Doctson as underwhelming out of the 2016 first round. Treadwell finished 2018 with a career-high 35 catches but posted only an 8.6-yard average.
Of Treadwell's $1.8MM base salary, $1.15MM is guaranteed. The Vikings have both starters, Adam Thielen and Stefon Diggs, now making at least $14MM per year — the first NFL team to have two receivers in this salary bracket. Finding cheap auxiliary help for the veteran-heavy team will continue to be a goal. They just unloaded a fifth-round pick for Kaare Vedvik and perhaps would like to recoup that in a Treadwell trade. The Vikings would likely accept a Day 3 choice for the contract-year receiver, Breer adds.
Follow @PFRumors