The Cardinals completely revamped their quarterback room this offseason by drafting Kyler Murray No. 1 overall. Drafting Murray meant ditching another talented young quarterback in Josh Rosen, which raised some eyebrows around the NFL.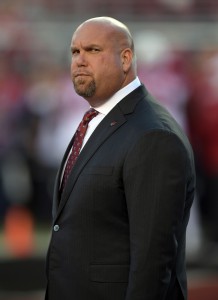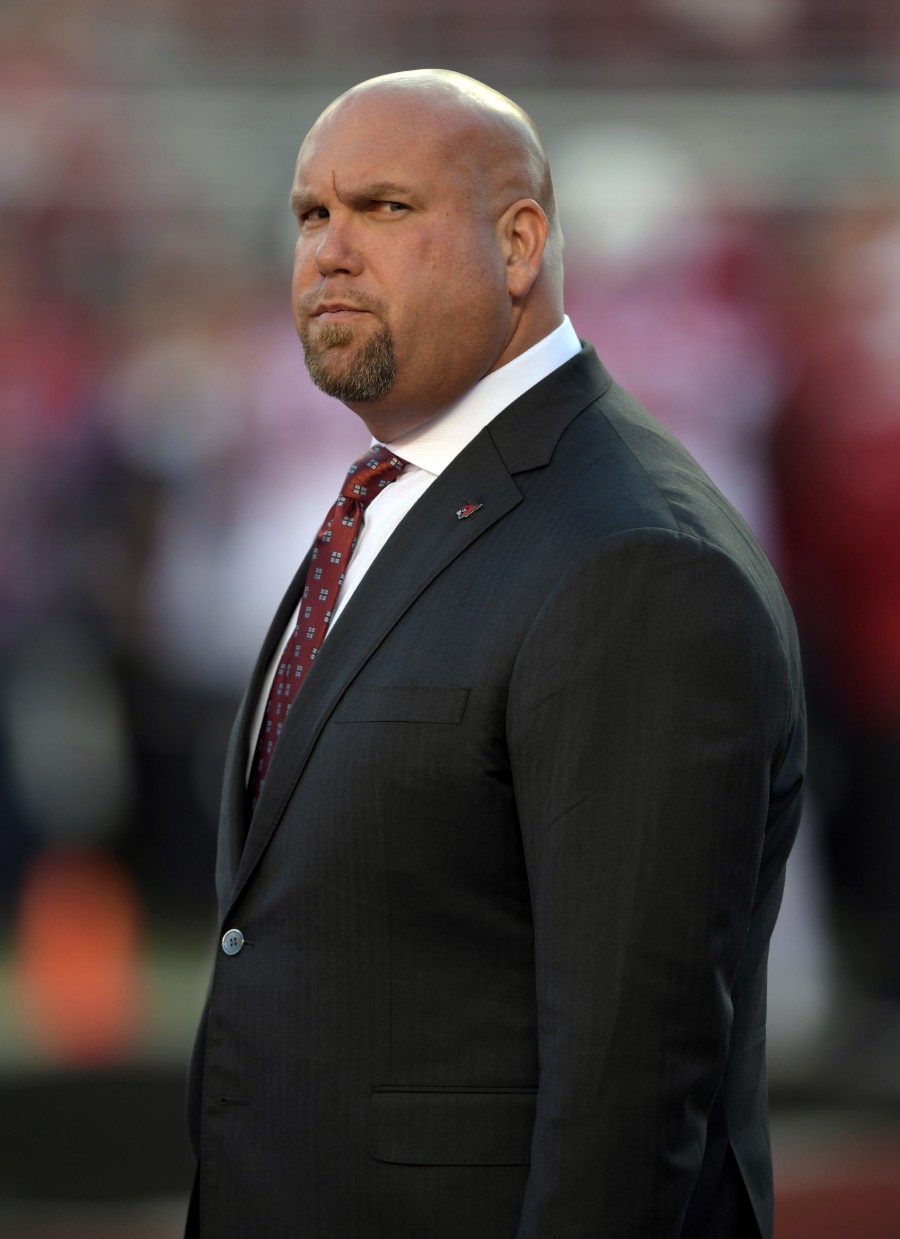 Here's a look at Keim's thoughts on that situation, and more, via The Ringer's Robert Mays:
On drafting Murray and dealing Rosen:
"You have to make the tough decisions and avoid the outside noise— 'Why'd you give up on this guy? Why would you trade this guy?'…It's unprecedented. I took [Rosen] in the top 10. I just felt that [Murray] was a generational talent that I just couldn't pass up."
On Murray's game tape from Oklahoma:
"Every game, it was the same thing. He did something multiple times that you either said, 'Wow' or [I] had seen very few times in my scouting career…."For a lot of reasons, I didn't want to like [him, but I did]."
On new head coach Kliff Kingsbury:
"They thought he was a guy that had enough of a swag to him that the players respected him. [The Texas Tech team] looked to him for advice. He didn't just concentrate on the offensive side of the ball."
On Murray's progress, so far:
"I guess time will tell. But I certainly like the early returns."
Photo courtesy of USA Today Sports Images.
Follow @PFRumors