1:13pm: If Patricia is part of Payton's plans, it will not be as linebackers coach. The Broncos are hiring Michael Wilhoite for that position, Mike Klis of 9News tweets. Recently dismissed by the Chargers, Wilhoite worked with the Saints from 2019-20. The former NFL linebacker was on Payton's staffs then as a lower-level assistant; this job represents a title bump.
12:20pm: The Broncos' Vance Joseph defensive coordinator hire removes some of their candidates from the equation, but it might not scrap partnerships will all of them. Matt Patricia may still be on the radar for a role in Denver.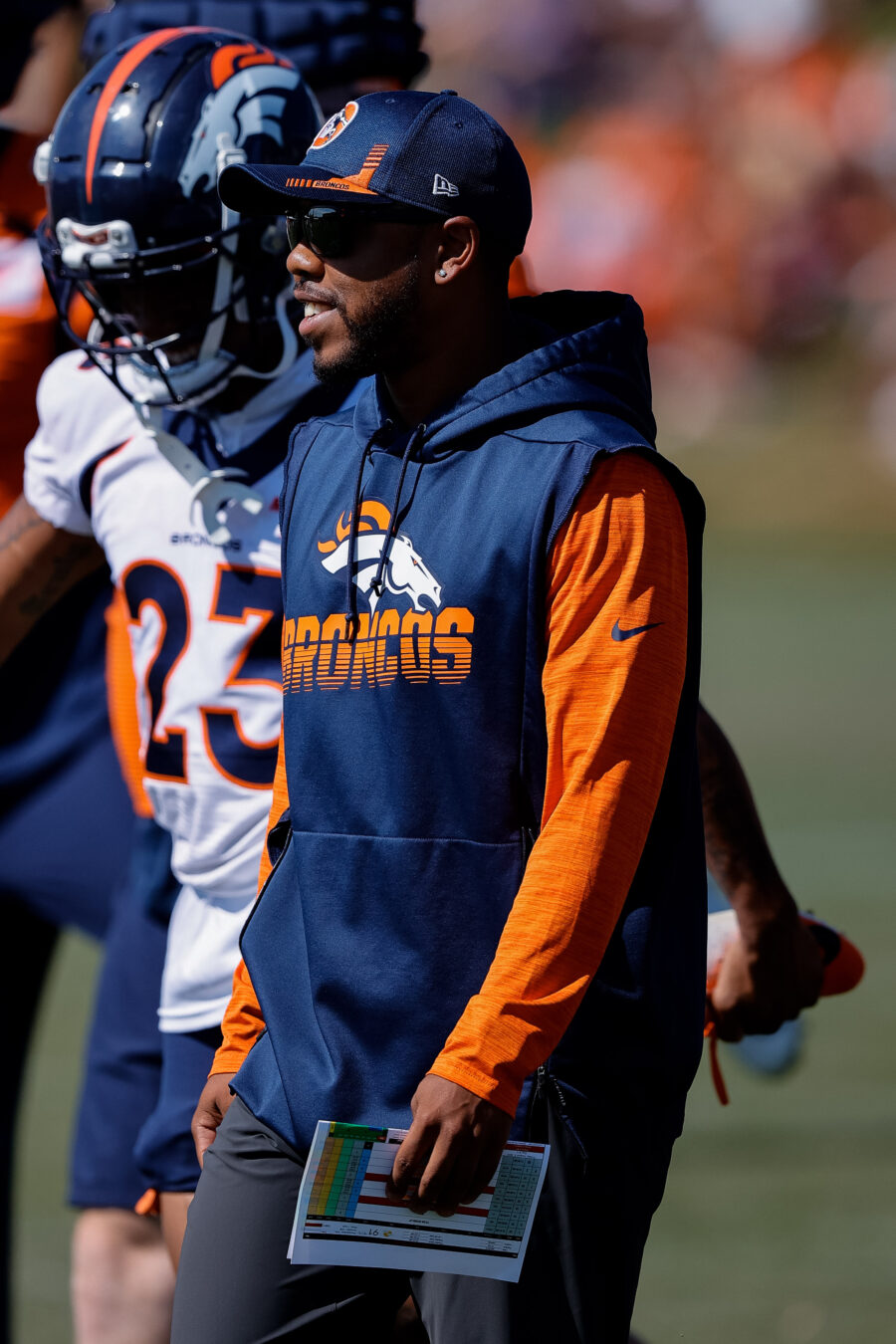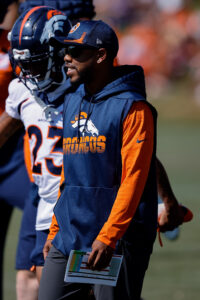 The former Lions HC and longtime Bill Belichick assistant has been connected to joining the Broncos as linebackers coach, Troy Renck of Denver7 notes. Sean Payton responded to a tweet questioning his methodical pace at filling out Denver's staff, indicating he had 16 coaches in place. It would appear more names will surface soon. The team is still looking for an offensive coordinator.
Patricia, 48, interviewed Wednesday for the job Joseph just accepted. Although he worked with the Patriots' offensive line last season — one that became a controversial campaign due to the longtime defensive staffer being the team's de facto OC — the former head coach and longtime defensive coordinator has not held a position coach title since 2011, when he was the Pats' safeties coach. Patricia has only worked for the Patriots and Lions during his lengthy NFL stay; the Pats brought him back shortly after his Lions firing.
Patricia is no longer under contract with the Patriots, and while it is believed he should still have a job under Belichick, the Lions no longer paying him a head coach salary would require the Pats to handle the entire compensation going forward. That should not be a major issue, given assistants' salaries, but it certainly would be interesting if Patricia left New England for a non-coordinator job. His contract expiring would mean the Pats cannot block such a move, however.
The Broncos are also retaining two of their holdover defensive assistants. They will keep both defensive line coach Marcus Dixon and defensive backs coach Christian Parker, James Palmer of NFL.com tweets. Parker, 31, interviewed for the DC job, providing an illustration of the team's view of the young staffer, and will enter his third season with the team. He joined the Broncos during Vic Fangio's tenure; Dixon, 38, signed on under Ejiro Evero last year. This is Parker's first job coaching a position, while Dixon — a former NFL D-lineman — coached on the Rams' staff in 2021.
Although Mike Zimmer also interviewed for a separate staff position and would make sense in a senior defensive assistant-type role alongside Payton, his Cowboys coworker in the 2000s, the linebackers position is the top box for the Broncos now to check on defense. On offense, the team is replacing five-year wide receivers coach Zach Azzanni with ex-NFLer Keary Colbert, Matt Zenitz of On3Sports.com tweets. Colbert, who played an auxiliary role for the Broncos' receiving corps from 2008-09, spent last season as Florida's receivers coach. He also mentored Drake London at USC. Colbert, 40, began coaching immediately after his playing career wrapped. Azzanni joined the Jets as their receivers coach recently.