Sean McVay has not confirmed he will return for a seventh season with the Rams, keeping the team in suspense. As the Rams wait on an answer, they will not stand in the way of any assistant who has an opportunity with another team.
The Rams will not block any assistant from leaving, Jeremy Fowler of ESPN.com tweets. While teams can no longer block position coaches from coordinator interviews, they can impede lateral moves. The Rams will not do so, adding more uncertainty as McVay determines his path.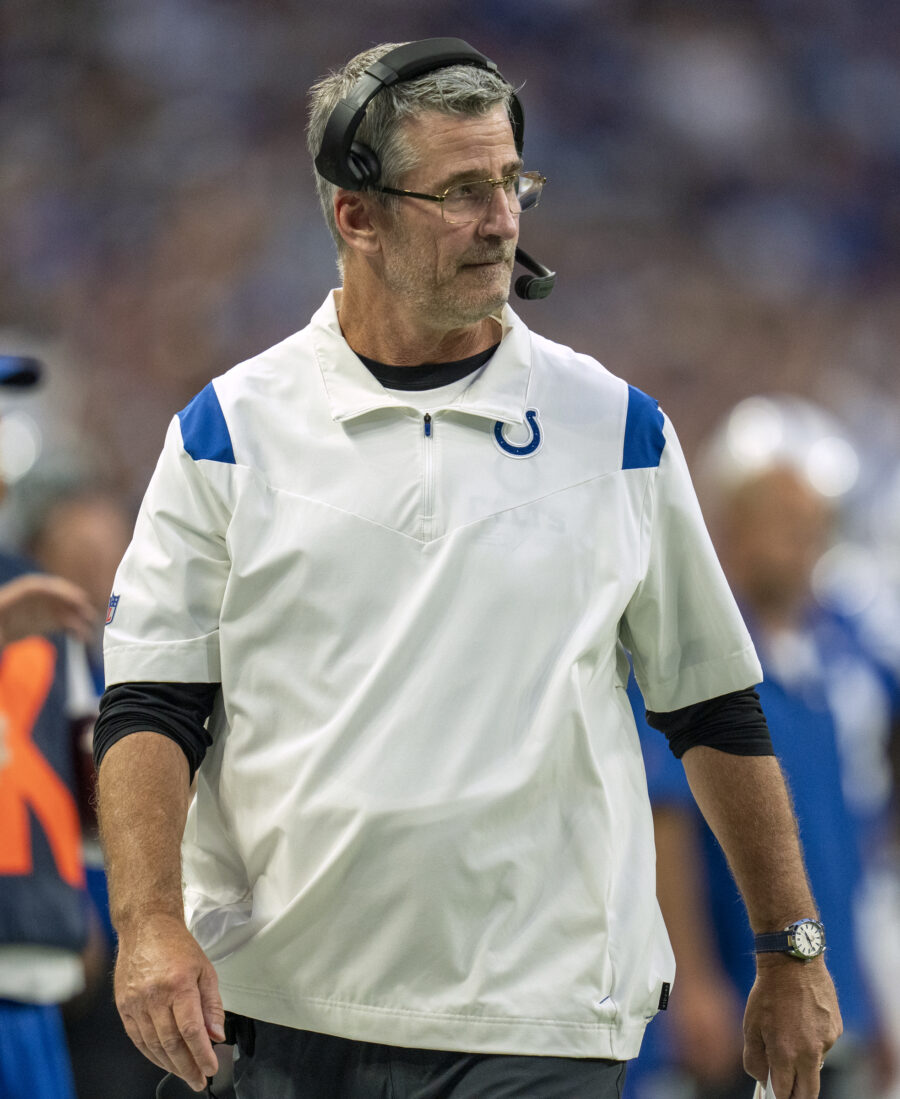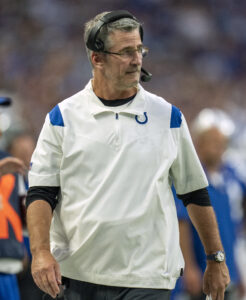 Los Angeles has already lost multiple assistants, including offensive coordinator Liam Coen, who officially rejoined the University of Kentucky on Tuesday. Coen, who is now a two-time Rams and two-time Wildcats assistant, agreed to again become the SEC team's OC weeks ago. Coen was the Rams' third OC under McVay, following Kevin O'Connell and Matt LaFleur. The Rams went without an OC from 2018-19, following LaFleur's move to the Titans. McVay's presence minimizes the role of the Rams' OC, but the team is eyeing an experienced play-caller for the position.
The Rams have shown some interest in ex-Colts HC Frank Reich for the job, Jourdan Rodrigue of The Athletic tweets. Thomas Brown and Zac Robinson are internal candidates for the gig, per Rodrigue, though filling Coen's post will obviously need to wait on McVay's call. Arizona State had Brown on the radar for its HC job, and the Vikings interviewed him for their OC job last year. But the Rams' tight ends coach remains in place. Robinson is the Rams' passing-game coordinator; he has been with the team since 2019.
It would represent a major step down, role-wise, for Reich to join the Rams (assuming McVay stays). The five-year Colts coach said he wanted to be a head coach again, hopefully as soon as 2023, and teams have him on their radar. The Panthers are expected to interview Reich. Any coordinator overtures, which should emerge from other teams besides the Rams, will presumably need to wait on Reich's latest HC carousel ride.
Reich, 61, would obviously provide the Rams with a wealth of experience, but it would be unusual for the longtime play-caller to accept a non-play-calling OC role. Reich did hold such a position in Philadelphia, however, with Doug Pederson calling the Eagles' plays during Reich's two-year stay on his staff. In Indianapolis, Reich called plays throughout his tenure. Prior to going to Philly, Reich served as the Chargers' OC — also under an offense-oriented head coach, Mike McCoy — for two seasons.
Follow @PFRumors